Free Couples Therapy Tips to Improve Your Pleasure
---
Free Couples Therapy Tips to Improve Your Pleasure
Amanda Pasciucco is a catalyst for igniting passion within relationships, and now she brings this passion to you through her free couples therapy tips videos. Each week Amanda releases new tips on relationship, intimacy and communication.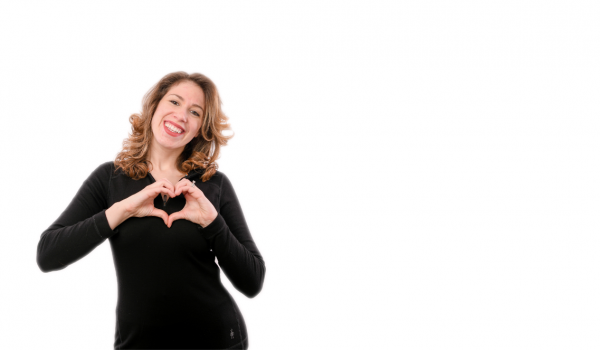 Amanda is known as "​The Sex Healer,"​ because she has helped thousands of individuals and couples transform their sex lives!
Her charismatic, no B.S. approach combined with tantra, sex therapy and somatic techniques propels people forward.
Amanda founded Life Coaching and Therapy, LLC in West Hartford, CT in 2013. Amanda and her team of therapists see clients on-site as well as through video sessions and text therapy.
Through flexible, multi-technique, sex-positive approaches, clients improve their sexual lives, which carries into whole-life transformation.
From romantic relationships to self-love to sexuality, Amanda shares her energy and expertise in these videos to help people achieve their goals.
She believes that pleasure is healing!
Subscribe to Receive Free Tips Videos Each Week!
If you like what you see here, check out more videos and subscribe to The Sex Healer's youtube channel.
If you would like information on LCAT's on-site, video or text therapy services, please contact us.
801 Farmington Ave, Second Floor
West Hartford, CT 06119
Email: info@lcatllc.com