Mission
---
To help our clients transform their problems into pleasure in all aspects of their lives.
About
---
Life Coaching and Therapy (LCAT) knows that seeking help from a therapist isn't easy, yet we are SO happy you did!
Our staff contains licensed psychotherapists, sex therapists, and queer and kink-friendly life coaching professionals.
We also specialize in same-sex relationships, gender reassignment, and non-monogamous relationship orientations.
LCAT welcomes individuals of all identities, genders, races and ethnicities to learn and transform problems into pleasure.
Please get to know us and check out our bios.
Learn more about our founder and AASECT Certified Sex Therapist, Amanda Pasciucco, LMFT, CST
We don't stop until we help our clients get results.
Check out our 5-star reviews below.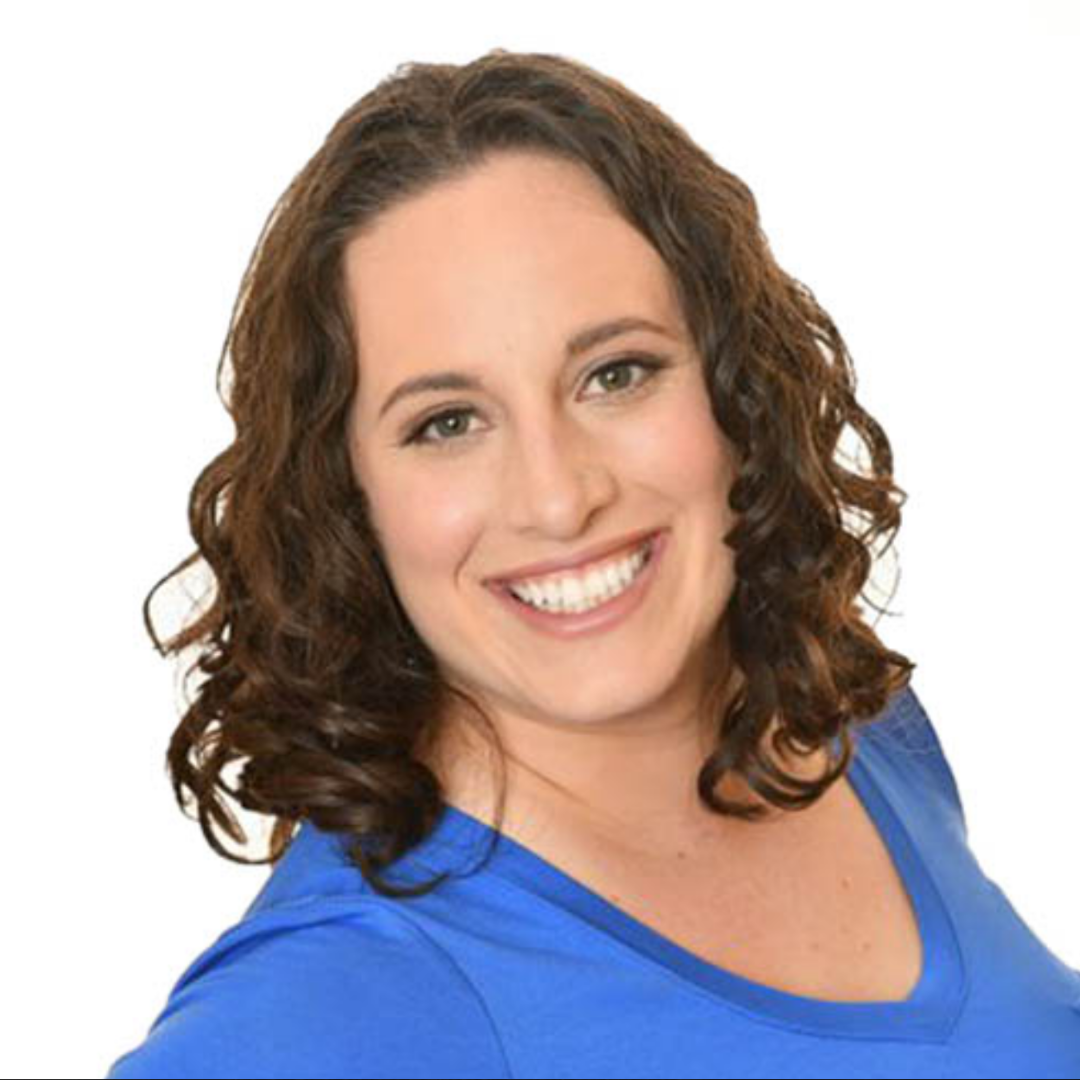 Nicole Scrivano
Licensed Marriage and Family Therapist
Life Coaching and Therapy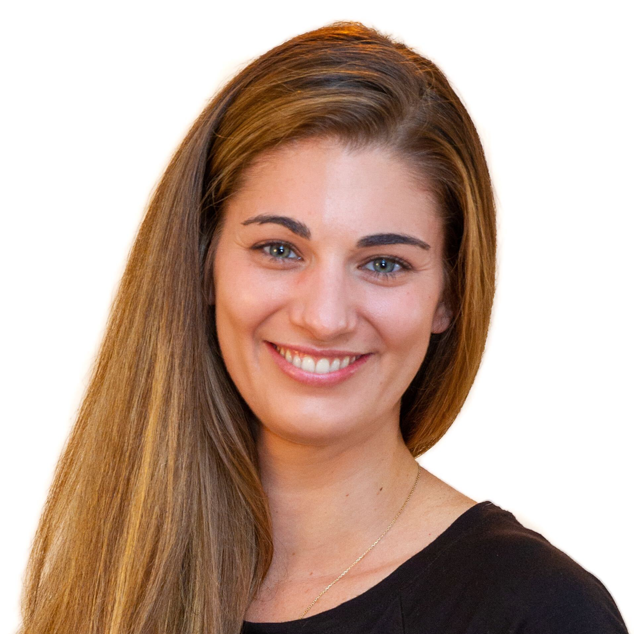 Robin Naglieri
Licensed Clinical Social Worker
Life Coaching and Therapy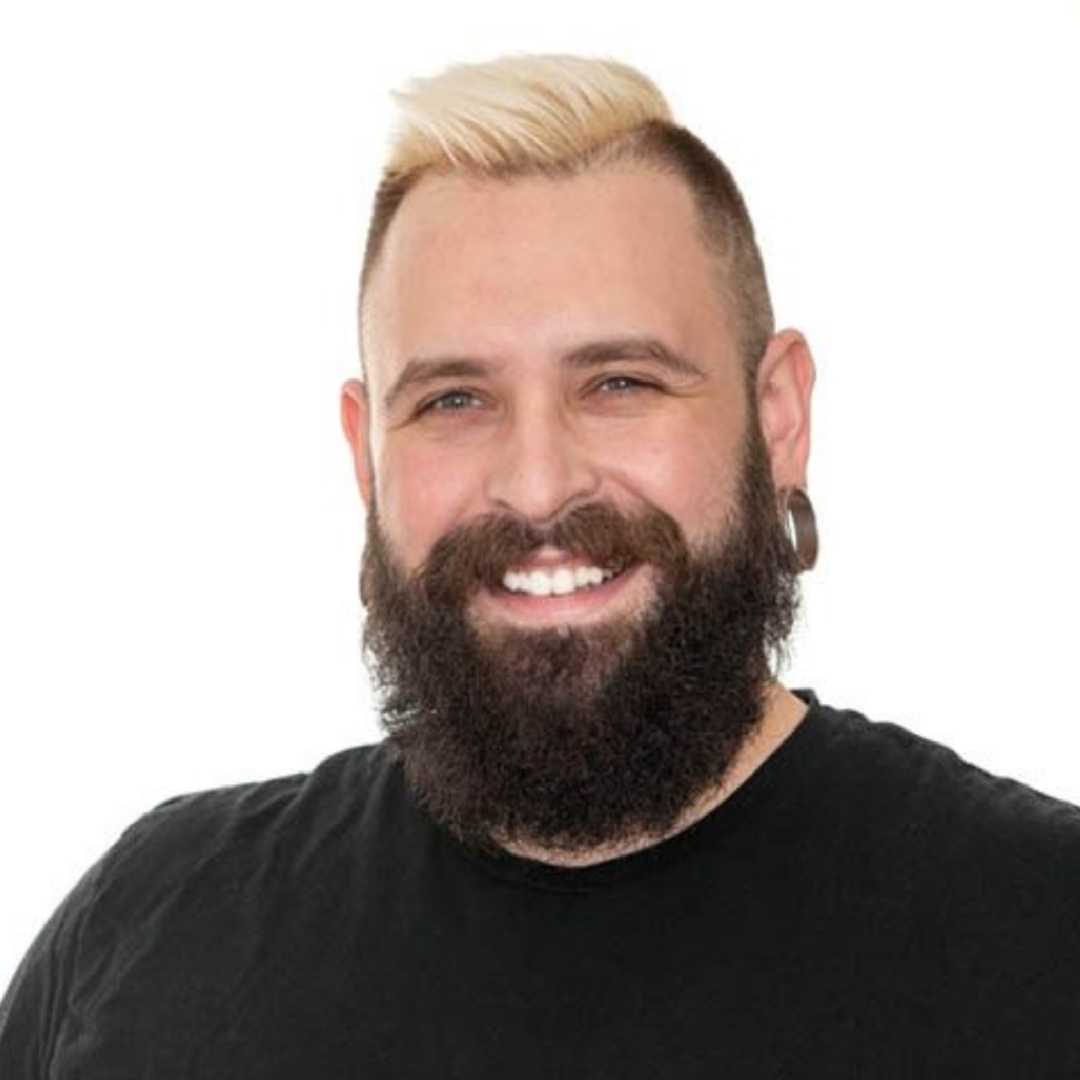 Mike Saraceno
Licensed Marriage and Family Therapist
Life Coaching and Therapy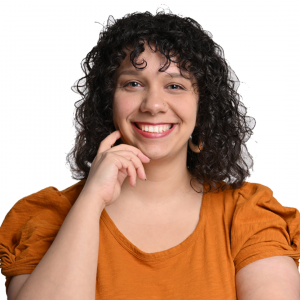 Sarah FitzGerald
Licensed Clinical Social Worker
Life Coaching and Therapy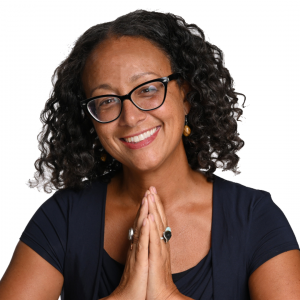 Chastity "Chas" Rodriguez
Licensed Marriage and Family Therapist
Life Coaching and Therapy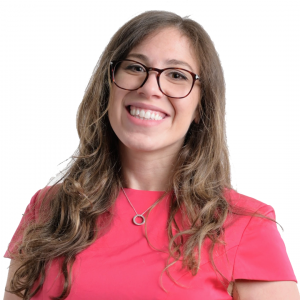 Amanda Pasciucco
Owner & Founder of LCAT, LMFT, AASECT CST, CE Provider & CST-S in Training
Life Coaching and Therapy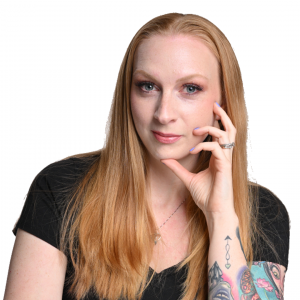 Tiffany Torok
Licensed Clinical Social Worker
Life Coaching and Therapy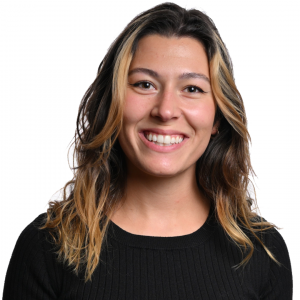 Mia Salgado
MFT
Life Coaching and Therapy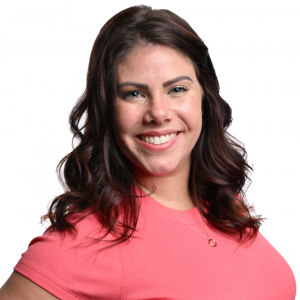 Olivia Pace
LMFT-A
Life Coaching and Therapy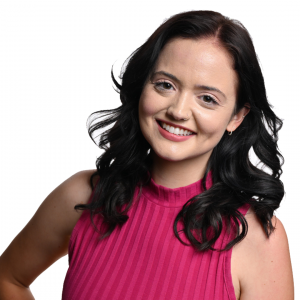 Melody Atkinson
MFT
Life Coaching and Therapy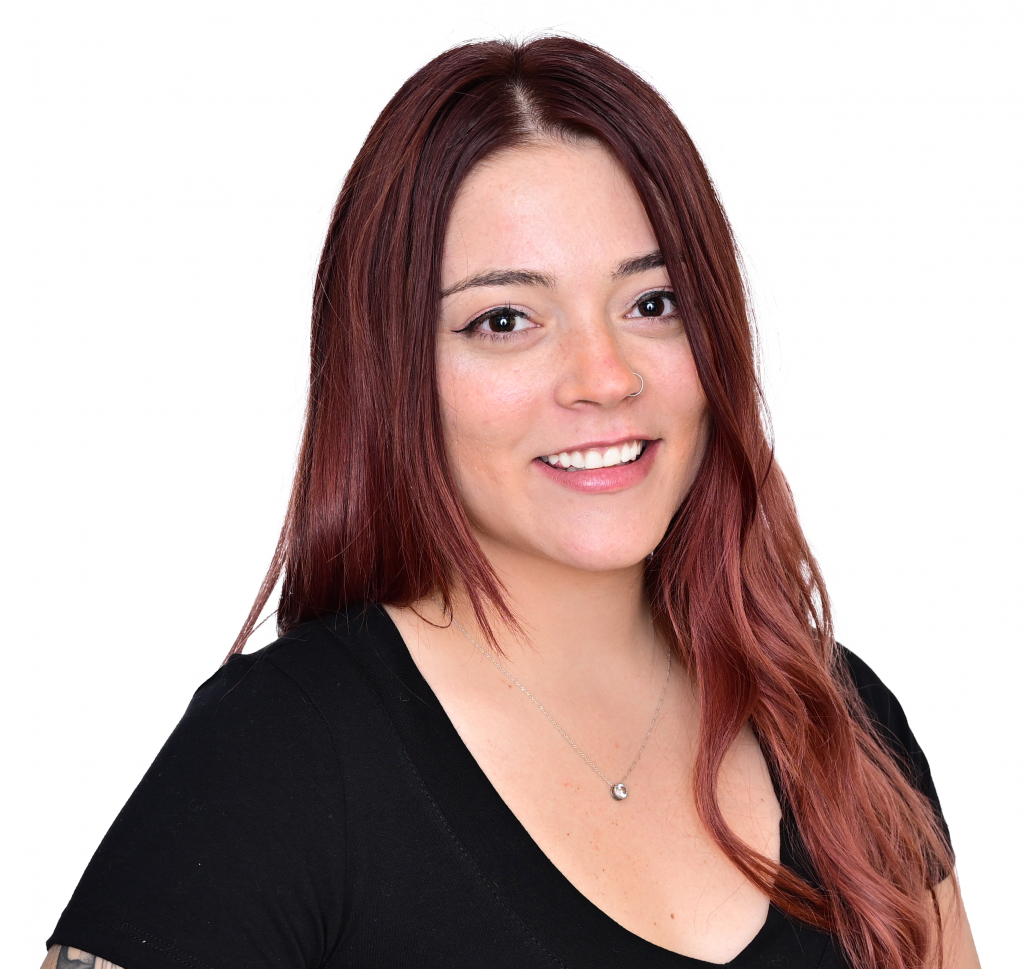 Daniela "Dany" Mesa
Executive Assistant
Life Coaching and Therapy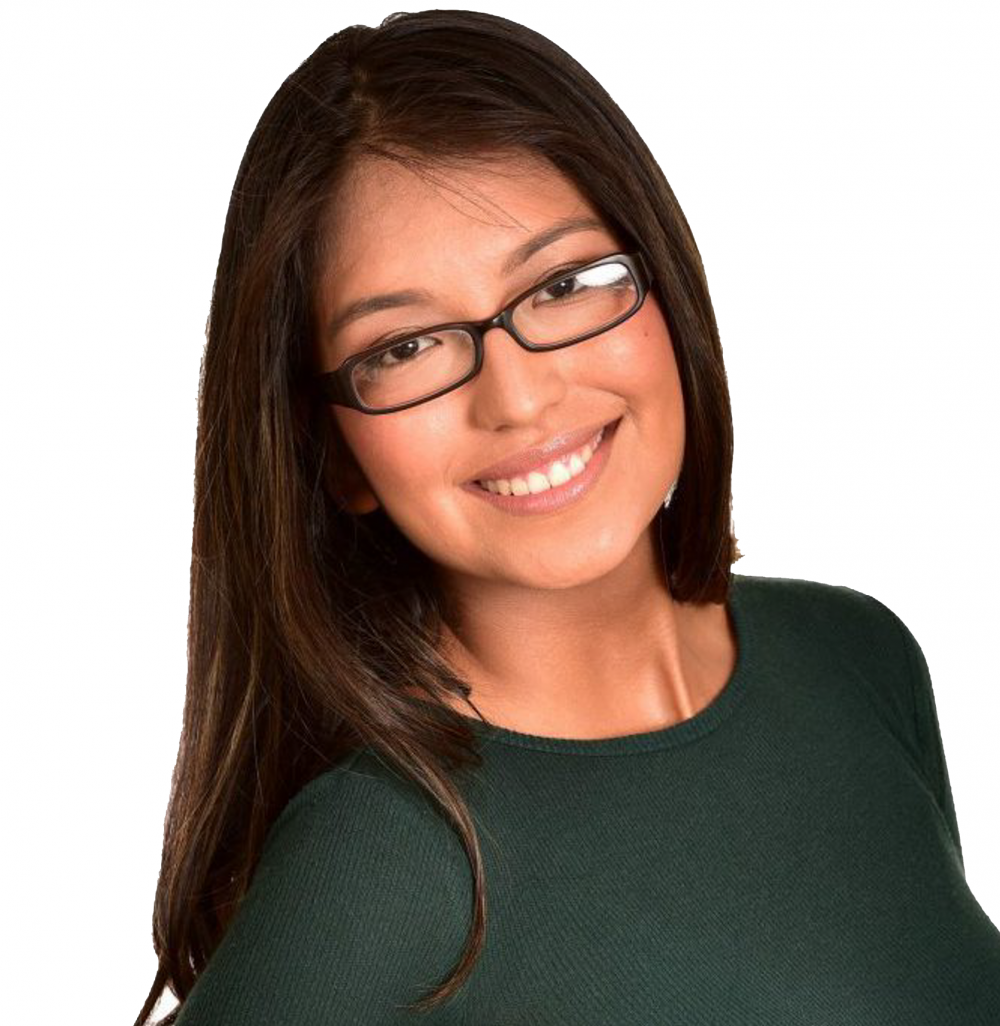 Melina Villegas
Billing Coordinator
Life Coaching and Therapy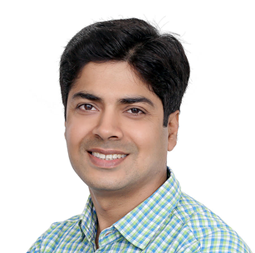 Amit Gehani
Bookkeeping & Records
Life Coaching and Therapy
Client Reviews
---