Welcome to Our West Hartford Staff at Life Coaching and Therapy (LCAT)!
The following is an introduction to our West Hartford Staff!
In addition to Amanda Pasciucco, the main sex therapist and owner of the practice, our West Hartford Staff consists of 7 therapists – specializing in communication, repairing from betrayal, organizing relationship agreements, and setting you up for more intimate pleasure!
We strive to provide an identity-affirming environment to all.
We are excited to have you consider us in your journey to healing, coaching, and self-discovery!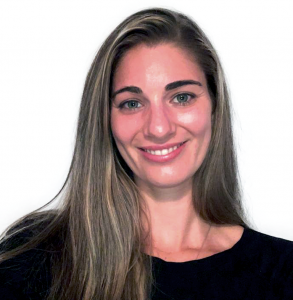 Robin Naglieri, LCSW
I'm Robin – a Licensed Clinical Social Worker who has been practicing in the field for several years. One of my favorite things about being a therapist is having the honor of being a part of your story! 
Each client brings with them unique experiences, perspectives, and talents to every session, so I believe that you are the expert on you! 
Together, and through the use of a variety of therapeutic techniques (CBT, DBT, motivational interviewing, mindfulness, etc.), we will work to identify where you are in your life, career, relationship, and family, and where you wish to go. 
With the use of humor, honest feedback, and gentle guidance to empower you to achieve your goals. I have experience working with older adolescents and adults struggling with depression, substance use, anxiety, relationship issues, mood disorders, shame/guilt, and self-esteem. 
I offer an open, non-judgmental space to all, to explore the areas of sexuality, gender identity, and non-traditional relationships. I also enjoy working with college-aged clients and new grads, as well, on learning to balance competing priorities, and identifying and developing a plan to help you achieve career and life goals.
A phrase I use often in life, and in therapy, is "everything is figureoutable" (borrowed from author and speaker Marie Forleo). 
Sometimes we need to get creative in how we look at and overcome obstacles in our lives. 
I look forward to working with you on finding creative solutions to whatever it is that led you to begin your therapeutic journey.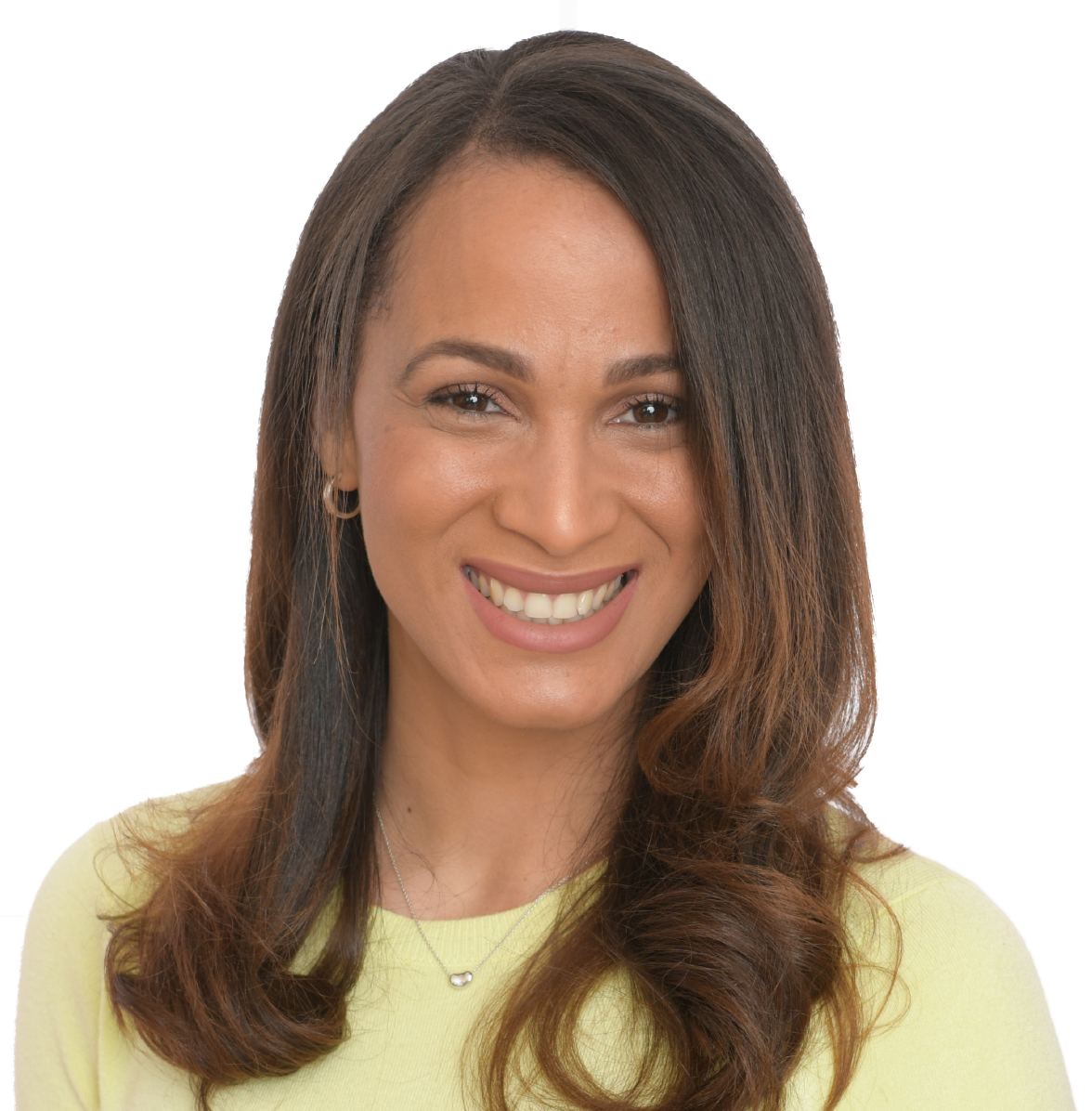 Orquídea Burgos-Jimenez, LPC
My name is Orquídea Burgos-Jimenez, and I am a Bilingual – Spanish and English Speaking – Licensed Professional Counselor. I have been working in the mental health field for several years with individuals struggling with depression, anxiety, trauma, addictions, and relationship struggles.
I believe that everyone has the power to find their own strengths and solutions to attain success in their lives – especially when it comes to relationships, sexuality, and sensuality.
I work with my client as a team player.  Utilizing Cognitive-Behavioral Therapy and Mindfulness, I teach my clients how to identify irrational thought to adopt a healthy way of thinking.
I am very creative and passionate about helping you accomplish your therapy goals.  My passion is to help the individual gain full control of their life – by learning to make positive changes, being mindful of the moment, and accepting current experiences without judgment you will unlock new levels of happiness!
My focus is to help the individual find inner strengths to overcome difficult challenges, by providing psychoeducation and specific skill sets for sexual and romantic communication.
During my free time I love to spend time with family and friends. I enjoy cooking, meditating, going on hikes, and reading books.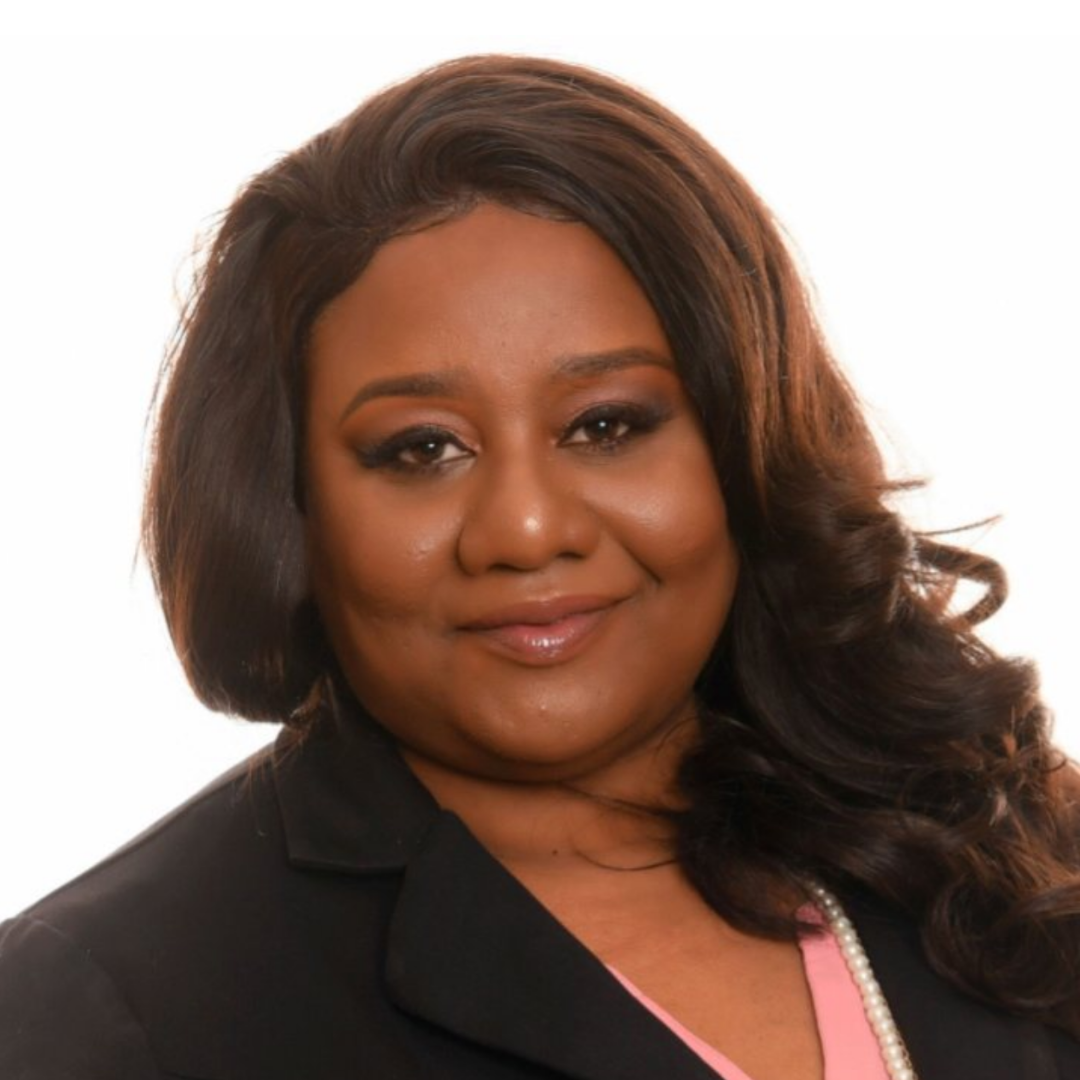 Stef Harris, LCSW
Greetings and congratulations on your decision to embark on a journey of self exploration, self acceptance, and self love. My name is Stephanie Harris, LCSW. I am a psychotherapist who has dedicated my life to teaming up with people just like you to assist in making you the best person YOU want to be!
My formal training includes a Master's in Clinical Social work and Bachelor's in Psychology with a focus on Women's Studies both from Smith College in Northampton, Massachusetts. I have extensive experience working in a variety of treatment settings (Day Programs, Inpatient, Intensive Outpatient, in home) with many populations including but not limited to geriatrics, adults, couples, families, and LGBTQ+.
I also utilize my experience for consulting, career-advising, and mentorship for first-generation college students. I am passionate about assisting individuals in navigating pervasive systemic issues that pose economic and psychological social barriers (such as sexism and racism) in their pursuit to self-care, self-sufficiency, and success.
Overall, I enjoy my work and I am always looking for ways to help others identify non-traditional yet effective coping mechanisms that can be therapeutic and foster healing and empowerment!
I pride myself in prioritizing the need for an environment of compassion and support to help individuals overcome obstacles to move forward in life and thrive. I believe that one of my biggest assets revolves around having lived experience identifying and healing from the losses, heartaches, unfairness, sadness, anger, guilt, shame, and fear that arise from time-to-time in the most beautiful gift called life.
I believe in YOU and I KNOW you can be whoever your heart desires! With the appropriate amount of time, encouragement, a sprinkle of my humor, and guidance, we will get there.
Come on in… the water's fine.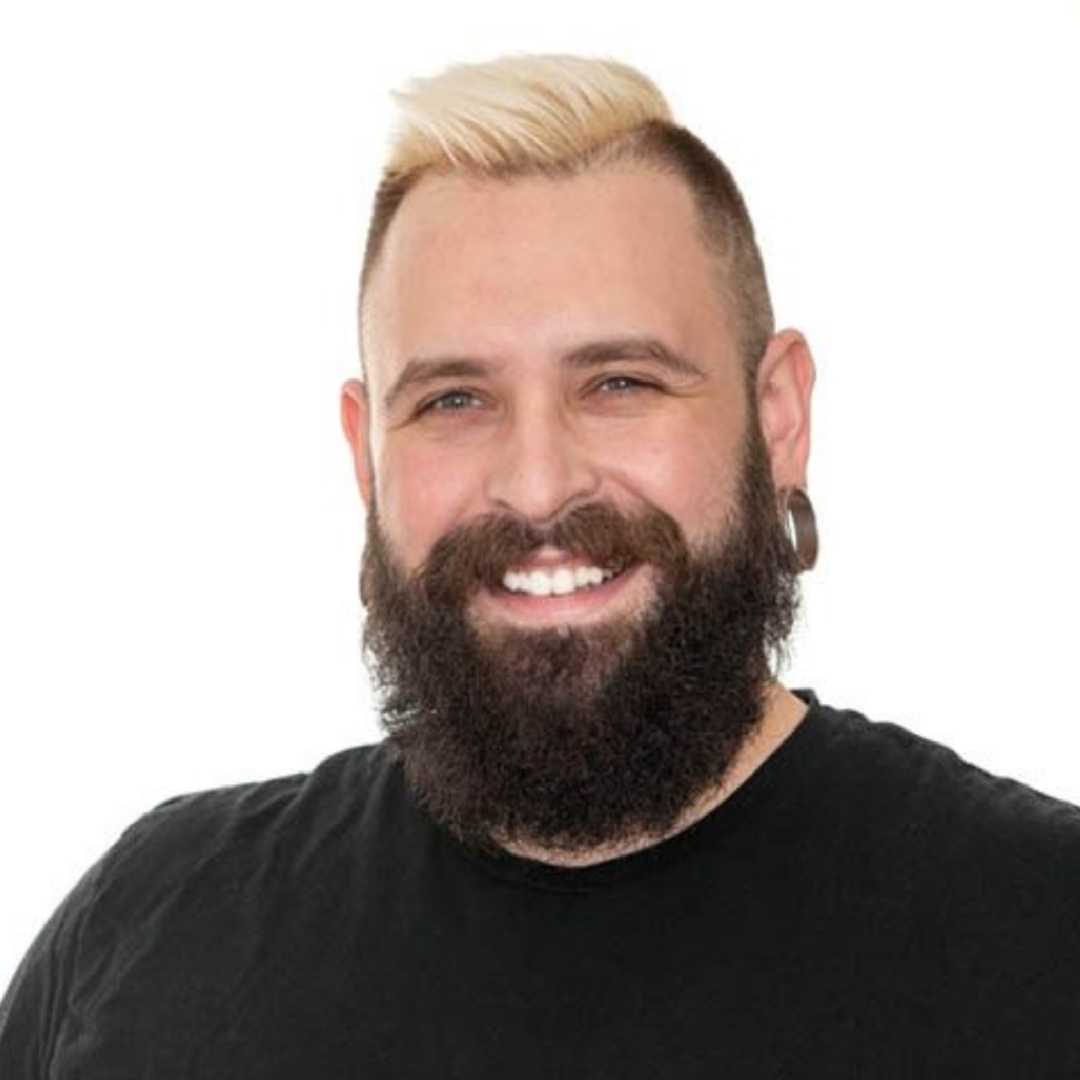 Mike Saraceno, LMFT
Hi, I'm Mike Saraceno. I'm a therapist, but y'all might also call me a detective, a listener, and an old soul. My experience and training as a Licensed Marriage & Family Therapist (I have a Master's Degree from the University of Saint Joseph), means that I believe that your current challenges make sense given your past, your present, and society's pressures. I believe that my job is to hear your story, help you figure out how you got to be where you are now, and co-create ways to your desired future.
I enjoy working with individuals, couples, moresomes, and those who are already seeking being honest with themselves and their partners. I know that starting therapy can be intimidating, and that there is always a fear of being shamed for who you are.
My office is a space that is friendly to all, and invites all sexual orientations, gender identities, and relationship styles to a relaxing and affirming experience.
Also, as someone who identifies as a cis-man, I understand the pressures and limitations society places on men in expressing emotions and being vulnerable. If you are looking for support in empowering yourself to start a better chapter of your life, contact me today. When I'm not in the office, you can find me on a road trip, at a concert, or waist-deep in a river fly-fishing.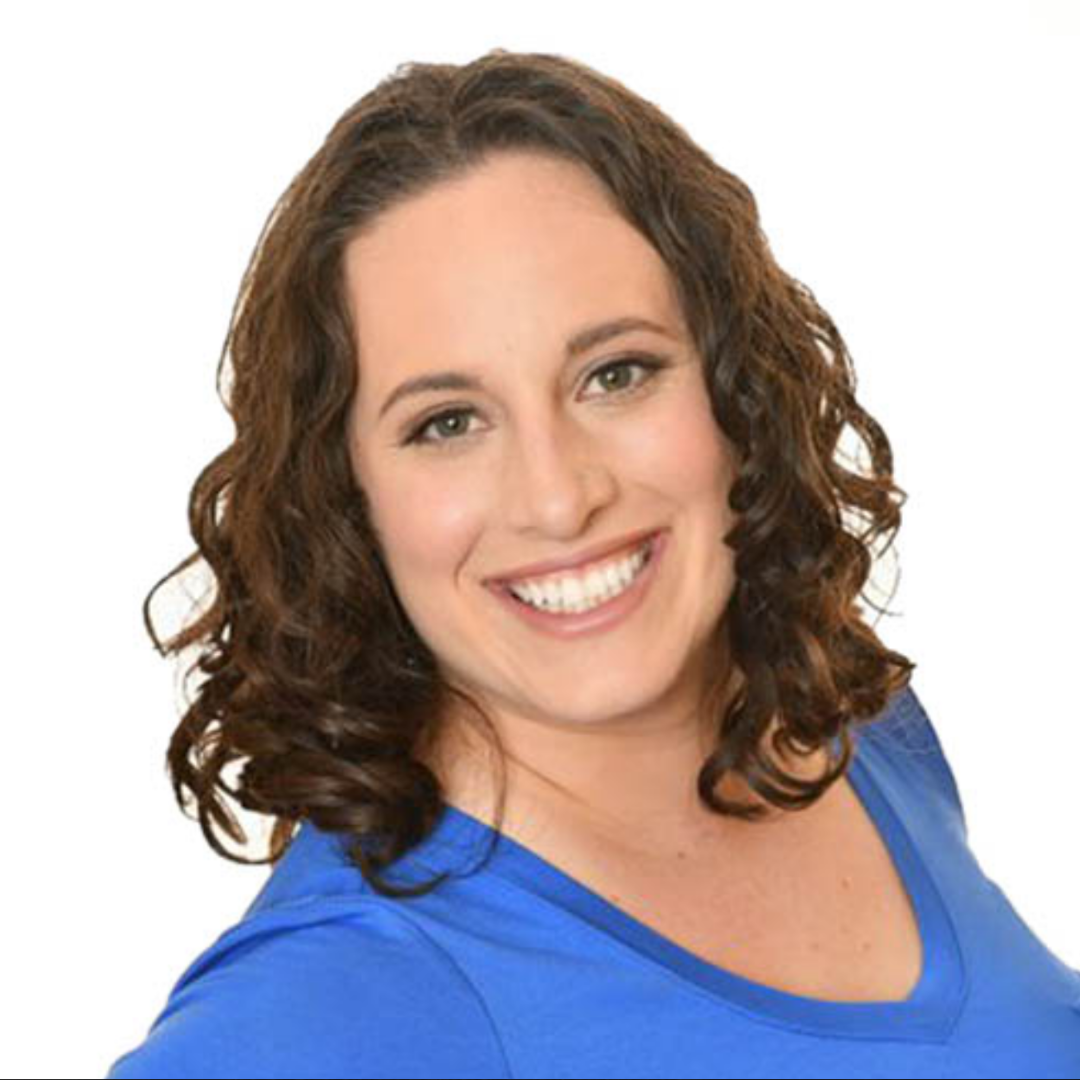 Nicole Scrivano, LMFT
Hi there! My name is Nicole and I am a Licensed Marriage and Family Therapist. I love this practice and what it means to be a therapist. I have had a variety of experiences working in the field ranging from working with children and adolescents in an agency setting and within the community, to working with adolescents and beyond in this practice. I graduated from the University of Connecticut in 2013 with my Masters in Human Development and Family Studies with a concentration in Marriage and Family Therapy. I am trained in Dialectical Behavioral Therapy (DBT), Trauma-Focused Cognitive Behavioral Therapy (TF-CBT), and Eye Movement Desensitization Reprocessing Therapy (EMDR). I also am very influenced by Dr. Brene Brown's work.
Although I work with a variety of different clinical focuses, my specialities are trauma, relationships, identity, sexuality, and the LGBTQ+ community. I was raised in an Italian family where I learned to love stories around a loud dinner
table. It was there I also began to understand value of community and helping others, which has inspired me in my career. For as long as I can remember, I have been committed to supporting others and listening to their stories. In therapy, everyone has their own story, perspective, view, whatever you want to call it… and I work with my clients to learn theirs and explore it. Although, I am trained in a variety of methods, I am committed to utilizing an intersectional, feminist approach to working with all my clients.
I believe that it is vital to the therapeutic process to be mindful of the varying identities that make up and influence people's stories and empowering people within those stories.
In my free time, you can find me spending time with my wife, friends, family, and my dogs.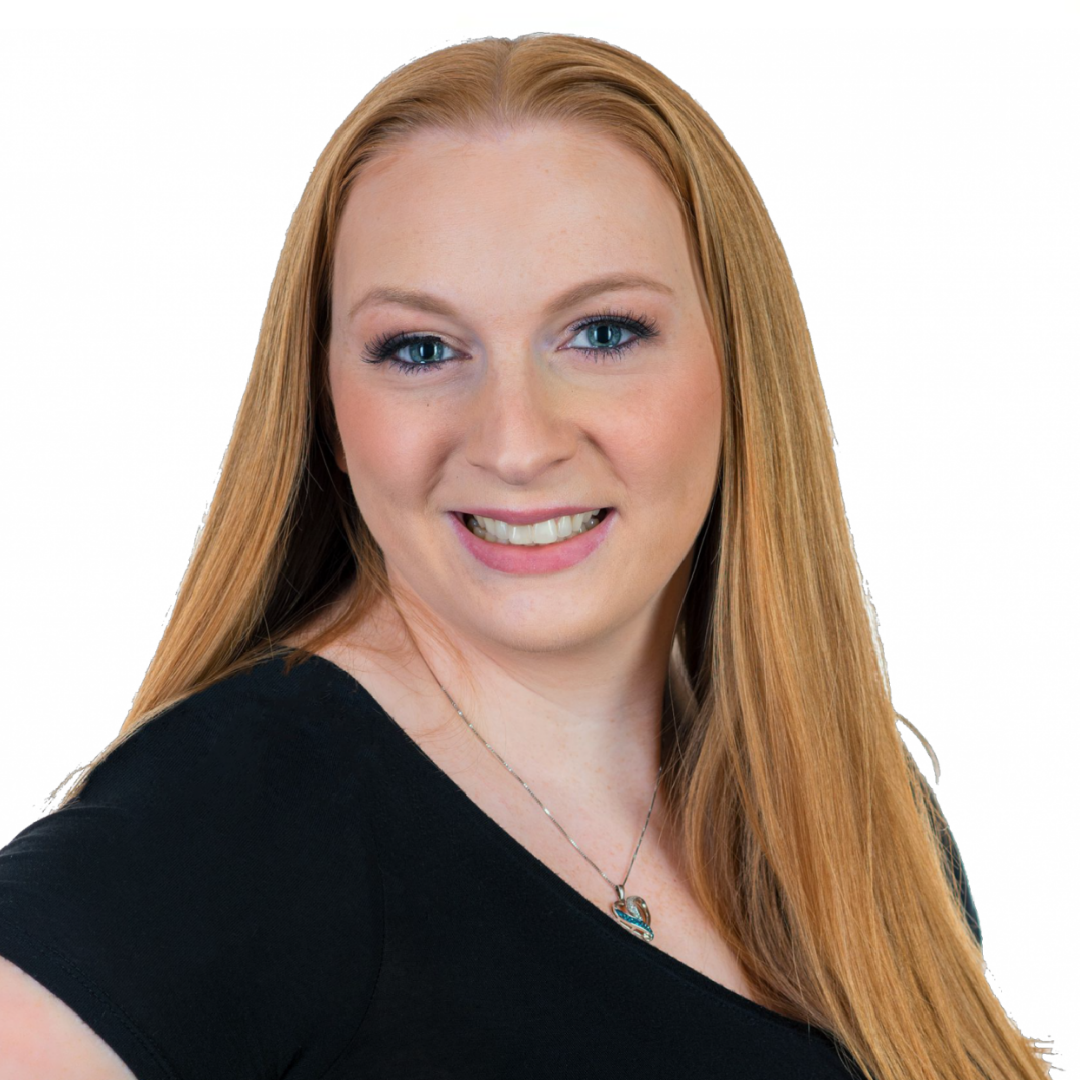 Tiffany Torok, LCSW
I find that taking that first step and searching for a therapist can be scary and intimidating. It's difficult to open up to someone who you feel that you know very little about. I am a no-nonsense therapist who utilizes humor and wit, but will provide honest and sometimes a little confrontational feedback. My aim is to guide individuals in the direction of acceptance and love of self regardless of the "norms" that society has placed upon them. Rather than focusing on "labels" or "diagnoses" that may have been given to you in the past, I focus on the symptoms that are currently causing the most stress in your life and the roots of those symptoms to prevent them from returning in the future.
In 2010, I completed my Bachelors degree in Psychology with a concentration in mental health at Southern Connecticut State University in New Haven. I then went back to Southern and received my Master's Degree in Social Work. I am a poly/ kink friendly therapist who has experience working with many populations. I specialize in substance abuse, anxiety symptoms, pervasive-thought patterns, and depression. I would describe myself as eclectic with a love for music (especially Rock) and animals (cats). I am family oriented and enjoy reading and baking in my free time.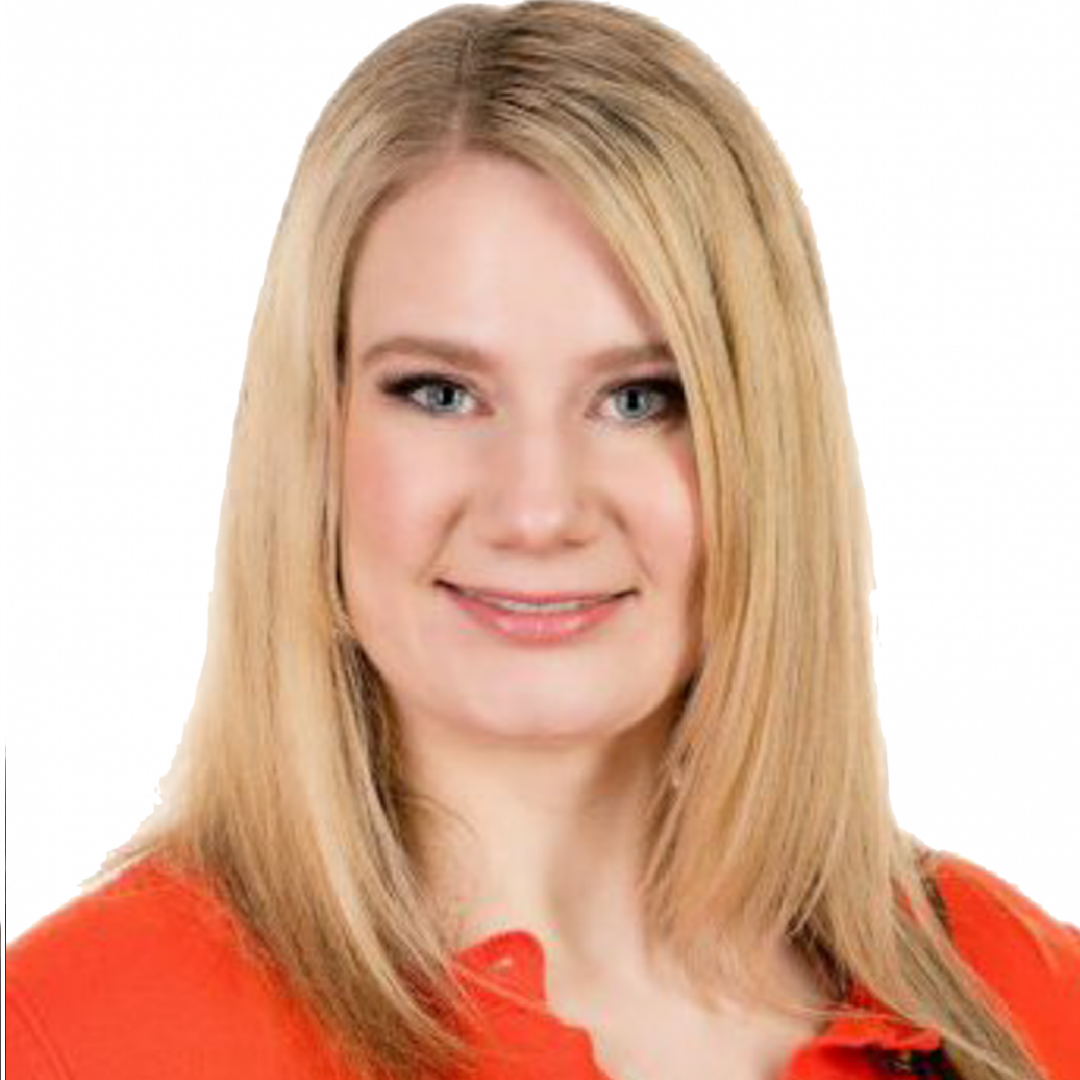 Elizabeth Sesto, LPC
I am a licensed professional counselor who has been working in the field since 2010. I have my Master's Degree in clinical mental health counseling from the University of Saint Joseph.
I received my certificate in holistic sex therapy and that is where I met Amanda!
I have experience working with adolescents and adults specifically in the areas of sexuality, sexual orientation, relationship issues, sexual dysfunction, gender identity, self-esteem, depression, anxiety, and trauma.
I am trained in Dialectical Behavioral Therapy (DBT), Trauma Recovery and Empowerment (TREM), and motivational interviewing (MI). I also am trained as a Reiki 1 Master and in EMDR for trauma.
I believe that problems arise when there is a disconnect between the mind, body, and spirit. I take a holistic approach to treatment – especially when it comes to sexuality. I incorporate mindfulness strategies along with cognitive and dialectical behavioral therapies.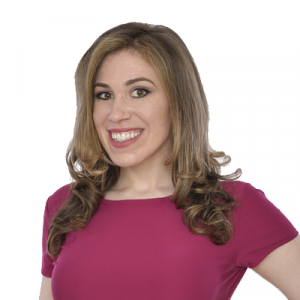 Amanda Pasciucco, LMFT, AASECT Certified Sex Therapist
Hi! I'm Amanda Pasciucco. It's pronounced Pa-shoo-co. 
If you think there has to be something MORE out there for you, I understand. 
Since I was eight years old, I wanted to be a therapist.
I remember at a young age learning to work hard at being a happy and positive person, to be curious, and to forgive. These didn't come easily but I got there!
For my entire adult life, I have been passionate about helping others along their sexual journey. If you have this certain sense that there MUST be something more…let me be your guide.
Let's work together to create that new and amazing life you have dreamed about. I specialize in sensate focus sex therapy, intimacy education, and life coaching.