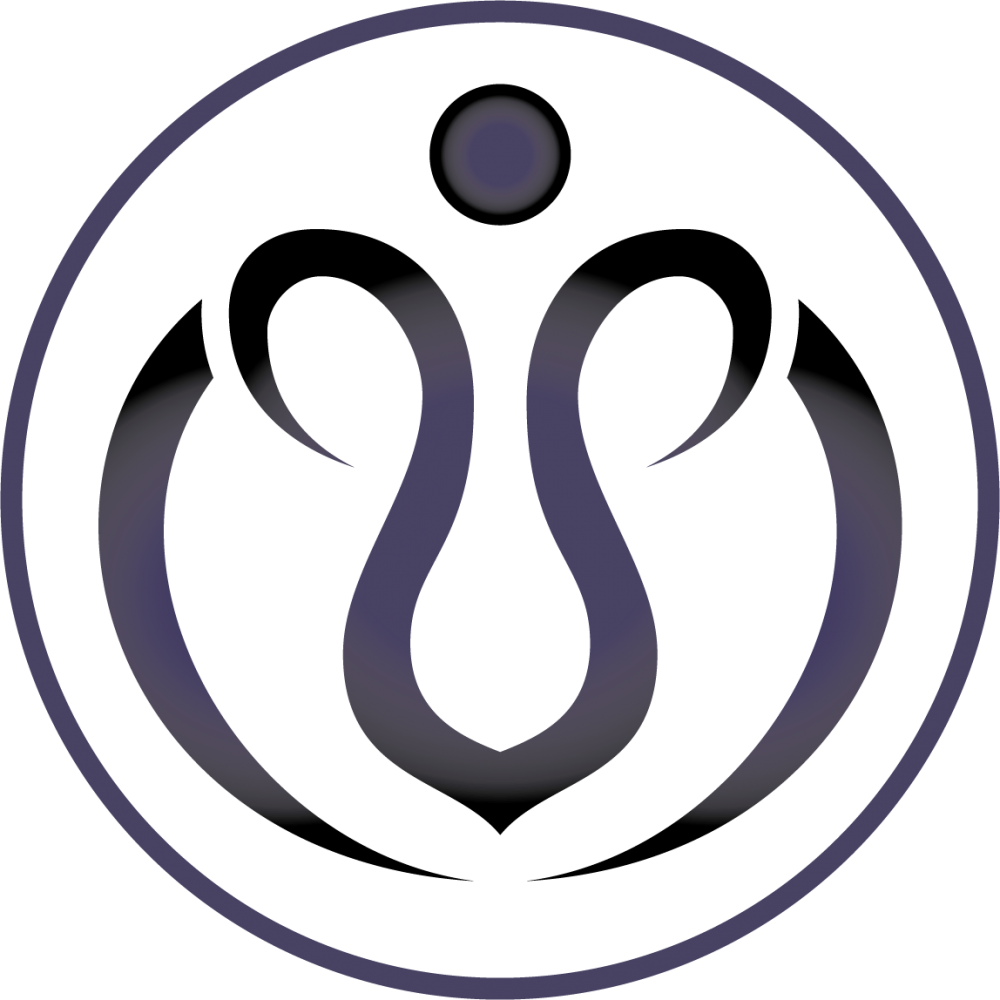 IT'S TIME TO FALL IN LOVE WITH YOUR LIFE!
Helping people come alive in their bodies, experiencing loving relationships, expressing their desires, overcoming anxiety and depression, and taking control over their addictions is truly TRANSFORMATIVE!
Life Coaching And Therapy (LCAT) has an amazing team of licensed therapists and clinical sexologists.
We are here to bring you the results you have been looking for when it comes to passion, desire, connection, and growth.
Through flexible, multi-technique approach (DBT, CBT, EMDR) and pleasure skills training (tantra and sensate focus techniques), we transform our clients' lives!
Schedule an on-site session in West Hartford or a video therapy session or try text coaching.
---
SATISFYING YOUR DESIRES – PROVEN METHODS FOR IMPROVING THE FEMALE ORGASM 
Register for Our On-Demand Webinar
Learn how to have amazing and fulfilling sexual experiences without anxiety and stress.
Regain confidence in yourself as it relates to your sex techniques.
Learn emotional and physical exercises and cognitive ways of thinking that can help you over your lifetime.
Understand how to get the kind of sexual experiences you desire, including several types of orgasms.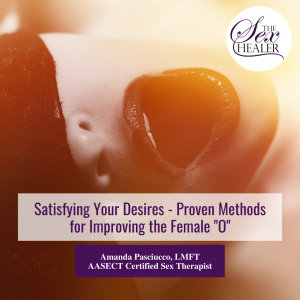 Register
---
SOLUTIONS FOR ERECTION AND EJACULATION ISSUES
Register for Our On-Demand Webinar
Assess if you or your partner have erectile dysfunction.
Understand the mental, emotional and physical issues in maintaining erections.
Learn techniques to stop ejaculating before its desired.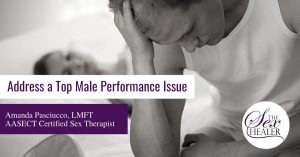 Register
---
Reignite Your Sex Life!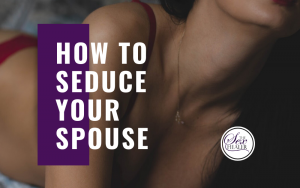 Watch Video
---
DOWNLOAD OUR EGUIDE "THE PLEASURE PRACTICE"
Learn How to Unleash Your Self Pleasure and Transform Your Sex Life!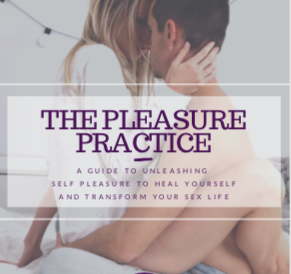 Download eGuide
---
TEXT THERAPY – THE CONVENIENT WAY TO GET COUNSELING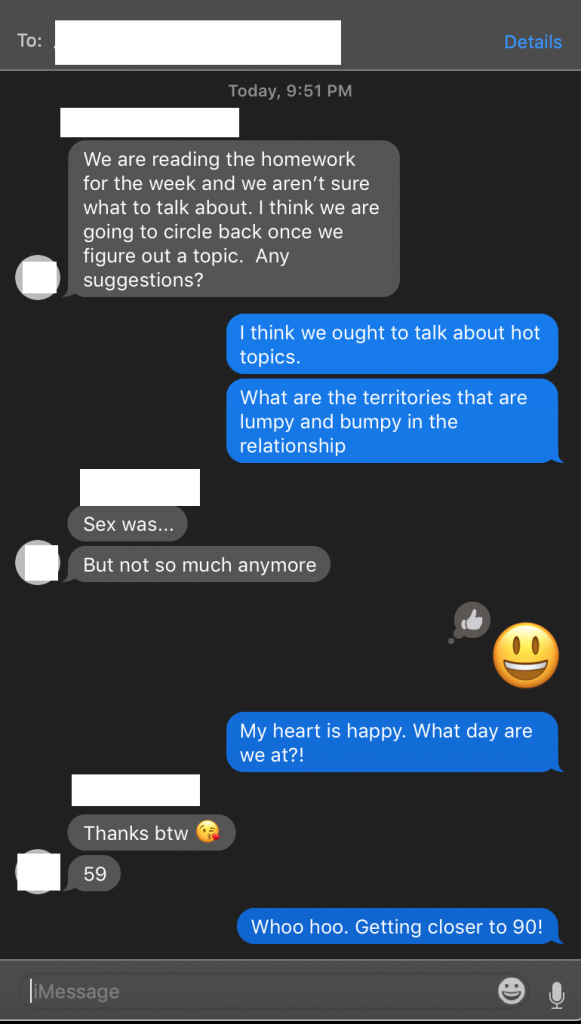 LCAT offers private, secure text therapy for individuals and couples.
Text therapy works best for those who need frequent or intensive coaching.
It's for clients who value the convenience and speed of texting – from any location.
Additionally, with texts you have a record of conversations at your fingertips.
LCAT has developed a method for successful text-driven counseling, coaching and communications.
Text Therapy Info