IT'S TIME TO FALL IN LOVE WITH YOUR LIFE!
Have you heard about Life Coaching and Therapy (LCAT) and our unique techniques for helping our clients achieve their goals?
Are you tired of saying YES when you really mean NO?
Are social and relationship pressures setting you back?
We know…we have been there too.
Witnessing people coming alive in their bodies, experiencing loving relationships, expressing their desires, and taking control is truly TRANSFORMATIVE!
If you want to feel more solid in your boundaries, want to own your desires, and take more ownership of your life…we have the solution you have been waiting for!
Do you want the experience of feeling truly seen, admired, and loved by your partner?
It's time for next level results where you create the life you deserve!
It's time for Life Coaching and Therapy.
We believe that your true potential is ready to be unlocked. 
Life Coaching And Therapy (LCAT) has a team of licensed therapists and clinical sexologists in West Hartford, CT that can't wait to help you transform your relationships and life. Get the life you deserve! We are here to bring you the results you have been looking for when it comes to passion, desire, connection, and growth.
Through flexible, multi-technique approach (DBT, CBT, EMDR) and pleasure skills training (tantra and sensate focus techniques), we transform our clients lives! 
View our complete therapy and service offering.
Schedule an on-site session in West Hartford, or via text or video at your convenience. 
---
DOWNLOAD OUR EGUIDE "THE PLEASURE PRACTICE"
Learn How to Unleash Your Self Pleasure and Transform Your Sex Life!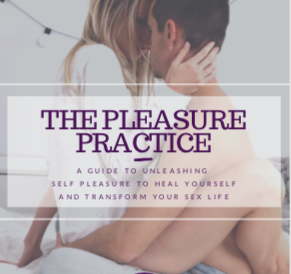 Download eGuide
---
WE'RE GROWING OUR THERAPY TEAM!
If you are looking for a new therapist job in a great private practice environment, please apply today!
Apply Now!
---
TEXT THERAPY – THE CONVENIENT WAY TO GET COUNSELING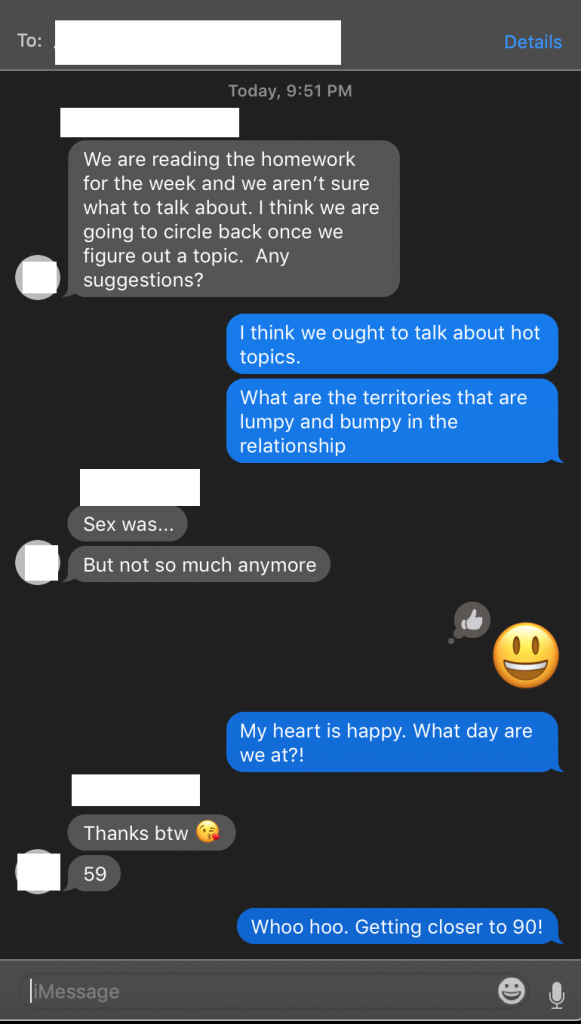 LCAT offers private, secure text therapy for individuals and couples.
Text therapy works best for those who need frequent or intensive coaching.
It's for clients who value the convenience and speed of texting – from any location.
Additionally, with texts you have a record of conversations at your fingertips.
LCAT has developed a method for successful text-driven counseling, coaching and communications.
Text Therapy Info