Stiff: Solutions for Erectile Dysfunction On-Demand Webinar
Learn techniques and tips to help overcome issues with erections or premature ejaculation.
Sex Therapy Solutions for Erectile Dysfunction
Are you struggling with premature ejaculation or looking to keep and maintain an erection?
Erectile dysfunction therapy provides practical tools and solutions to help create a more satisfying sexual experience.
Guided by The Sex Healer, Dr. Amanda Pasciucco, this 45-minute on-demand webinar will help to assess your experiences with erectile dysfunction.

Sex Therapy Webinar Outcomes & Benefits 
Overcome the shame and anxiety that is often associated with erectile dysfunction.
You will learn practical techniques and tools that will empower you on your sexual journey with confidence, leaving you excited, ready and willing to achieve your best sex ever.
This course is gender-inclusive for all adults (+18) with penises.
Assess and identify common erectile dysfunction issues
Overcome shame associated with erectile dysfunction therapy
Learn practical techniques for extending and strengthening erections

Don't just take our word for it!
We've helped others just like you develop skills and confidence in the bedroom and beyond…
"This video has information that I didn't know I needed about my body." -Married male in his 40s

"It's refreshing to remember that simple tools can help. With the video, I don't have to ask my partner for reminders on what was said in sex therapy." -Partnered male in his 60s

"This was really helpful to do on my own at the start of my journey. It was straightforward and practical." -Single man in his 20s

What You Get
45-min on-demand webinar with Dr. Amanda Pasciucco
BONUS: 3-page cheat sheet of key topics & techniques
A lifetime of added pleasure and confidence
You will receive an email with materials upon purchase.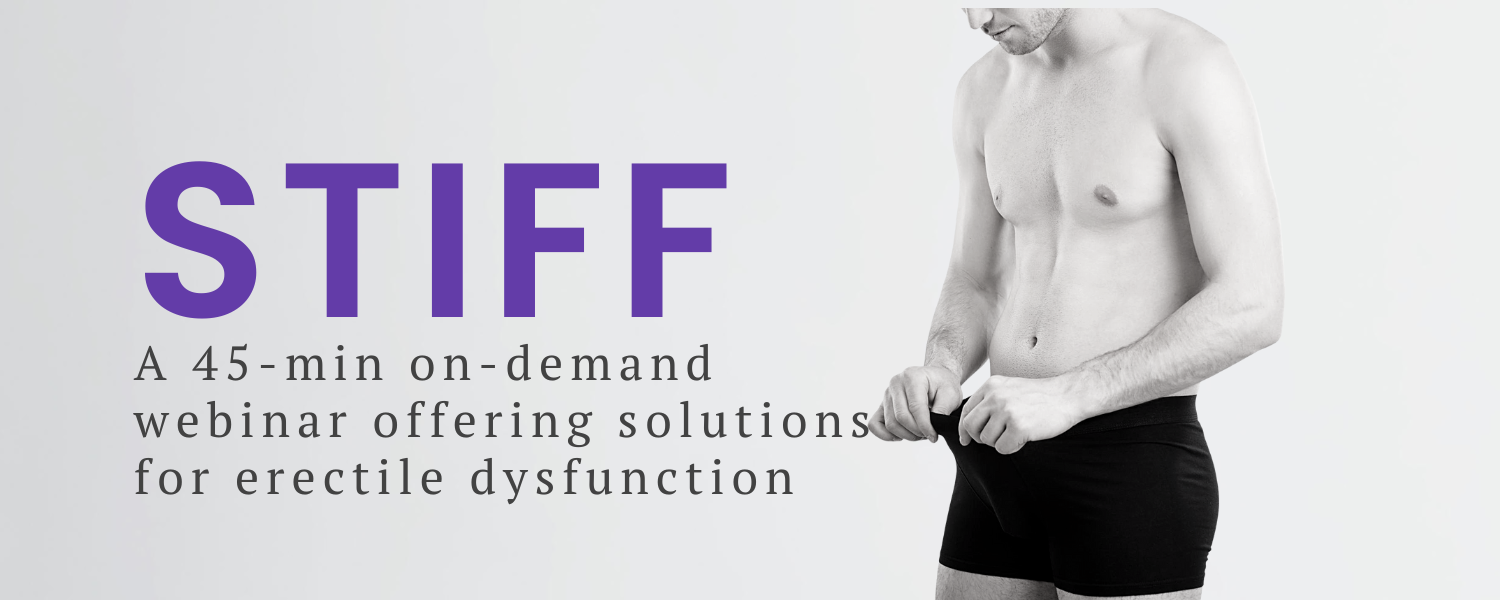 Related Content:
Meet Dr. Amanda Pasciucco (she/her)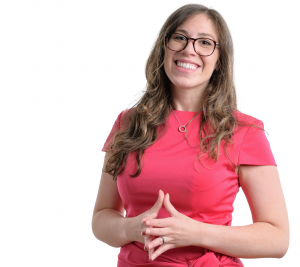 Dr. Amanda Pasciucco (pronounced Pa-shoe-ko) is a catalyst for igniting passion within romantic and sexual relationships. Over the last 10+ years, she's helped thousands of individuals and couples transform their sex lives with Amanda's charismatic and no B.S. approach to sex & relationship therapy which combines elements of healthy communication, tantric techniques, sex therapy and somatic experiences.
Amanda, lovingly known as "The Sex Healer" by her clients and colleagues, brings discretion and care to all she serves, many of whom include high-profile clients such as celebrities, musicians, reality TV stars, public figures and olympic athletes. As a proud Latina, international clinician & inspiring speaker, she's been featured on CNN, TLC, Psychology Today, Women's Health, Playboy, Cosmopolitan, Men's Health, Good Therapy, and so many more!