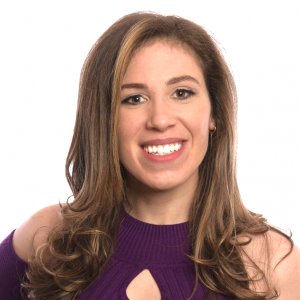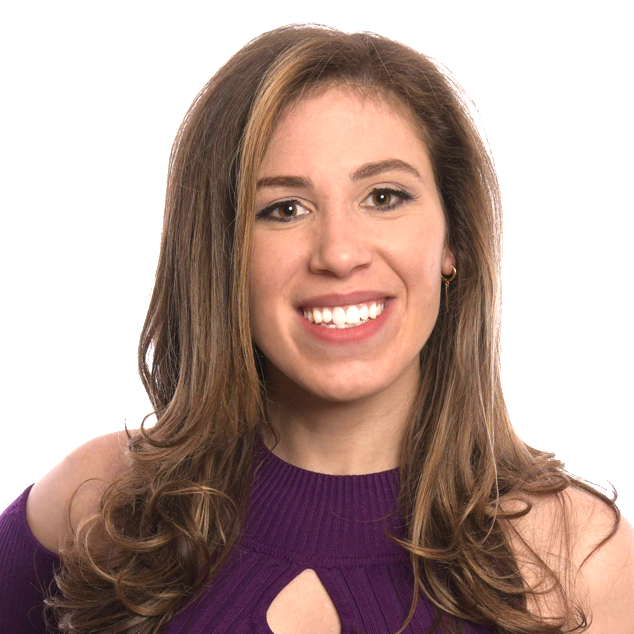 Life Coaching and Therapy (LCAT) has several sex therapy videos for couples and individuals wanting to improve communication, intimacy, connection, pleasure and sex techniques.
These lost-cost videos (see below) are perfect for people who want to work on issues immediately.
LCAT founder, Amanda Pasciucco, is a Licensed Marriage and Family Therapist (LMFT), and an AASECT Certified Sex Therapist (CST) that has developed innovative online therapy programs and sex therapy videos that get results.
Amanda is also an AASECT Continuing Education provider and offers webinars for therapists and counselors that want to improve their couples counseling and sex therapy skills.
LCAT welcomes individuals of all identities, genders, races and ethnicities to learn and transform problems into pleasure.
Solutions for Erection and Ejaculation Issues
Methods for Improving the Female Orgasm
Couples Communication Strategies
Kinky Sex: How to Get Started
Kinky Sex 2.0: Escape Boredom in the Bedroom
Check back often to see our latest sex therapy videos!
Why Trust Us?
Evidence-Based Practices
Culturally Competent
Sex Positive
LGBTQI+ Inclusive
5-Star Customer Ratings