Parts Work Therapy Worksheets
For individuals seeking satisfaction in their interpersonal communication, here are parts work therapy worksheets for you! 
Numerous success stories involving the Francesca Gentille-created Inner Aspects Model for enhancing communication in intimate relationships and sexual satisfaction are available.
Learn to unravel the mystery of who you actually are to express your wants and needs.
---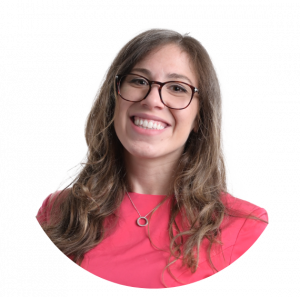 Amanda Pasciucco, PhD, LMFT, AASECT Certified Sex Therapist, is an author and a content creator of several common relationship, communication, and sex-related issues that challenge couples today.
The insights Amanda provides would typically take several therapy sessions to work through. This parts work therapy worksheets is yours to view for free because Amanda wants to make relationship and sex therapy easily accessible to everyone.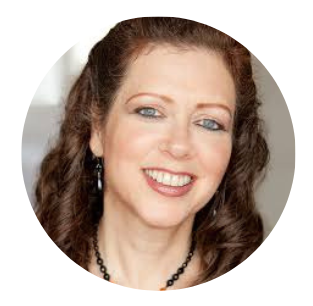 Francesca has expertise in health education, cross-cultural spirituality, and non-violent communication techniques. She is a quoted expert in books such as Esther Perel's "State of Affairs," Dr. Judy Kuriansky's "The Idiot's Guide to Tantric Sex," a co-author and editor of "The Marriage of Sex & Spirit," and a contributing author to "The Jealousy Workbook: Exercises and Insights for Managing Open Relationships" by Kathy Labriola.
She is a clinical sexologist, an empowered aging specialist, a relationship counselor, and a shaman in four different traditions.
---