"What is the Vulva" from Playtime: A Guide To Sexual Conquests For Women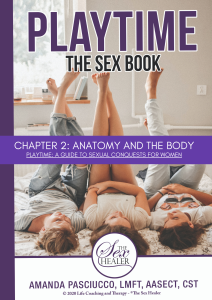 What is the vulva and how do we learn more about female genital anatomy.
Learn more about the anatomy of a woman's body. Learn the difference between what is the vulva and what is a vagina and the clitoris and the G Spot.
In this download, you will find out more about the systems of the pelvic area and see a diagram of the external genitalia.
Live passionately,
Amanda
---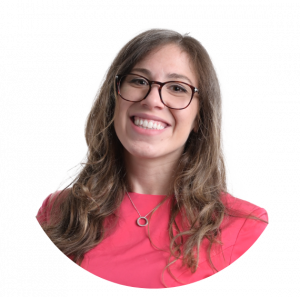 Amanda Pasciucco, PhD, LMFT, AASECT Certified Sex Therapist, has developed a How to Seduce Your Spouse video that covers several common relationship, communication and sex-related issues that challenge couples today.
The insights Amanda provides would typically take several therapy sessions to work through. This video is yours to view for free, because Amanda wants to make relationship and sex therapy easily accessible to everyone.
---