How To Deal With Negative Emotions
Learn to cope and trust again by understanding how to deal with negative emotions after betrayal.
Maybe it is time to learn a new skill. Let's stop, take a breath, and observe what is happening.
When we do that, we can then make the best choice possible from our perspective, instead of acting out from negative emotions. Let's learn how to deal with negativity!
---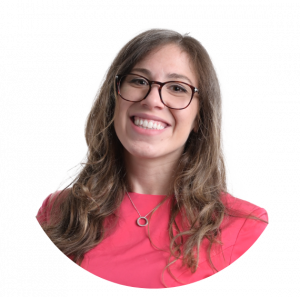 Amanda Pasciucco, PhD, LMFT, AASECT Certified Sex Therapist, has developed a How to Seduce Your Spouse video that covers several common relationship, communication, and sex-related issues that challenge couples today.
The insights Amanda provides would typically take several therapy sessions to work through. This video is yours to view for free, because Amanda wants to make relationship and sex therapy easily accessible to everyone.
---