Dr Amanda Pasciucco's Physical Touch Examples Guide


If you're looking to improve your intimacy and body language, especially with a partner, this physical touch examples guide can help!
If you want to understand more about how to excite the skin and entice another, you'll have a much better understanding once you read!
---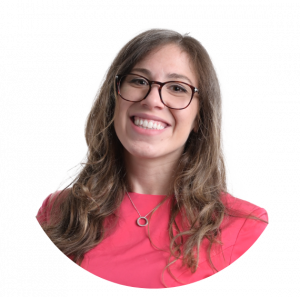 Amanda Pasciucco, PhD, LMFT, AASECT Certified Sex Therapist, has developed a How to Seduce Your Spouse video that covers several common relationship, communication and sex-related issues that challenge couples today.
The insights Amanda provides would typically take several therapy sessions to work through. This video is yours to view for free, because Amanda wants to make relationship and sex therapy easily accessible to everyone.
---