Therapist & Life Coach Waitlist for the Inner Aspect Method


As an Inner Aspect Practitioner, you ongoingly delve into your own Inner Aspects to obtain self love, clarity, release of shame, rewiring of trauma, and expanded functioning. This is the integrity of The Work you offer clients.
Then from the integrity of your daily practice, you offer techniques, exercises, guided visualizations, psychodrama role play, and more for the client to recover, discover, celebrate their inner complexity, and rewire their past traumas into wholeness.
This is a 12 month, live, international, online training series for continuing education CE for therapists – in other words, it's a leadership course.
This program is trauma-informed, client-empowered, and intimacy deepening. This is an expert clinical training for therapists, counselors, life coaches, leadership experts, and consultants.
If you don't receive client-empowered individual therapy, counseling skills, and trauma-informed methodologies, we guarantee we will make amends until we help you help your clients in their interpersonal relationships.
---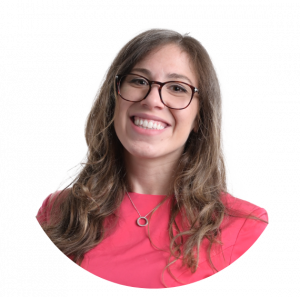 Amanda Pasciucco, PhD, LMFT, AASECT Certified Sex Therapist, has developed a How to Seduce Your Spouse video that covers several common relationship, communication and sex-related issues that challenge couples today.
The insights Amanda provides would typically take several therapy sessions to work through. This video is yours to view for free, because Amanda wants to make relationship and sex therapy easily accessible to everyone.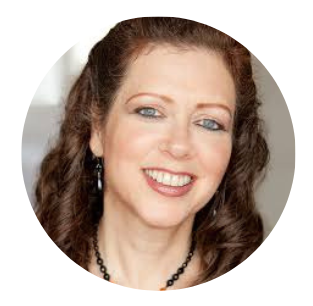 Francesca has expertise in health education, cross-cultural spirituality, and non-violent communication techniques. She is a quoted expert in books such as Esther Perel's "State of Affairs," Dr. Judy Kuriansky's "The Idiot's Guide to Tantric Sex," a co-author and editor of "The Marriage of Sex & Spirit," and a contributing author to "The Jealousy Workbook: Exercises and Insights for Managing Open Relationships" by Kathy Labriola.
She is a clinical sexologist, an empowered aging specialist, a relationship counselor, and a shaman in four different traditions.
---
What is the Inner Aspects Method?
The Inner Aspects Method (IAM) pronounced "I am" is a sex-positive, trauma-informed, identity-affirmative framework for therapists and counselors to utilize with individuals and couples seeking better communication and more enjoyable lives.
What Will You Learn?
The Inner Aspects Method (IAM) was developed by Francesca who has used IAM to help hundreds of people improve communication and satisfaction in their relationships.
Hearing your own wants – listening to the body, mind, emotions, culture, and identity.
You will be able to help clients reach their goals!
Why Learn a New Method?
Trauma-informed and systemic focus.
Client-empowered and results oriented.
Intimacy deepening for yourself and clients.
Expand your therapy services.
Gain new private pay clients and increase revenue.
Liven Up Your Coaching and Consulting Practices!
We will cover how Tantra, Psychology, Somatics, and Sexology can be combined with a knowledge of the Inner Aspects Method to:
Teach clients to identify their emotions.
Help clients obtain their ideal relationships.
Counsel with confidence and skillsets.
Find clients who are passionate about growth.