Do You Need The Verbal Communication Skills Guide?


This Verbal Communication Skills Guide Will Help You:


Understand how and why your communication style is what it is today based on typical culture norms we were raised with.
Learn how to communicate based on others' styles for an empathetic approach.
Develop reflective listening skills.
Become a more effective communicator to improve relationships, have your needs and other's needs met, and more!
.
---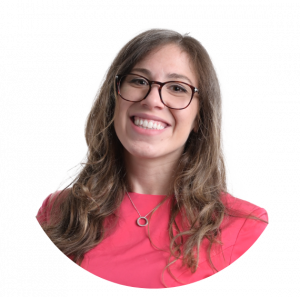 Amanda Pasciucco, PhD, LMFT, AASECT Certified Sex Therapist, has developed several types of content vehicles to improve common relationship, communication and sex-related issues that challenge couples and individuals today.
The communication skills Amanda provides in this guide is yours to view for free, because Amanda wants to make these insights easily accessible to everyone.
---