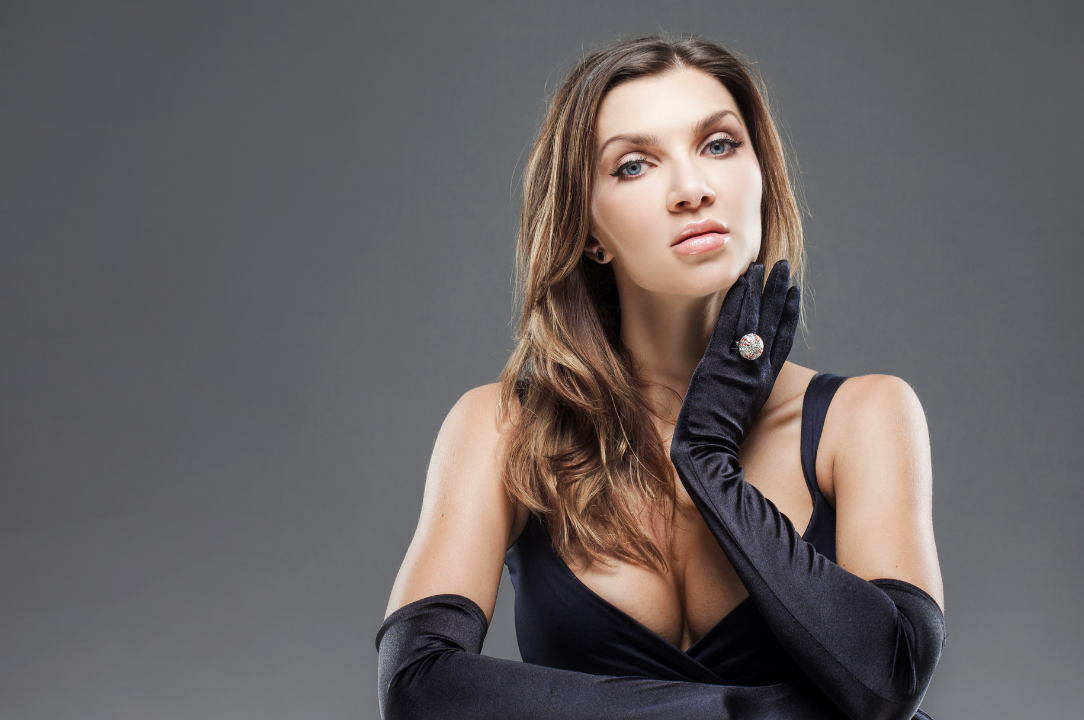 Long Gloves for Costumed Sex Ideas
Long Gloves for Costumed Sex Ideas
Instead of throwing away those long gloves from halloween or stuffing them in the closet for next year, how about you consider using them for a fun date night scene? 
It is my sense that human beings have core universal needs which is beautifully captured in http://www.cnvc.org/Training/needs-inventory. 
These inner human needs are like nutrients for our psyche and our sensuality.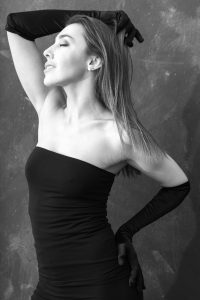 When our needs are fulfilled we feel whole, joyful, comfortable, and expansive. 
When our needs are depleted or unmet, we feel uncomfortable, constricted, and unsatisfied. 
While most of us have a longing or desire for fulfillment so that we may return to a state of wholeness, partnered sex and role play can sometimes bridge the gap between a variety of consenting adults with different interpersonal and sexual needs. 
Long gloves are a common staple in a variety of closets and costumes, and one can say that an elegant role play is often in style. 
Here are some of our favorite role plays that include long gloves!
Inner Seductress
To play with this archetype, put your long gloves on and cultivate your confidence. 
One way to use long gloves is to imagine what other clothing your inner seductress wears. 
With the long gloves on, seduce your partners' skin in a sensation of orgasmic bliss. Yes… the skin is orgasmic! This flavor isn't about the genitals. It is about the skinsation! 
Mistress and sub
Bring you and a partner out in public, you as the Top and them as the submissive. 
This is a mental long gloves connection… The little touches and discrete affection in public when you are holding hands while wearing gloves is exciting and exhilarating. This all goes a long way mentally.
Adding another dimension to this is that kink and BDSM have a range of play. 
Behaviors like top and bottom are contained under the umbrella of kink terms, and they do not always involve sexual contact. Actually, some prefer the erotic change of being in charge or having their power and choices limited for some period of time. 
The long gloves can symbolize that even in your bedroom.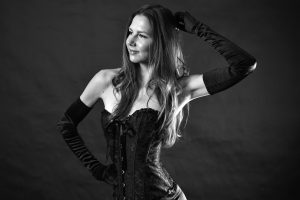 Photographer and Model
Put on your long gloves and have your partner (this can work with newer sex partners who have established trust and boundaries as well) take photos of you in the long gloves. 
And nothing other than the long gloves when it is someone you actually trust, vs someone you just met (or have known under 4-18 months). 
If you have any questions, or for clients hoping to take their intimate lives to the next level through personalized sessions on YOUR terms, learn more about our Text Therapy Program.
Life Coaching and Therapy (LCAT) is a relationship coaching and sex therapy practice that transforms our clients lives through our flexible, multi-technique approach and pleasure-skills training provided by systemically-trained and licensed therapists!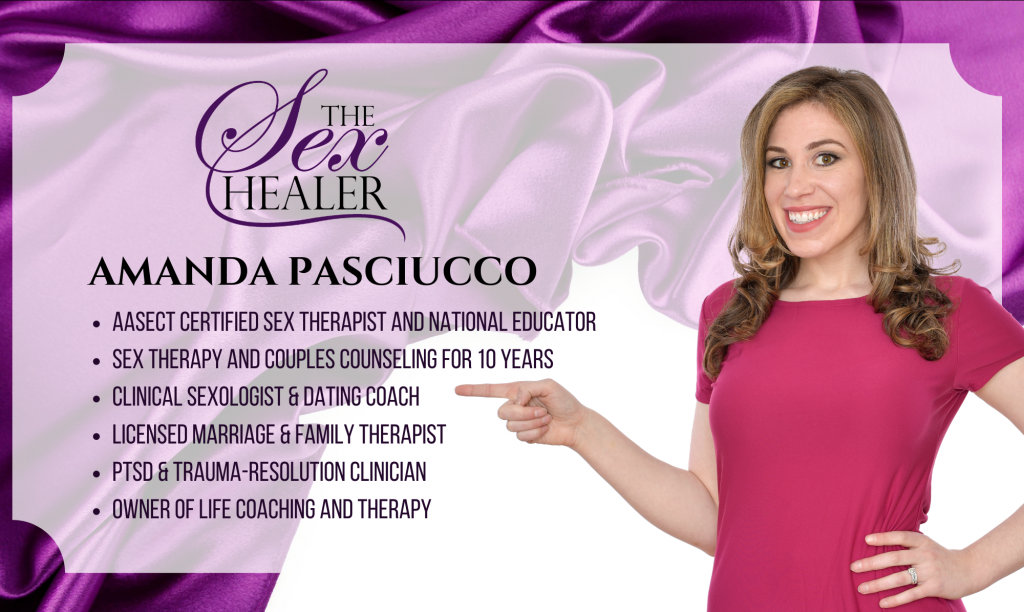 Our team of compassionate, licensed therapists and certified sex therapists help Millennials and Baby Boomers alike who visit us for a variety of relationship, intimacy and sex problems. 
LCAT provides on-site appointments, as well as video chat and text therapy programs. 
Learn more about how LCAT can help improve your life at What We Do. 
Call us at 203-733-9600 and press 0 to leave a message, or make an appointment.
https://lifecoachingandtherapy.com/wp-content/uploads/2020/11/long-gloves3.png
720
1084
Amanda Pasciucco
https://lifecoachingandtherapy.com/wp-content/uploads/2020/12/logo-purple-horizontal.gif
Amanda Pasciucco
2020-11-02 07:16:12
2020-11-02 07:16:12
Long Gloves for Costumed Sex Ideas