Sex Training: Understanding Sexuality and Beyond
Sex training is one of the best ways that therapists can enhance their intimate connection with themselves so that they can help their clients do the same. 
 This therapy is client-centered, trauma-informed, and intimacy-deepening. Sex training is specialized clinical training for consultants, life coaches, and therapists.
Sex training teaches you how to help your clients feel less trauma-related symptoms, more serenity, a better grasp of how to ask for what they want, and a greater sense of connection with others around them.
What is Sex Training?
Sexual therapy certification programs train specialists to help clients with sexual health issues. Although some healthcare training programs cover gender and sexuality, most do not prepare professionals to provide sex therapy. Sex therapy certification programs teach experts in other fields how to treat sexual health issues.
The majority of states require sex therapists to hold valid healthcare licenses to practice their profession. Sex therapists typically have backgrounds in a range of disciplines, such as marriage and family therapy (systems work), social work, psychology, urology, gynecology, and/or psychiatry. The American Association for Sexuality Educators, Counselors, and Therapists (AASECT), which offers a national certification process, is where most of those who are certified in sex therapy obtain their credentials. The top certification programs for sex therapy offer a direct path to a certification that is acknowledged at the local, state, or federal levels.
However, receiving sex training is what ensures that a therapist is knowledgeable about different approaches to helping their clients in the field of sexuality and intimacy. There are different training programs available across the United States, and finding the one that will provide you with key learnings and skills is crucial for your work success. 
Key Learnings in Sex Training
Programs for sex training are made to get you ready to use sex therapy in your practice. They adopt a sex-positive and inclusive stance and discuss issues including common therapies, strategies to rephrase language to be inclusive, and sex therapy diagnosis.
Some of the key learnings in sex training that therapists can expect to start applying in their work with clients are:
Identifying and diagnosing common concerns in sex therapy

How to apply different interventions, 

How to build trust with clients to discuss sexual concerns
Your comprehension of the intersections between the body, mind, emotions, culture, and identity will deepen as a result of the course. You'll be able to assist patients in achieving their treatment objectives and staying true to their basic principles. Similar to this, you will be able to assist couples in overcoming the push-pull conflict cycle that frequently arises while working with multiple people simultaneously.
Sex training is intended for professionals interested in learning how to apply sex therapy to their clinical work as well as how to be more inclusive in their client interactions. Throughout this program, you will also discuss issues including usual diagnoses, the distinction between sex positivity and sex negativity, how to change the language to be more inclusive, normal sex therapy techniques, and more.
Becoming a Sex Therapist
There are five crucial steps to follow to become a sex therapist, yet if you are just getting started, it may take some time. The amount of time required for sex therapy training depends on your level of education and any credentials or certificates you have earned before enrolling in a particular program. Each state has its own standards for finishing your master's degree, and they might be complicated and unclear.
Most sex therapists take this route to earn their degree and start working in the field:
Obtain a master's degree in counseling, psychiatry, clinical social work, marital and family therapy, or psychotherapy. Depending on the degree you choose to pursue, these degrees typically take two to seven years to complete.

Meet all licensing standards; these criteria vary by state, so you'll need to do your study based on where you live.

While you are completing your supervised work experience, get a provisional license. Typically, the criteria call for between 1,500 and 4,000 hours.

Pass the state's licensing test.

To finish your sex therapy training, finish an extra 60 supervised hours, finish an equivalent number of sexuality-related graduate school classes, or become a Certified Sex Therapist (CST).
Sex Therapy Session
As a sex therapist, you will pay attention to how your clients explain their issues and determine whether psychological, physical, or a combination of the two factors into the problem.
Every treatment session is private. Your clients are welcome to attend alone, yet if their issue also impacts their partner, it could be best for both of them to be present.
You'll learn more about what's going on and the reasons for it by talking about and investigating your client's experiences. You might also assign them tasks to complete at their convenience
Typically, sessions last between 30 and 50 minutes. Your therapist might suggest weekly sessions or fewer regular visits, like once a month.
Sex Therapist vs. Sex Coach
You can also think about becoming a sex coach if you have a strong desire to help people improve their sex lives and relationships but feel unsure if the career path of a sex therapist is best for you.
Even though you will still require training, taking this specific course can help you finish it much more quickly and start work right away. There is a growing and strong demand for sex coaching.
As a therapist, you may want to enroll in a sex coaching school to help your clients with sexuality without going through the certification process. If you want a more hands-on experience, try somatic sex coaching or sex surrogacy. 
In Conclusion
Regardless of your career path, if you're passionate about sexuality and learning ways to help your clients connect better with that part of themselves, you should take sex training. Learning from such programs is incredibly valuable to you as a professional and also to the relationship you are building with your clients.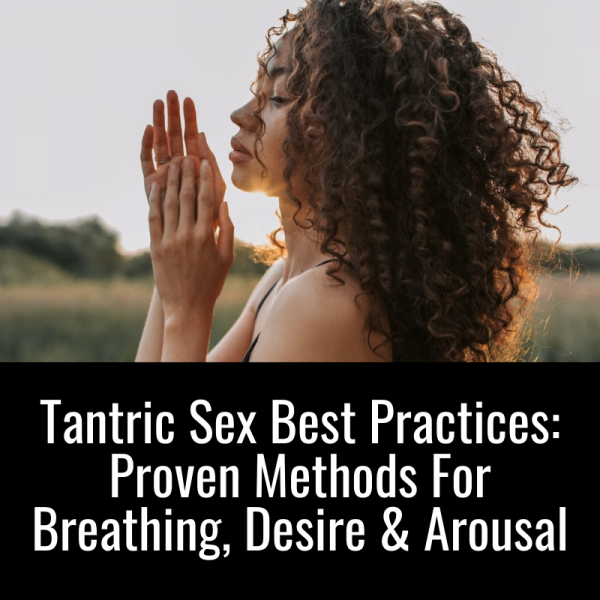 About Life Coaching and Therapy
Life Coaching and Therapy (LCAT) is a therapy and coaching practice that transforms our clients lives through our flexible. Multi-technique approach and pleasure-skills training provided by systematically-trained and licensed therapists!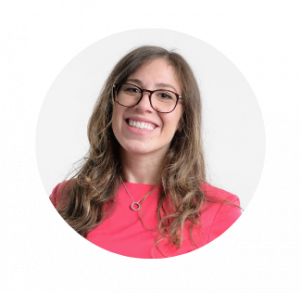 Get to know our founder and owner, Amanda Pasciucco, (a.k.a. The Sex Healer) PhD, Licensed Marriage and Family Therapist (LMFT), and an AASECT Certified Sex Therapist (CST) that has developed innovative therapy programs and therapy videos that get results.
Our team of compassionate, licensed therapists and certified sex therapists help all clients who visit us for a variety of personal, relationship, intimacy and sex problems.
LCAT provides on-site appointments, as well as video chat and text therapy programs.
Learn more about how LCAT can help improve your life at What We Do. 
https://lifecoachingandtherapy.com/wp-content/uploads/2023/10/Sex-Training-scaled.jpg
1707
2560
Amanda Pasciucco
https://lifecoachingandtherapy.com/wp-content/uploads/2020/12/logo-purple-horizontal.gif
Amanda Pasciucco
2023-10-30 05:51:13
2023-10-30 05:51:13
Sex Training: Understanding Sexuality and Beyond