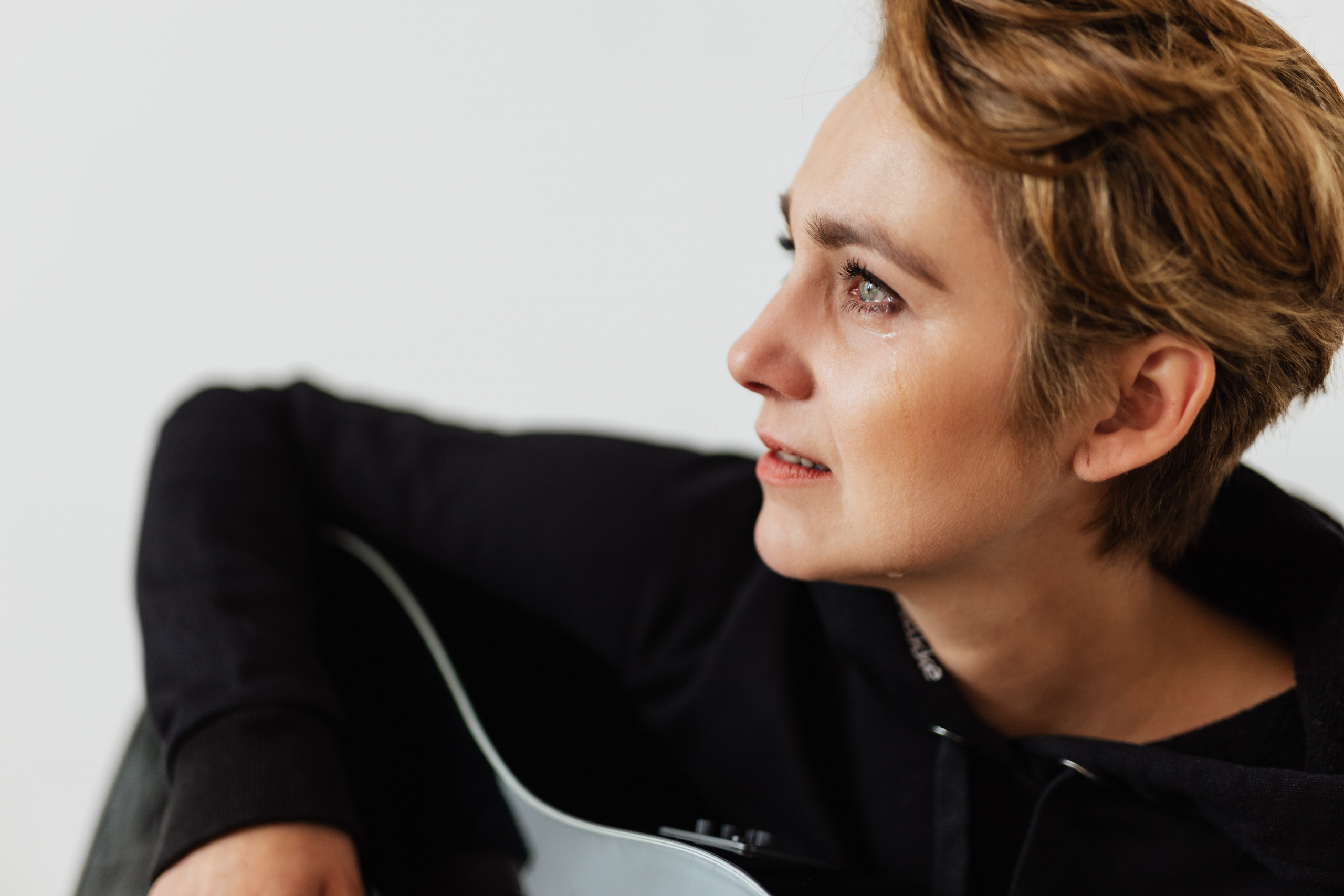 Why Am I Depressed?
If you have been asking yourself "why am I depressed?" you should know that with all of the curveballs 2020 has thrown at us, you are definitely not alone! 
When you ask yourself "why am I depressed?", that is a strong sign that it is time to seek professional help from a therapist. Luckily, telehealth therapy during COVID19 has made access to counseling easier for individuals who need it. 
Don't blame yourself if you are feeling depressed: you are not lazy, you are not a failure, and there is nothing "broken" about you that can't be rebuilt. Let's take a look at some reasons why you might be feeling depressed. 
The Pandemic
The pandemic has been a trigger for many circumstances that can cause depression. 
Isolation

: if you are unable to see anyone in your social circle or family because they do not live with you, this quarantine will have been especially difficult. Feeling isolated from those you love can increase feelings of depression, and can make you feel far away from any support systems you had in place. 

The death toll

: the COVID19 virus has resulted in a huge loss of life, and it is a sobering and depressing thought. Grief, fear, pessimism and rage may be some of the feelings you are experiencing around the sheer numbers of those affected by the virus. 

The nature of the news cycle

: while it is important to stay informed, the news cycle can wreak havoc on your mental health. The constant changes, the bombardment of bad news and zero focus on positive stories can paint a bleak picture and make you feel hopeless. 

Losing your job:

many businesses large and small have had to furlough their workforce or lay them off, or they've gone out of business entirely. If you have lost your job, you aren't just losing income, you are potentially losing security, opportunities, plans and feel like your ability to survive and provide is at risk. You may also feel unimportant if you were laid off and other staff weren't, or like your sense of self is pretty shaky when you aren't working. 

Losing a loved one:

grief is a natural response to the death of a loved one, and the circumstances around deaths by any cause during the pandemic have made it difficult to have closure. The inability to mourn with loved ones or pay respects at funerals or the inability to hold your loved one's hand as they pass can be difficult to process. 

Cancelling plans:

if you had a wedding, event or special trip that was meaningful it can be devastating to cancel plans. Non refundable deposits or constant rescheduling can make you feel stressed and depressed.
Physical Factors 
If you have been ill it can be a trigger for depression, either physically or due to having a new, foreign relationship with your body and its limitations. 
If you have gained or lost weight you may be feeling depressed based on how you perceive yourself and how your body has changed in quarantine. 
There are hormonal and neurochemical factors that can trigger depression in some individuals. These factors can be controlled with medication and therapy, so it is important to seek help if you are feeling off. 
World Events
On top of the immediate effects of the pandemic, there have been many world events that may make you feel depressed. 
Racial injustice:

feeling like your life doesn't have value because of the color of your skin or feeling helpless to change the injustices of the world. Viewing disturbing footage of violence, protests and riots, wanting to attend protests but can't for health reasons. Feeling guilty about past or present actions.  

The election:

no matter which party you plan to vote for, the constant rhetoric and worries about trying to get your vote counted and in on time can be overwhelming. Feeling like the world hangs in the balance if your candidate does or does not get elected or re-elected, or even just having arguments with family about politics can leave you feeling isolated, frustrated and sad. 

International tensions: China, Russia, Iran, sanctions, threats, Armenia, the explosions in Beirut, the mass shooting in Canada, the violence happening in Nigeria- the world has been a very busy place and it is easy to feel helpless.
What Should I Do?
It can be tempting to try to battle depression on your own and without outside intervention, however you deserve to have guidance and support! 
If you are feeling depressed to the point of suicidal, the National Suicide Prevention Lifeline can put you in touch with someone immediately by calling 1-800-273-8255, or go to your nearest hospital emergency room. 
If you are feeling depressed and you are not in immediate danger, book an appointment with a therapist. They can assess you and help you create a plan to tackle depression, and can refer you to other mental health professionals if needed. Finding a therapist is more convenient and accessible than ever as most are offering telehealth options. You can even find a therapist outside of your own state! 
By asking yourself "why am I depressed?" you have already taken an important first step, so take some time to care for yourself and open up to a loved one and a professional. 
If you have any questions, or for clients hoping to take their intimate lives to the next level through personalized sessions on YOUR terms, learn more about our Text Therapy Program.
About Life Coaching and Therapy
Life Coaching and Therapy (LCAT) is a therapy and coaching practice that transforms our clients lives through our flexible. Multi-technique approach and pleasure-skills training provided by systematically-trained and licensed therapists!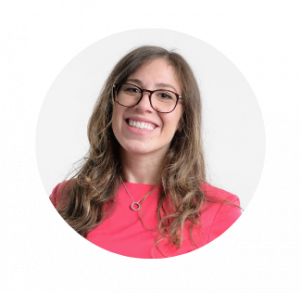 Get to know our founder and owner, Amanda Pasciucco, (a.k.a. The Sex Healer) PhD, Licensed Marriage and Family Therapist (LMFT), and an AASECT Certified Sex Therapist (CST) that has developed innovative therapy programs and therapy videos that get results.
Our team of compassionate, licensed therapists and certified sex therapists help all clients who visit us for a variety of personal, relationship, intimacy and sex problems.
LCAT provides on-site appointments, as well as video chat and text therapy programs.
Learn more about how LCAT can help improve your life at What We Do. 
https://lifecoachingandtherapy.com/wp-content/uploads/2020/11/pexels-karolina-grabowska-4472020-scaled.jpg
1707
2560
Amanda Pasciucco
https://lifecoachingandtherapy.com/wp-content/uploads/2020/12/logo-purple-horizontal.gif
Amanda Pasciucco
2020-11-25 07:14:46
2023-08-28 05:32:13
Why Am I Depressed?