On the Importance of Communication in Relationships
On the Importance of Communication in Relationships
The importance of communication in relationships is crucial for effectively communicating in any relationship you have. Communication allows individuals to understand each other, connect, and build trust with one another. 
Without communication, misunderstandings and conflicts can arise, leading to frustration, resentment, and potentially the breakdown of the relationship. Many people do not understand the importance of communication in relationships. 
Why? 
Because effective communication involves both speaking and listening. 
The importance of communication in relationships is needed to express your thoughts and feelings to your partner in a clear yet concise manner, and to be open to hearing their perspective too. This means actively listening to what they have to say, without interrupting or becoming visibly defensive.
In a healthy relationship, both people feel comfortable and safe communicating with each other. It's okay to disagree or have different viewpoints, yet it's important to have open and honest discussions to find common ground and resolve conflicts.
Effective communication also involves being able to express your needs and boundaries. It's important for both partners to feel like their needs and wants are being heard and respected. This can help prevent misunderstandings and resentment from building up over time as there is enough room for everyone's needs.
In summary, the importance of communication in relationships is essential. It allows individuals to have connection, build trust, and repair conflicts. Without communication in a relationship, misunderstandings and frustration can lead to the breakdown of the foundation.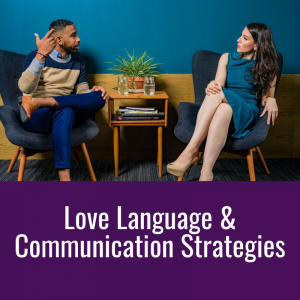 About Life Coaching and Therapy
Life Coaching and Therapy (LCAT) is a therapy and coaching practice that transforms our clients lives through our flexible. Multi-technique approach and pleasure-skills training provided by systematically-trained and licensed therapists!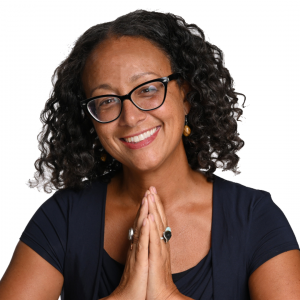 Get to know Chastity Rodriguez, LMFT, MEd, EMP, PC, CME by making an appointment. Chas specializes in individuals with chronic stuckness, teenagers and the next generation, and helping bring strategies for success. Start your journey here with Chas or the other therapists.
Our team of compassionate, licensed therapists and certified sex therapists help all clients who visit us for a variety of personal, relationship, intimacy and sex problems.
LCAT provides on-site appointments, as well as video chat and text therapy programs.
Learn more about how LCAT can help improve your life at What We Do. 
https://lifecoachingandtherapy.com/wp-content/uploads/2023/01/pexels-andrea-piacquadio-3776877-scaled.jpg
1707
2560
Chastity Rodriguez
https://lifecoachingandtherapy.com/wp-content/uploads/2020/12/logo-purple-horizontal.gif
Chastity Rodriguez
2023-01-23 04:17:26
2023-02-09 16:37:15
On the Importance of Communication in Relationships