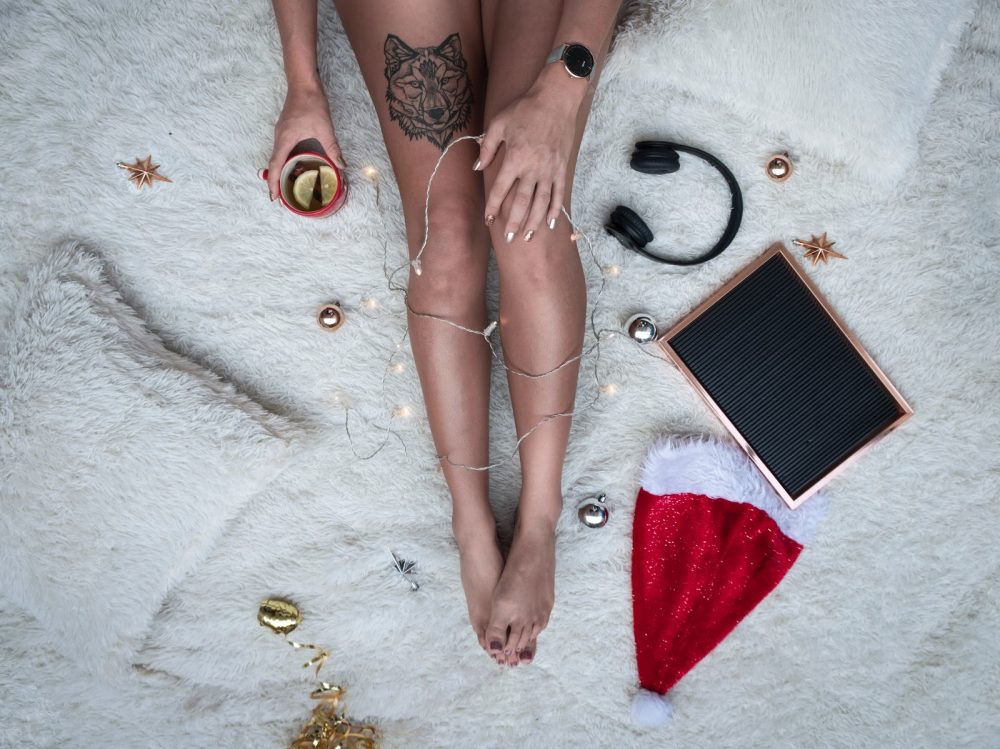 Why Christmas Sex is So Good
Why Christmas Sex is So Good
Even when people get stressed with all of the parties, the family drama and everything else, Christmas sex is one hell of a way to blow off some steam.
Christmas is a fantastic time for sex. People are in great moods, there's a romance in the air with all of the wonderful holiday tunes and is a great time for intimate gift giving.
If you're like us, you start to get into the holiday spirit right as December rolls around. That way, you have more fun to enjoy everything there is to love about Christmas and all the other winter holidays.
But this is a blog about intimacy, right? What's that got to do with Christmas and feeling some holiday cheer. Well, we're here to tell you that Christmas is a great time for love and holiday cheer shouldn't be the only thing you're feeling this month.
Here are some of the best reasons why Christmas sex is so good.
There's Something in the Air
Unless you're a total scrooge, you probably love the end of year holidays. As we move through December and into January, it's a time of reflection about the year that has gone by. We feel gratitude for the people in our lives who mean so much, and we start planning how we're going to take over in 2020.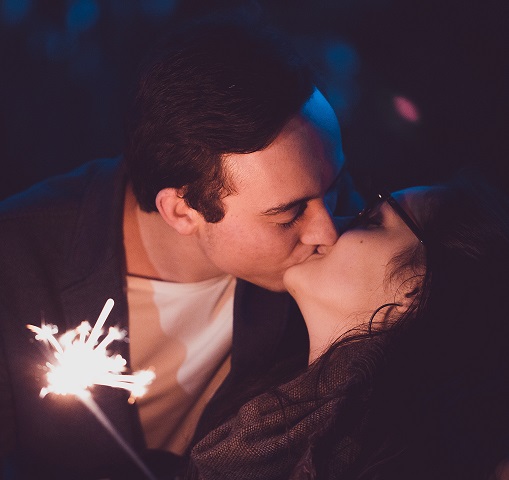 One of the absolute best ways to show someone you care is to capitalize on the nostalgia and romance in the air with some amazing sex. If you're in a committed relationship, Christmas sex can be about deep connections.
If you're single, just know that other people are feeling the same draw to people around them that you are. There's never a better time to shoot your shot. Take a chance and ask out your secret crush or that person you've noticed you have incredible chemistry with. You never know, you could soon be having some of the best Christmas sex of your life.
The holidays are all about showing love and receiving love. Make sure to show that special someone in your life how much you love them this Christmas.
Christmas Sex is Better than Yoga
Ok, so this might depend on if you LOVE yoga, but Christmas sex is one of the best stress relievers out there. When you get wound up with all the celebrating, driving, gift buying, and other activities, lock the doors so you and your partner can get a healthy sweat in. 

It's easy for some people to get overwhelmed during Christmas. A lot is going on. Just remember to make time for yourself and your partner. Don't neglect intimacy because you've got a million things on your to-do list.
Making Christmas sex a priority can turn into some of the best sex of your life! With so much built-up tension, it's bound to play out in the bedroom or wherever you decide to let it all out. Focus the stress and channel it into the passion between you and your lover.
Giving Gifts in Private can be More Fun
Giving presents is one of the best perks of the holiday season. Not only is it fun to splurge a bit for the people you love, but it's a great way to show family and friends how much you care.
Christmas is also the perfect time to give your partner something a bit spicier. When all the presents in the living room are opened, take your special someone aside and give them a gift for both of you. 

Here are some naughty gift ideas:
Lingerie

A stack of cards that can be turned in for sexual favors

High-end massage oils

A weekend getaway without the kids

A vibrator or some other sex toy
Whether it's a vibrator or some fancy handcuffs, it'll send a clear message that you want to keep things steamy. Remember, these gifts are really for two. Hopefully, you'll find yourself in some crazy Christmas sex before too long.
The Kids are Preoccupied
If you have small kids, it's hard to find time for sex. Even older kids can make love making tough. They likely know what locked doors and noises coming from the bedroom mean. With kids, a lot of couples find that sex becomes a routine. It's something that can only happen after kids' teeth have been brushed and bedtime is over.
When it's Christmas, though, you have a shot at spontaneous sex that you probably haven't had all year. Kids are busy playing with toys, watching Christmas movies, or hanging out with friends while school is out. Don't waste this precious opportunity! Have all the morning and afternoon sex you can. Do it in the dining room, in the laundry room, wherever.
Couples can capitalize on holiday distractions to have tremendous sex. Changing up the timing and the routine is sometimes all it takes to breathe new life into your sex life.
Keep It Hot Indoors While It's Snowing Outside
In a lot of places, it's freezing at Christmas. People are stuck indoors because it's brutal outside. Sometimes people complain that winters are rough because they can get out and run, the days are shorter because the sun's up less, and as a result, people can get a bit melancholy.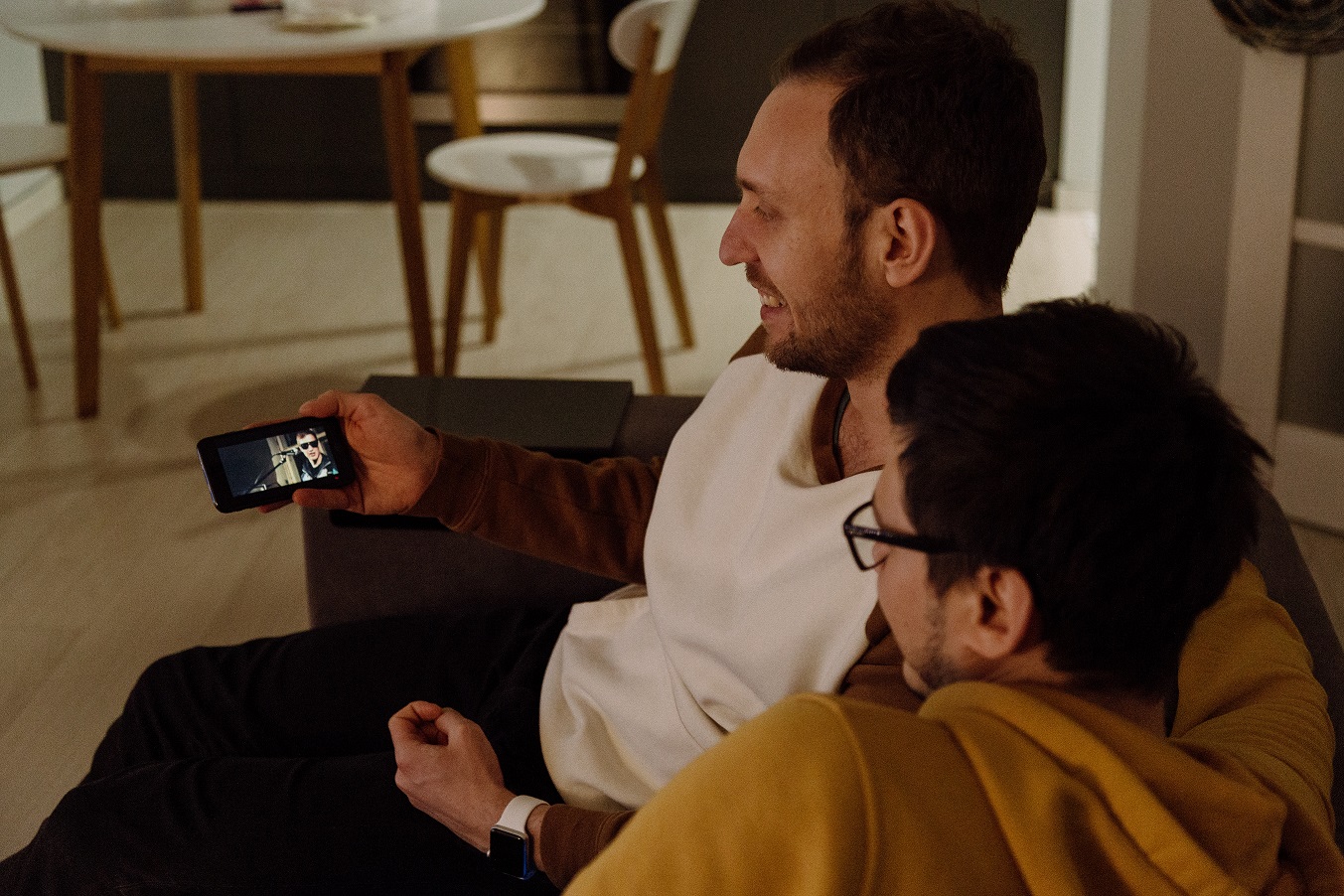 Use Christmas sex to beat back the winter blues. If you're lucky enough to have a fireplace, get a fire going and set the mood. Pour some wine and turn on some music. Get close to your partner and make it happen.
Listen, there's a reason September is the most popular birth month. In a 2017 Time article, it said that researchers at Harvard University found that between 1973 and 1999, the most common birthday was September 16. 
Yep, you guessed it, that's nine months after Christmas. 
People love Christmas sex so much they've been using the holidays to make babies for decades.
When it's cold outside and you feel a bit bored, there's nothing better than some amazing Christmas sex to get you feeling right.
You can get more free content on relationship and sex tips by checking out my Youtube Channel – The Sex Healer. 
If you know someone that would benefit from this information, feel free to share it.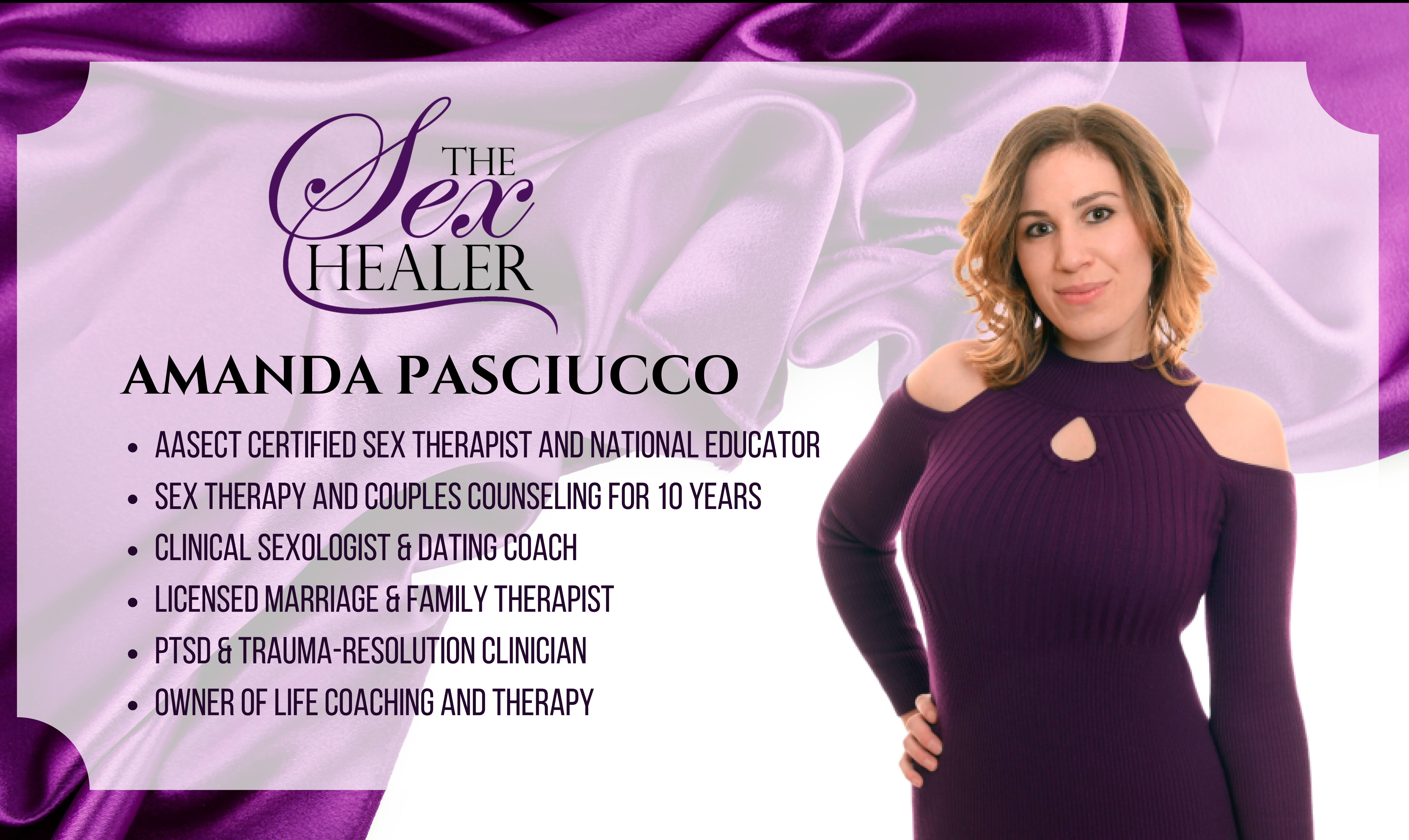 Life Coaching and Therapy (LCAT) is a relationship coaching and sex therapy practice that transforms our clients lives through our flexible, multi-technique approach and pleasure-skills training provided by systemically-trained and licensed therapists! 
Our team of compassionate, licensed therapists and certified sex therapists help Millennials and Baby Boomers alike who visit us for a variety of relationship, intimacy and sex problems. 
LCAT provides on-site appointments, as well as video chat and text therapy programs. For clients hoping to take their intimate lives to the next level through personalized coaching on YOUR terms, learn more about our Text Therapy Program.
Learn more about how LCAT can help improve your life at What We Do. 
Call or text us at 203-733-9600 or make an appointment.
https://lifecoachingandtherapy.com/wp-content/uploads/2019/12/Christmas-sex-1-e1576857200306.jpg
749
1000
Amanda Pasciucco
https://lifecoachingandtherapy.com/wp-content/uploads/2020/12/logo-purple-horizontal.gif
Amanda Pasciucco
2019-12-20 00:00:26
2019-12-20 07:55:52
Why Christmas Sex is So Good