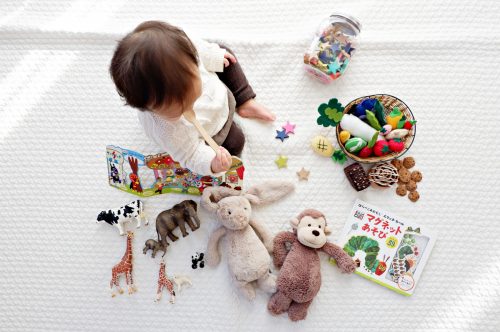 Gender Stereotypes in Toys
Gender Stereotypes in Toys
Gender stereotypes in toys are recurring questions from parents! Parenting is complicated. Gender stereotyping in toys was normal in the past but times have changed!
Trying to parent children in an environment that allows for a child to explore their gender expression is complicated. 
GenXers and Millennials are the next generation of parents, and we are seeing them address gender and sexuality in new ways.
Young children and parents are bombarded with gender-specific clothing, toys, diapers, and everything in between.
Now parents are backlashing against the norms of our society around gender and sexuality. 
Many parents are trying to allow self-directed exploration around their children's gender and sexuality.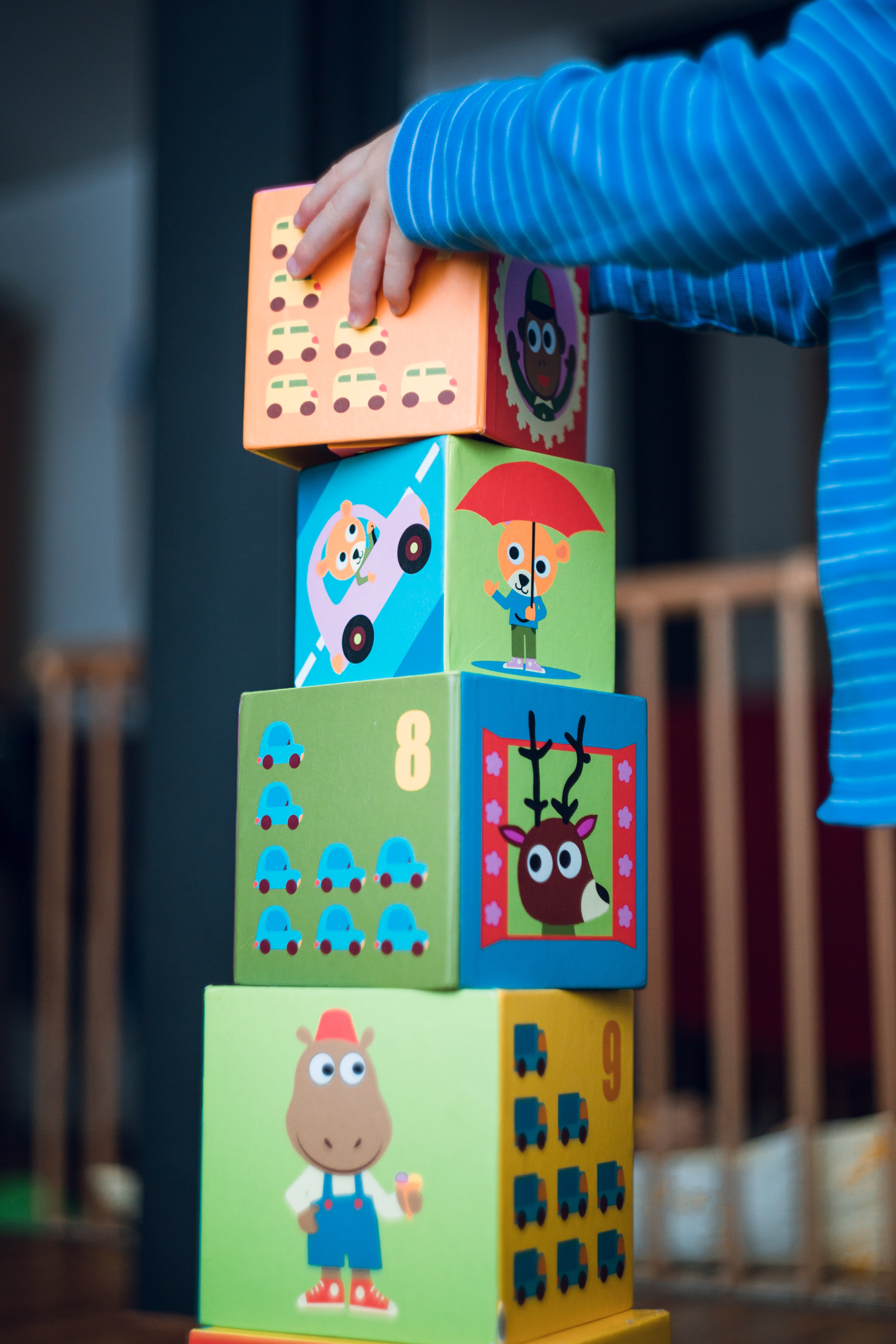 A recent article from CNN addresses that parents are now pushing back on the gendered toys created by the previous generations (December 2019). 
Toys and media representations are starting to show non-binary models, figurines, and playthings that are not the "stereotypical" in terms of form and color. 
The article addresses how gendered toys and marketing took off in the 1940's and remained mainstream until recently, when parents began to pushback on these gendered ideals. 
These toys and "gender neutral" dolls are showing to be more representative of what adolescents and adults look like NOW! 
These new toys have various hairstyles, body shapes, abilities (some are in wheelchairs), different races, and a variety of clothing options regardless of the gender of the toy.  
As a parent, I want to support my child in exploring their gender identity and expression. 
I love that toys that are now more representative of many individuals and expressions of life, size, ability, and fashion. 
I think it is lovely that we are moving in a direction that focuses on building people's individuality. Parents realize it is wrong to force anyone into a mold that they may not connect with.
Children who enjoy the more stereotypical gender expressions are not wrong. They can have their choice too!
It is a blessing that the new toys, clothes, and media representations will allow opportunities for all to figure out where they fit in. 
If children like pink, regardless of their gender, they ought to be allowed to play with toys that are pink.
Let's stop "shoulding" on the next generation of children, parents, and extended families! Let everyone express themselves as they want. 
You can get more free content on relationship and sex tips by checking out my Youtube Channel – The Sex Healer. 
If you know someone that would benefit from this information, feel free to share it.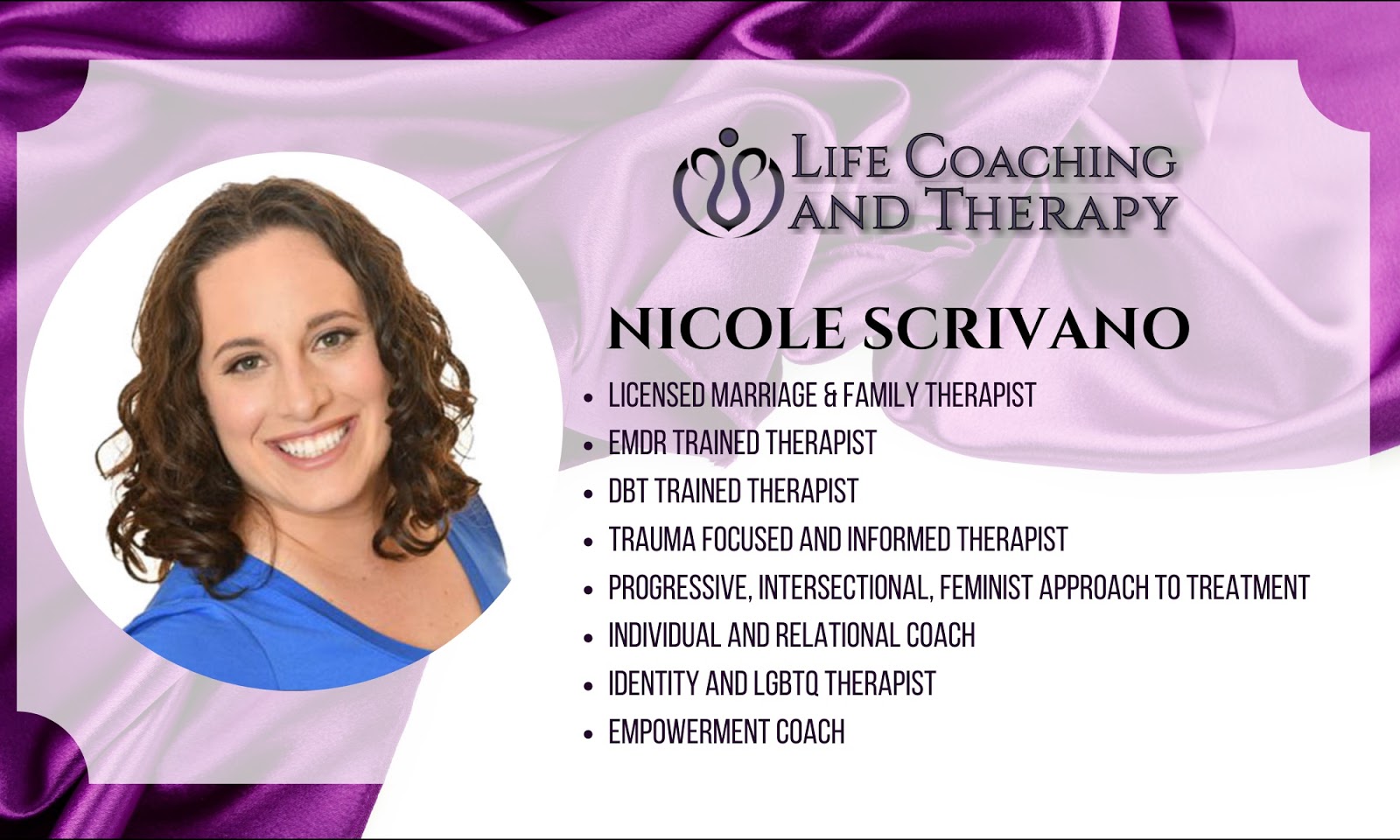 Life Coaching and Therapy (LCAT) is a relationship coaching and sex therapy practice that transforms our clients lives through our flexible, multi-technique approach and pleasure-skills training provided by systemically-trained and licensed therapists! 
Our team of compassionate, licensed therapists and certified sex therapists help Millennials and Baby Boomers alike who visit us for a variety of relationship, intimacy and sex problems. 
LCAT provides on-site appointments, as well as video chat and text therapy programs. For clients hoping to take their intimate lives to the next level through personalized coaching on YOUR terms, learn more about our Text Therapy Program.
Learn more about how LCAT can help improve your life at What We Do. 
Call or text us at 203-733-9600 or make an appointment.
https://lifecoachingandtherapy.com/wp-content/uploads/2020/01/shitota-yuri-p0hDztR46cw-unsplash-e1578491311468.jpg
332
500
Nicole Scrivano
https://lifecoachingandtherapy.com/wp-content/uploads/2020/12/logo-purple-horizontal.gif
Nicole Scrivano
2020-01-08 08:49:05
2020-01-08 22:51:50
Gender Stereotypes in Toys