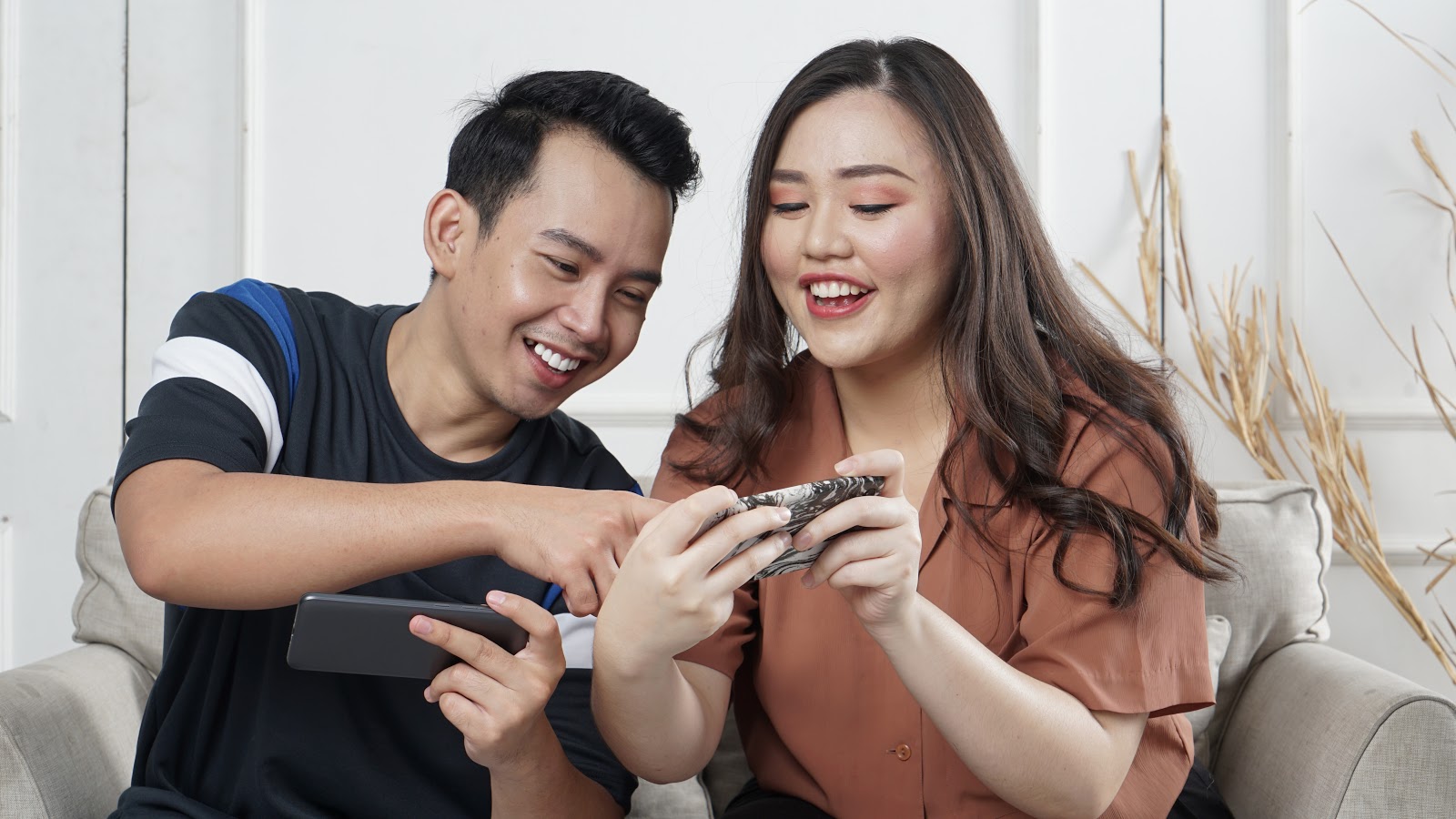 Video Chat Therapy Bringing Therapists to You
Video Chat Therapy Bringing Therapists to You
Anyone who's been to a therapist session generally becomes a therapy evangelist and we continue this by bringing Video Chat Therapy to you! 
You tell all your friends how great it is to have someone trained to listen and guide you through past trauma, marital issues, and sex therapy. Opening up and working through problems is a freeing process that, unfortunately, too few people know.
The initial meeting with a therapist is the hardest part. Once you make an appointment, you start a journey of exploration and healing that often is not possible alone. 
Some people, for several reasons, are hesitant to meet and talk with therapists.
Therapists are responding to client concerns and increasing their outreach by making video chat therapy sessions available to everyone. 
Now, practices around the country, and the world, are meeting with clients via video conference. They're talking to them when they're on vacation and work trips. 
They'll meet with you if you're more comfortable in the privacy of your home.
There's a lot to consider when you're looking for a therapist or thinking about starting sessions. Video conference capability is just one more piece of the puzzle. Here we discuss some of the main benefits of video therapy sessions and why they may work for you.

If You're Apprehensive About Meeting
It's perfectly understandable why you might feel anxious about going to see a therapist. I mean, we've all been there. For most of us, the first few times we walk into our therapist's office can be uncomfortable. "Will I see someone I know there?" "How can I simply open up about my feelings to a stranger?" These are all reasonable feelings to experience.
One of the great benefits of video chat therapy is that there's a low barrier to entry. It's easier to say yes to making an appointment, and you'll enter the session more relaxed because you're in your home, or someplace else comfortable. You might even feel it's easier to open up to your therapist because you're not physically face to face.
You Can Meet with a Therapist Earlier
Meeting over the phone or through a computer also prevents the issue of problems festering for too long. You don't have to wait until you're close to the edge to schedule an appointment with a therapist. So many couples walk through our door when they're desperate. Whether they're dealing with sex issues or struggling with money, too often they come in so frazzled that therapy is a last-ditch effort to salvage the relationship.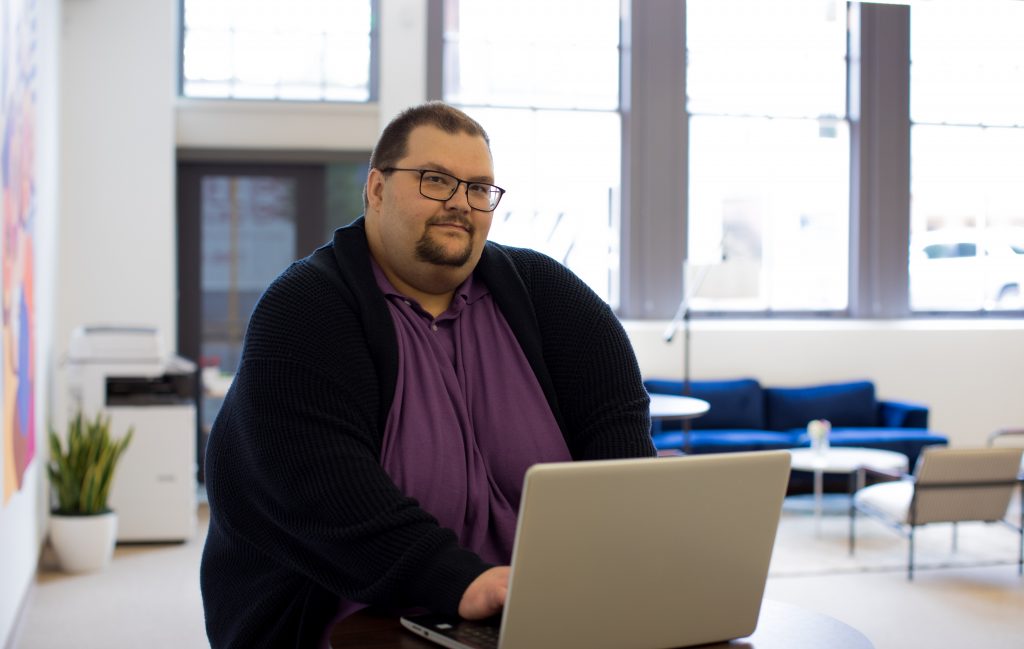 The ease with which you can meet with your therapist via video chat means you don't have to wait until things get dire. You can reach out to them as soon as something comes up and deal with it appropriately before it grows into something larger.
You Might Have a Reluctant Partner
Say you've been meeting with a therapist for weeks or even years. By now, you're probably a huge advocate of counseling and how it can help your development. But what about your partner?
Frequently, couples come into therapy sessions with one partner dragging the other in by their collar. For whatever reason, they may not be a believer. Perhaps they had a bad experience in the past that soured them to therapy. Maybe they did marriage counseling years ago but now they're back where they were. Those feelings are also understandable.
You have to realize that every relationship ebbs and flows. Sometimes you're the one keeping the two of you together, and sometimes your partner is picking you up off the floor. Video chat therapy is a great way to ease a reluctant partner in speaking with your counselor.
You can meet when you want, in a non-threatening environment. If tensions are running high, you can even three-way conference from separate locations.
Doing Your Research to Find the Right Therapist
If you're in a state of panic or high-stress, you may be tempted to reach out to the closest, quickest therapist around. That works sometimes, but it can certainly backfire as well. Every therapist has a different background. They focus on different specialties and bring their own life experiences into their work. All of those factors will impact how things go in your sessions.
If you're dealing with past trauma from serious childhood abuse, then a marriage counselor may not be the best fit. You need to spend time finding a therapist who is qualified to help you and work with you to manage what you're dealing with.
You should also check to ensure therapists you're considering are appropriately licensed and allowed to practice in your state. That's a big issue with video chat therapy because it could present legal complexities if you're living in a state where your therapist isn't allowed to practice.
One thing a lot of practices do to help is conducting a brief written or verbal consultation to find out what you're looking for. They also use this initial conversation to get an idea of your background, personality, and what kind of therapist would match well with you.
That's a lot more personal of an approach than selecting someone off a website. You'll come into the first session knowing that this person has been selected for you based on your stated criteria, and they'll have a baseline understanding of what you need.
The Trend is Promising
Research suggests that video chat therapy is exposing more people to therapy and counseling help than ever before. Some popular video therapy practices report that the majority of their clients have never had counseling before. That means the fact that you can meet over video chat makes you more inclined to speak to a therapist and deal with stress, anxiety, or whatever else you're managing.
At Life Coaching and Therapy, our clinicians are trained in systemic therapy and sex therapy! Every therapist has a Master's or Doctoral degree in their field and is accredited by their state's board, with at least 3 years and over 5,000 hours of clinical experience. Video chat therapy may be new to you yet with our professionalism, it will feel comfortable!
If you know someone that would benefit from this information, feel free to share it. 
About Life Coaching and Therapy
Life Coaching and Therapy (LCAT) is a therapy and coaching practice that transforms our clients lives through our flexible. Multi-technique approach and pleasure-skills training provided by systematically-trained and licensed therapists!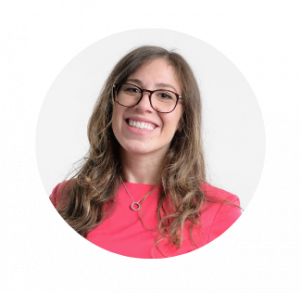 Get to know our founder and owner, Amanda Pasciucco, (a.k.a. The Sex Healer) PhD, Licensed Marriage and Family Therapist (LMFT), and an AASECT Certified Sex Therapist (CST) that has developed innovative therapy programs and therapy videos that get results.
Our team of compassionate, licensed therapists and certified sex therapists help all clients who visit us for a variety of personal, relationship, intimacy and sex problems.
LCAT provides on-site appointments, as well as video chat and text therapy programs.
Learn more about how LCAT can help improve your life at What We Do. 
https://lifecoachingandtherapy.com/wp-content/uploads/2020/02/video-chat-therapy.jpg
900
1600
Amanda Pasciucco
https://lifecoachingandtherapy.com/wp-content/uploads/2020/12/logo-purple-horizontal.gif
Amanda Pasciucco
2020-02-03 09:28:58
2023-08-28 04:09:05
Video Chat Therapy Bringing Therapists to You