Fettlife – The Truth About Fetlife Accounts! 
Fettlife – The Truth About Fetlife Accounts!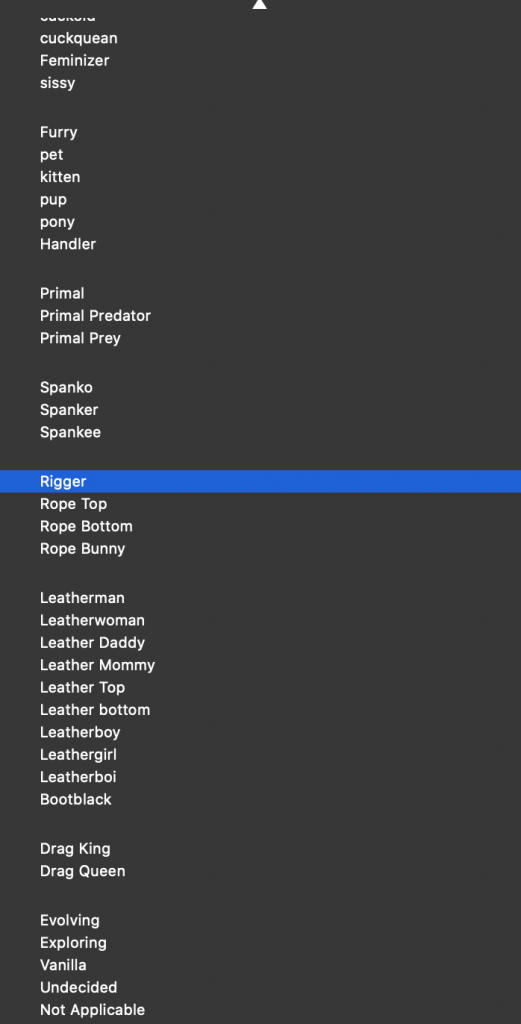 As a certified sex therapist, I often get asked "what is fettlife?" 
Just so you know, my brand is "The Sex Healer," and I also own a private practice, called Life Coaching and Therapy, where we hold a sex-positive perspective at.
I immediately imagine the horror that they must feel asking.
Fetlife.com (sometimes misspelled fettlife) is a website that is essentially known as "Facebook for Kinky people." 
The back of the website is black and the headlines are in red coloring! 
It appears evidently NSFW (or Not Safe For Work) from the first moment you lay eyes on "Fettlife." 
Just because you know what fettlife is doesn't make you part of the community. 
Like regular Facebook, Fetlife.com isn't really something to be afraid of. 
Treat fetishes, kink, and sexuality mindfully, comprehensively, and with respect. 
The reason for this is because there is still a notion that people who are kinky have a history of "abuse," therefore, you may get questioned as to why you want to join. 
Local community events on Fetlife.com can help you feel like you are KIND of part of a family though. When you go to the website, you will see you have to make a login. 
IMPORTANT MUST KNOWS WHEN MAKING A PROFILE:
Nickname – don't use the name you usually use!

Gender – identify how you are comfortable

Relationship and sexual orientation

Your "role" in kink (such as submissive, Rigger, bottom, Dominant, masochist, etc). 
When you get on your page, make a bio! 
Do not put provocative or face photos until you know what you are doing. At first, just explore anonymously. Explore and say you live far away.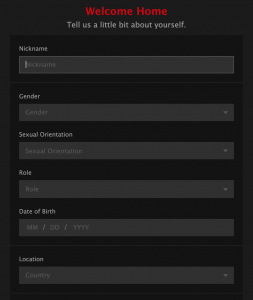 You don't even have to use your actual name! 
Make sure you practice safety, integrity, radical honesty, and erring on the side of CAUTION! They are still going to be strangers on the internet at first, so practice discretion.
Please know that you have the right to consensual sexual behavior is neither inherently negative nor pathological between adults, unless shown to be otherwise…
Fun fact: A fetish is something you have to have in order to complete orgasm. 
People who have a fetish for feet NEED feet to be there to climax, for example. 
Two people can be engaged in the same exact behavior (one partner getting off to the foot fetish – feeling that it is pleasurable and empowering, while for the other person it can be experienced as abusive or troubling (the other partner perhaps). 
Visit https://ncsfreedom.org/legal-issues/ with any legal issues that you may get into while discovering fettlife. They are knowledgeable and understanding. I personally am a coalition member of theirs and have had positive experiences! 
You can get more free content on relationship and sex tips by checking out my Youtube Channel – The Sex Healer. 
If you know someone that would benefit from this information, feel free to share it. 
Start your journey here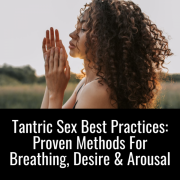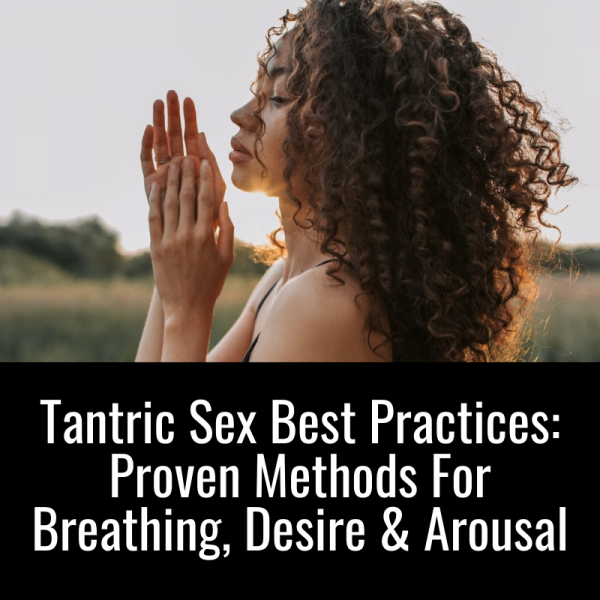 About Life Coaching and Therapy
Life Coaching and Therapy (LCAT) is a therapy and coaching practice that transforms our clients lives through our flexible. Multi-technique approach and pleasure-skills training provided by systematically-trained and licensed therapists!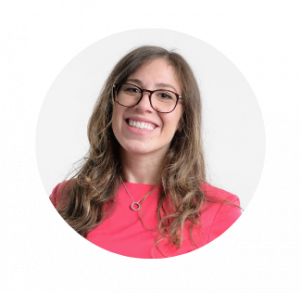 Get to know our founder and owner, Amanda Pasciucco, (a.k.a. The Sex Healer) PhD, Licensed Marriage and Family Therapist (LMFT), and an AASECT Certified Sex Therapist (CST) that has developed innovative therapy programs and therapy videos that get results.
Our team of compassionate, licensed therapists and certified sex therapists help all clients who visit us for a variety of personal, relationship, intimacy and sex problems.
LCAT provides on-site appointments, as well as video chat and text therapy programs.
Learn more about how LCAT can help improve your life at What We Do.
https://lifecoachingandtherapy.com/wp-content/uploads/2020/08/Fettlife2.png
720
1280
Amanda Pasciucco
https://lifecoachingandtherapy.com/wp-content/uploads/2020/12/logo-purple-horizontal.gif
Amanda Pasciucco
2020-08-28 09:48:53
2023-08-31 04:23:29
Fettlife – The Truth About Fetlife Accounts!