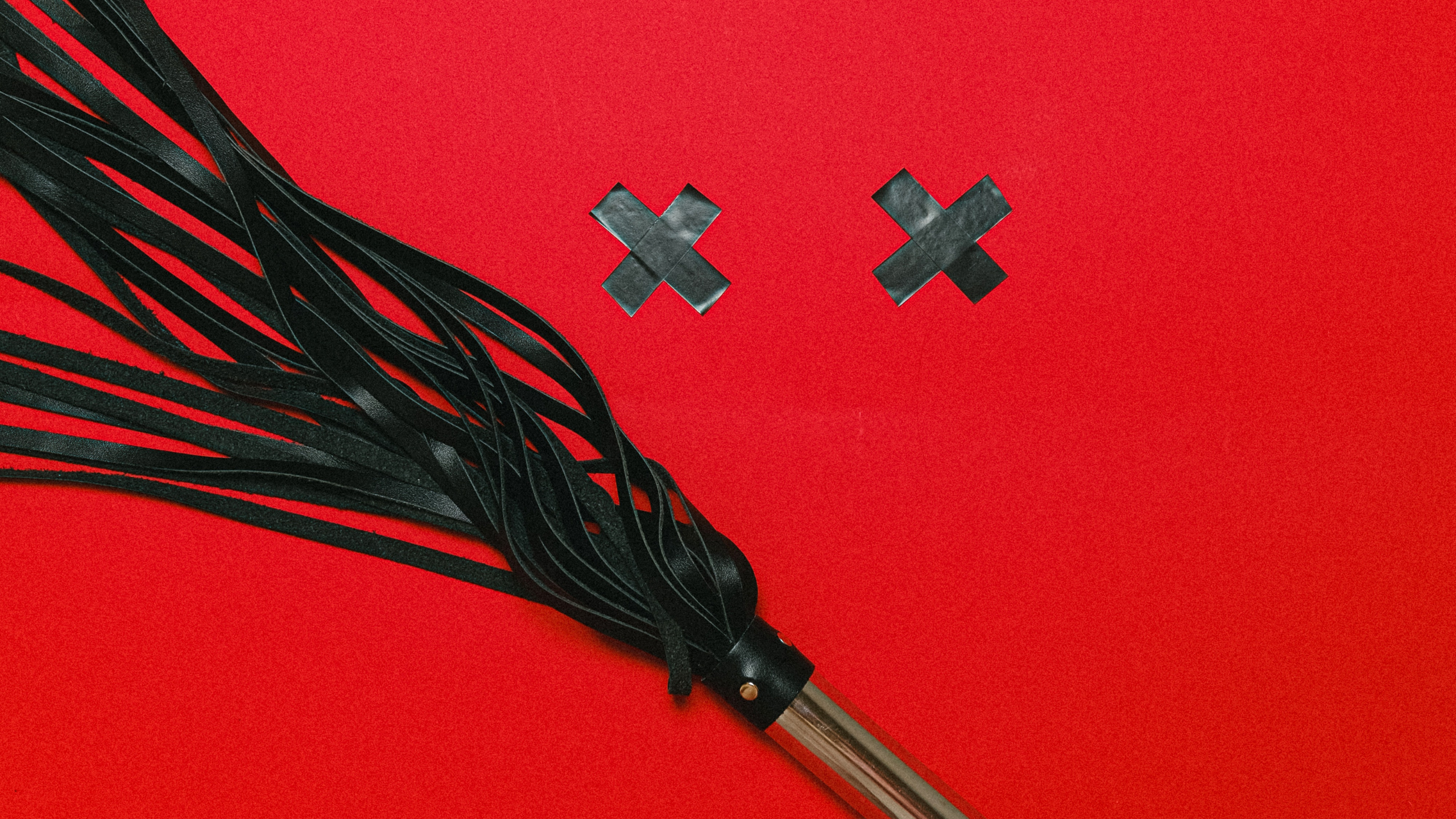 5 Steps for BDSM Dating on Vanilla Apps
5 Steps for BDSM Dating on Vanilla Apps
BDSM dating can be a challenge if you don't want to out yourself to Facebook friends or work colleagues who might be on dating apps. At the same time, if you're not sure what you're looking for or want to sprinkle in some vanilla dating, using conventional dating apps can bring you a great variety of potential partners. 
BDSM dating doesn't have to be much different than any other form of online dating. It is meant to be an easily accessible, instant and safe way of meeting as many new people as possible and can save you a lot of bad dates if done correctly. 
1.Ask Yourself "Why?"
Why do you want to use a general dating app instead of a BDSM dating app? It may seem counterintuitive, however more people are on apps like Tinder, Grindr and Bumble than the more specialized kink apps. 
If you use a kink app, you may find that there is a limited variety of people on the app, which means you can run out of potential matches more quickly than with the most popular dating apps. 
Also, there are lots of currently vanilla people who are wanting to explore kink with an experienced partner, so finding matches on a conventional app may be an opportunity to expand your community and meet new people. 
Why do you want to meet people online? Do you feel too exposed attending live kink events or conventions? Do you still feel shame around your kinks? If this is the case, online dating can be a safe and relatively anonymous way to meet people with similar fantasies with less exposure if you're shy.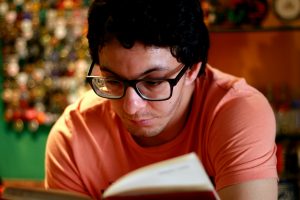 2.Set Your Boundaries
Outside of the boundaries that must come along with a BDSM dating experience, you should also set your boundaries for online dating specifically. 
What questions are you willing and unwilling to answer from matches? If someone isn't up to speed on coded language or acronyms from the BDSM dating scene, how much are you willing to explain?
Deciding on these things will save you emotional labor and time when interacting with matches. 
You should decide what amount of privacy you are comfortable with- will you use your real name, or just your initials? Do you want a full face photo or something more anonymous? 
Keep in mind, ethical BDSM dating shouldn't involve any deception or catfishing, though you can be open about hiding certain details until you get to know a match better. For example, maybe you don't give out your number until you've met, or maybe you don't give out your real name on your profile but will when you are chatting with a match. 
You may even consider not including your kinks on your profile and being open about it with matches later, though this can lead to disappointment if you are looking for kinky folx in the first pace. 
Always remember that your profile is public, so anyone can see what is on there. So only put what you are comfortable with strangers or your co-worker or friend stumbling across if they're on the app! 
3.Find the Code Words
The easiest way to find kinky and kink-curious individuals on vanilla apps is by using the abbreviations, code words and acronyms that describe your kinks. 
Sometimes emoji are used in the community- the unicorn emoji for example, lets people know that you are an individual looking to join a couple for a threesome. 
Saying you like "D/s" means dominance/submissive and describing yourself as "open minded" can be an indicator you are kinky. These words and abbreviations can also help you find other kinksters on the app! Typically, terminology used in BDSM communities will be obvious if you are also a member of that community, so keep an eye out for fellow BDSM dating matches. 
4.Be Open to Conversation and Questions
If you are casting a wider net to include kink curious and vanilla partners when BDSM dating, be prepared to answer questions from matches who may not have picked up on your terminology- or even read your entire profile. This happens a lot as people swipe quickly based on appearances. 
Since you have already decided what your boundaries are, answer any questions from matches that you are comfortable answering. Hopefully, they are respectful and genuine!

If you've matched with someone and aren't sure if they've understood you're kinky, it is worth having a direct conversation. Something like "Hey! Just fyi, I am into _____, if that's not you're thing we can unmatch, no hard feelings!" can be effective and quick.
The downside of dating apps is that people can take a turn for the rude, scary or abusive. If someone is speaking to you in a way that is disrespectful or abusive, report, unmatch and block that person without hesitation. Keeping your boundaries firm will make for the best online dating experience. 
5.Be Safe & Have Fun
As someone experienced in BDSM dating, you probably already know how to date and have sex in a way that is consensual and safe. It always bears repeating though! 
When meeting a stranger from an app, make sure you are going to a public place, and make sure that you let someone know where you are. Having a friend make a call at some point during the night can give you an opportunity to confirm you are safe, and have a potential escape if you feel the date is not going well and can't say it outright. 
If you want to meet for play, make sure you feel safe. Hide any valuables in a safe or lock them away, and let a friend know you have someone coming over. This seems over the top, however meeting strangers on apps can have risks that wouldn't come with traditional courtship or meeting people IRL at events. 
With all that out of the way, have FUN! You're meeting new people, and are trying new things and that is worth celebrating! BDSM dating can be fun and rewarding and pleasurable if done with safety, boundaries and an open mind.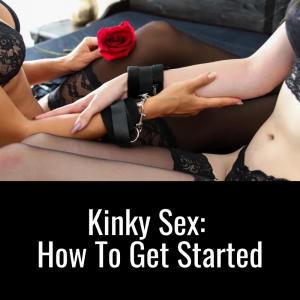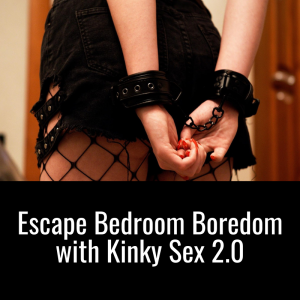 About Life Coaching and Therapy
Life Coaching and Therapy (LCAT) is a therapy and coaching practice that transforms our clients lives through our flexible. Multi-technique approach and pleasure-skills training provided by systematically-trained and licensed therapists!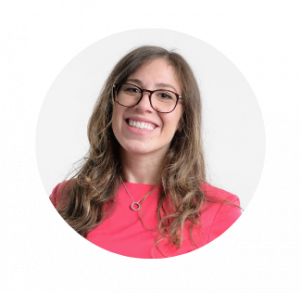 Get to know our founder and owner, Amanda Pasciucco, (a.k.a. The Sex Healer) PhD, Licensed Marriage and Family Therapist (LMFT), and an AASECT Certified Sex Therapist (CST) that has developed innovative therapy programs and therapy videos that get results.
Our team of compassionate, licensed therapists and certified sex therapists help all clients who visit us for a variety of personal, relationship, intimacy and sex problems.
LCAT provides on-site appointments, as well as video chat and text therapy programs.
Learn more about how LCAT can help improve your life at What We Do. 
https://lifecoachingandtherapy.com/wp-content/uploads/2020/09/BDSM-dating.png
1440
2560
Amanda Pasciucco
https://lifecoachingandtherapy.com/wp-content/uploads/2020/12/logo-purple-horizontal.gif
Amanda Pasciucco
2020-09-21 08:05:55
2023-08-28 05:36:53
5 Steps for BDSM Dating on Vanilla Apps