Getting Over Divorce: How Individual Therapy Can Help You Heal 💔🧠
Getting Over Divorce: How Individual Therapy Can Help You Heal 💔🧠
Getting over divorce is not easy, and it can be especially difficult to move on after a marriage has ended. You are not the only person who is having a hard time recovering from your divorce. So, here are some reasons why individual therapy can help you heal and move forward.
Managing Your Emotions
Divorce can elicit a wide range of emotions, including sadness, anger, guilt, and frustration. Individual therapy can help you work through these emotions in a healthy and productive way. In therapy, you will have a safe place to talk about your feelings and work through them with the help of a trained professional.
Developing Coping Skills
Getting over divorce can be difficult, and it's important to have coping skills to help you manage the stress and challenges that come your way. You'll learn new coping strategies in therapy that are tailored to your specific needs and preferences, allowing you to cope better with the stress of divorce. Whether it's mindfulness, self-care, or problem-solving, you'll find strategies that work for you.
Enhancing Communication
After a divorce, communication with your ex-spouse is likely to be an important part of your life, especially if you have children. It is critical to communicate effectively in order to reduce the likelihood of conflict. In therapy, you'll learn new communication skills that will help you co-parent and interact with your ex-spouse more positively.
Taking Care of Relationship Problems
Divorce can cause a slew of relationship issues, ranging from trust to commitment anxiety. Individual therapy can assist you in improving your future relationships. In therapy, you'll work through the issues you had in your previous relationship and learn how to create healthier, more fulfilling relationships in the future.
Last Thoughts
Getting over a divorce is never easy, yet it is possible with the right support. 
Individual therapy offers a safe and supportive environment for self-reflection and self-awareness. By reflecting, you will gain deeper insights into yourself and your experiences. This can be extremely healing and help you move forward after your divorce.
Individual therapy can provide that support, allowing you to heal and move on after the end of your marriage. If you're thinking about going to therapy, don't be afraid to contact a licensed therapist. They're here to assist you!
Individual therapy can be an excellent way to help you heal and move forward if you're ready to take the next step in getting over your divorce. 💪🙏
Also, start your journey at home with some of our webinars!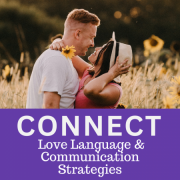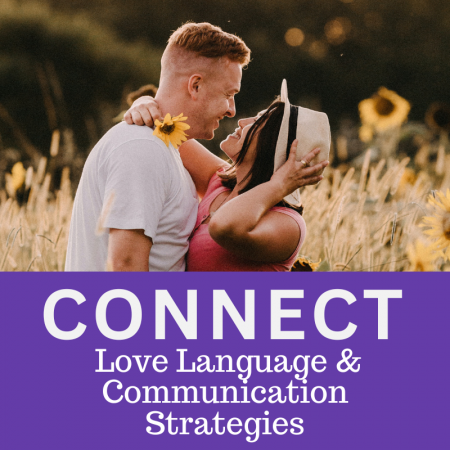 About Life Coaching and Therapy
Life Coaching and Therapy (LCAT) is a therapy and coaching practice that transforms our clients lives through our flexible. Multi-technique approach and pleasure-skills training provided by systematically-trained and licensed therapists!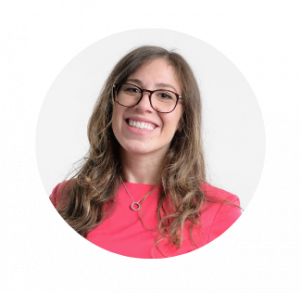 Get to know our founder and owner, Amanda Pasciucco, (a.k.a. The Sex Healer) PhD, Licensed Marriage and Family Therapist (LMFT), and an AASECT Certified Sex Therapist (CST) that has developed innovative therapy programs and therapy videos that get results.
Our team of compassionate, licensed therapists and certified sex therapists help all clients who visit us for a variety of personal, relationship, intimacy and sex problems.
LCAT provides on-site appointments, as well as video chat and text therapy programs.
Learn more about how LCAT can help improve your life at What We Do. 
https://lifecoachingandtherapy.com/wp-content/uploads/2023/04/Getting-Over-Divorce-scaled.jpg
1707
2560
Amanda Pasciucco
https://lifecoachingandtherapy.com/wp-content/uploads/2020/12/logo-purple-horizontal.gif
Amanda Pasciucco
2023-04-24 06:10:28
2023-08-25 15:01:14
Getting Over Divorce: How Individual Therapy Can Help You Heal 💔🧠