Are Cheating Wives As Common As Cheating Husbands? 
Until death do us part is a bit shorter now that we live in the paradox of choice, and many wonder, are cheating wives as common as cheating husbands?
Infidelity is one of the main causes of breakups. ALL PEOPLE are easily capable of choosing to be unfaithful.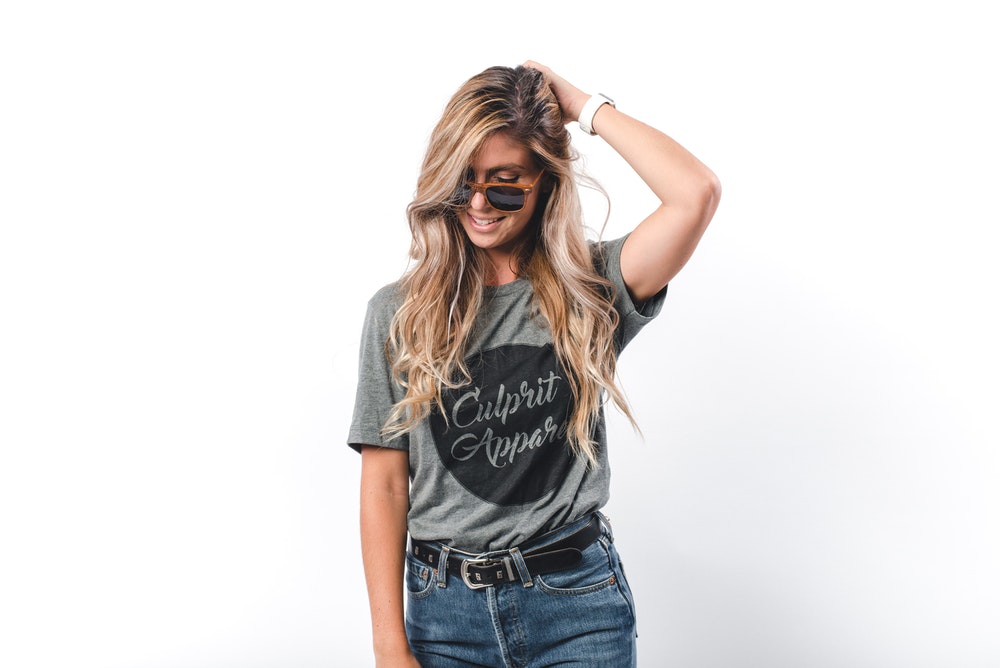 If you have found yourself involved in a lie, being the other woman or partnered with cheating wives…we are going to help you understand why today!
According to couples therapist and author of The State of Affairs: Rethinking Infidelity, Esther Perel, infidelity is "a universal taboo and yet it is universally practiced." 
As a certified sex therapist, I can assure you that infidelity is more common than you think. 
Why is this? Well, cheating starts quick! You may see each other weekly at a platonic location, and then all of the sudden, the mind kicks in and begins to project a fantasy.
Our brains assess someone's value instantly to keep ourselves safe from perceived danger and threats.
Therefore, our minds project a story as people walk by and make comparisons of their value in relationship to ourselves. 
On days where you are not feeling your best, you are more susceptible to receiving a hit of dopamine from a flirting stranger or by posting a selfie on IG that gets you DMs. 
Only a few clicks are needed before thoughts take over to become action. You can fall for someone instantly and have an emotional and sexual affair with your keyboard. 
No matter if you are a cheating wife or the other woman, part of you wonders WHY you are RISKING this. 
Why Do Wives and Husbands Cheat? 
It's not something that's comfortable to discuss, let alone talk about with others. The reality is that affairs happen in all types of marriages.
When a partner cheats it is because they are looking for a strategy to meet their needs.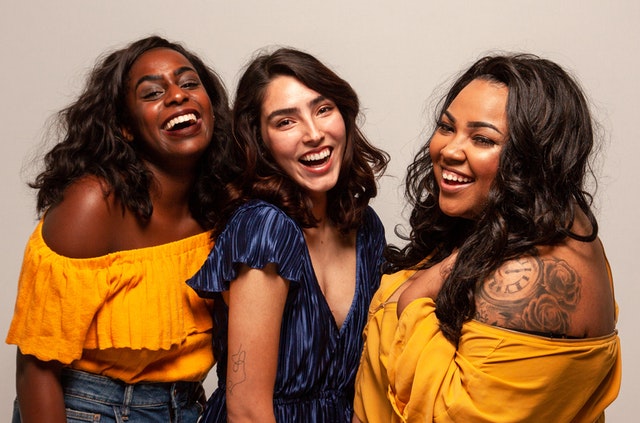 So, cheating wives aren't consciously out to hurt you. 
Sometimes, cheating wives will justify why they cheated, and they often have good reasons that parts of them have justified. 
Consider that humans only do things for 6 reasons: 
Certainty

– structure, ritual, time, planning

Uncertainty

– adventure, passion, chaos, spontaneity

Significance

– feeling special, being recognized, receiving

Connection

– human to human, intimacy, desire for love

Growth

– healing, vision, mission, purpose 

Contribution

– giving, serving, paying it forward
When you try to notice the need behind the behavior, it helps bring compassion and empathy to everyone involved in the infidelity. 
Let's Get to The Facts!
In a study done in 2014 on 229 lesbian, bisexual, queer and questioning women, between ages of 18-59 currently in a romantic relationship stated that they engage in sex for pleasure and love/commitment. 
In 2009, Doring did a study showing more women identified problematic Internet sexual behaviors. One behavior was women involved in an act of betrayal such as secretly engaging in cybersex with a third party when in a coupled relationship. 
A few quantitative studies have compared heterosexual perceptions of an imagined gay or straight affair, which produced mixed results. Sagarin et al. found that same‐sex infidelity induced less jealousy than heterosexual infidelity. 
By contrast, Wiederman and LaMar found that female-female sexual infidelity evoked the least amount of jealousy and upset (among men and women). In comparison, male-male infidelity was the most upsetting type of infidelity among women. 
What about in your experience? If you are willing to share, we would love to hear your thoughts! 
You can get more free content on relationship and sex tips by checking out my Youtube Channel – The Sex Healer. 
If you know someone that would benefit from this information, feel free to share it.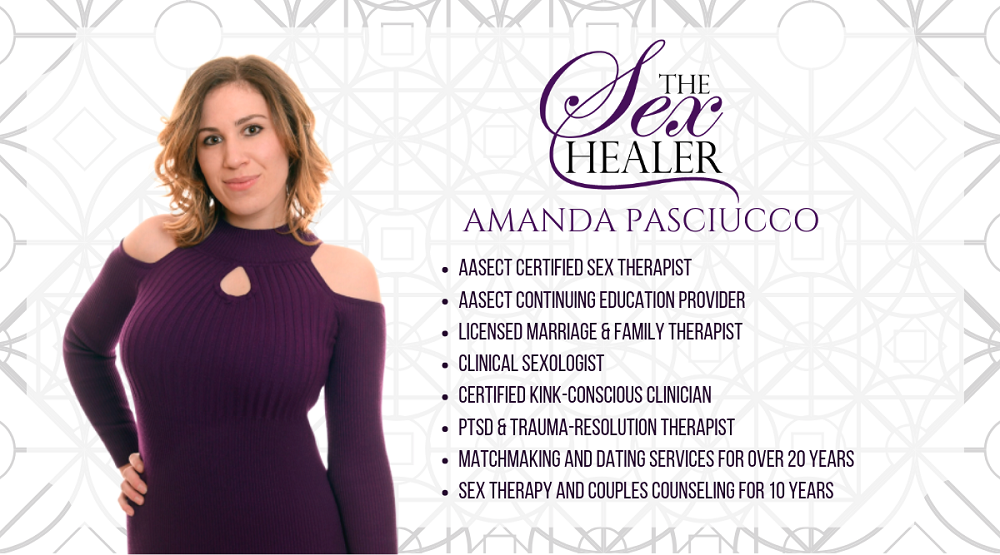 Life Coaching and Therapy (LCAT) is a relationship coaching and sex therapy practice that transforms our clients lives through our flexible, multi-technique approach and pleasure-skills training provided by systemically-trained and licensed therapists! 
Our team of compassionate, licensed therapists and certified sex therapists help Millennials and Baby Boomers alike who visit us for a variety of relationship, intimacy and sex problems. 
LCAT provides on-site appointments, as well as video chat and text therapy programs. For clients hoping to take their intimate lives to the next level through personalized coaching on YOUR terms, learn more about our Text Therapy Program.
Learn more about how LCAT can help improve your life at What We Do. 
Call or text us at 203-733-9600 or make an appointment.
https://lifecoachingandtherapy.com/wp-content/uploads/2019/10/Copy-of-Copy-of-Copy-of-Copy-of-Copy-of-Copy-of-Untitled-5-1.png
628
1200
Amanda Pasciucco
https://lifecoachingandtherapy.com/wp-content/uploads/2020/12/logo-purple-horizontal.gif
Amanda Pasciucco
2019-10-25 12:13:24
2019-10-25 14:48:21
Are Cheating Wives As Common As Cheating Husbands?