Couples Counseling Near Me
Have you looked online recently for "couples counseling near me"? Whether you've recently moved or are completely new to therapy, finding the right counselor to work with you and your partner is so important.
The right therapist is like a bridge between the couple you are now and the one you want so badly to be. They can guide you through the fog of learned behaviors, past trauma, and communication roadblocks into a healthier and fuller relationship.
The bottom line is, don't stop your search for a therapist until you know you've found the right one. If you hold back or enter into couples counseling being guarded, then it's going to impede your progress.
Knowing exactly what you want from counseling isn't absolutely necessary at first. Most couples turn to therapy when they start to fight more, the sex isn't great, or your goals aren't aligned.  
Eventually, you'll want to focus on things that make the most difference and areas where your therapist can help you most effectively.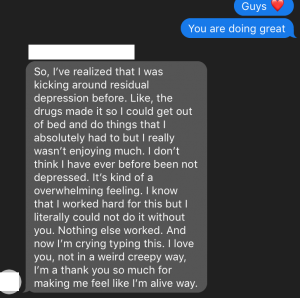 Improving Communication in Your Relationship
Managing communication in your relationship is one of the most important aspects of building a good foundation. That means monitoring and improving your communication patterns, as well as adjusting to how your partner communicates.
Many couples who say they aren't communicating well are simply talking past each other and dealing with residual resentment that prevents you from being vulnerable.
When you resent your partner on some level, getting candid feedback can be a challenge. When resentment levels are high, then even things like receiving compliments on your physical appearance or professional accomplishments becomes hard.
You think your partner is being sarcastic or question their motives when they make overtures. You wonder, whether secretly or aloud, whether they mean it or if they're trying to manipulate you.
Those things may be true, but before you go to bed with those convictions, you should do some self-inventory alone or with the help of a therapist. A quick online search for "couples counseling near me" can get you started in the right direction.
People I meet with are often surprised at how deeply they've fallen into poor communication habits. Learning to speak with the right emotions and message is a skill that takes practice. It doesn't come equally for everyone.
In my experience, it's important to arm ourselves with strategies that we can use in real-time when dealing with conflict or confusion. We also need to learn how to reaffirm and uplift our partners, especially if words of affirmation is one of their love languages.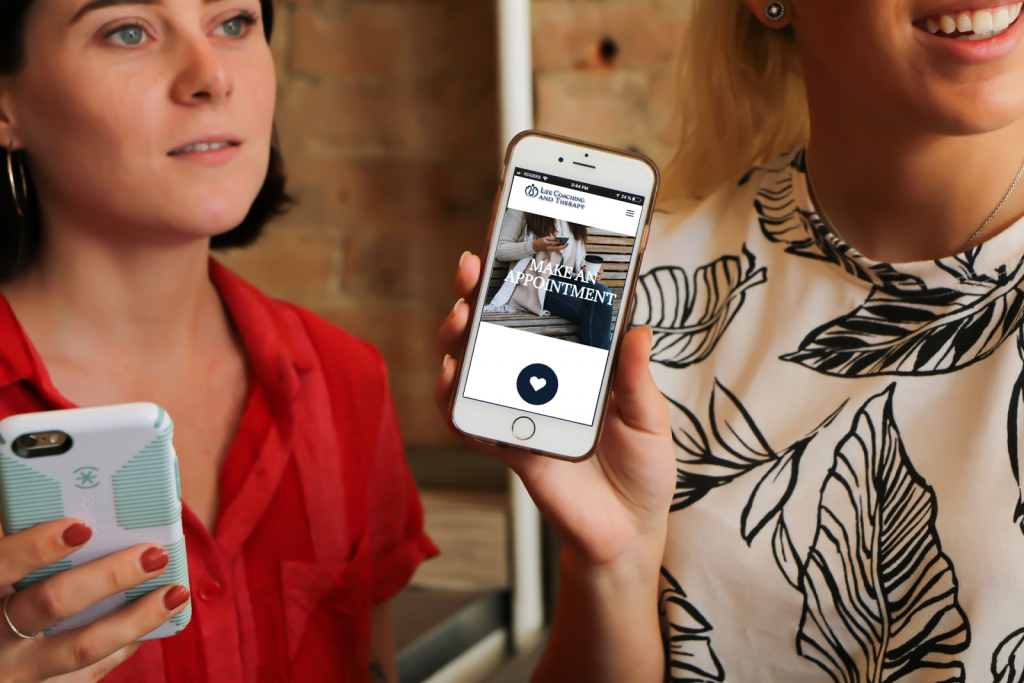 Couples Counseling for Intimacy
Along with finances, sex is one of the biggest reasons that drive couples apart. It underscores how important deep intimacy, meaningful touch, and the occasional wild sexcapade are to our emotional and physical health.
If you find yourself searching for couples counseling near me because you're having trouble in your sex life, here are some tips that can help your search.
First, you want to find a certified sex therapist with experience dealing with similar situations. Of course, the kind of experience you'll need depends a great deal on where you are personally.
Some people going to couples counseling to deal with intimacy issues are confronting difficult pasts that inhibit sexual expression. Others are trying to find new ways to push the boundaries of their sexuality with things like roleplaying, BDSM, anal sex, and other types of kink.
I can't stress enough how vital it is to work with someone who knows how to use pleasure in healing relationships between partners. I work with people to set and achieve sexual goals, something many people haven't done in their lives even though everyone should!
The right therapist will work with you to improve the sexual dynamics in your relationship, and also dig deep into any issues like shame or problems with body image that are holding you back. We can open up new parts of your sexual experience by exploring power dynamics, toys, and things like tantric breathing to inject excitement into a sex life that's become a bit bland.
Couples Counseling Near Me and How to Choose
You should know that a good therapist will be feeling you out as much as you are. This alignment starts from the first phone call and emails into the early sessions. We want to see your progress, and after some time meeting and talking with couples, we have a good idea of whether we'll be able to see change.
A therapist and the couples they counsel need to be on the same page. For example, I take a flexible, open approach that often focuses on sex-positivity to help you improve your sex life and your connection with your partner. I communicate directly and sometimes combine therapy with tantric techniques for deeper immersion into learning.
With over 15,000 client hours, I know that approach doesn't work for everyone. It's part of my job to recognize early on if there is enough progress to indicate future success.
My passion is helping use physiology to improve sexual satisfaction in an environment free from judgment. If you're dealing with desire discrepancy with your partner, or you're eager to experiment with bondage or an open relationship, I have sexual strategies that can help you manage change.
Wherever you're at in your relationship, there is always hope. I see people in dire situations where it seems like all is lost and therapy is their last gasp at saving a marriage. I also meet with people all the time to talk about our bodies and how we can use sex to improve our quality of life.
Every couple who enters therapy is different. There may be slight similarities in the motivation for seeking counseling. The strategies and techniques you will use to better yourself and your relationship will be unique.
Learn about how you can become a better partner by finding a counselor who speaks to your body and mind. Break the patterns you find yourself stuck in and carve a new path for the future.
If you have any questions, or for clients hoping to take their intimate lives to the next level through personalized sessions on YOUR terms, learn more about our Text Therapy Program.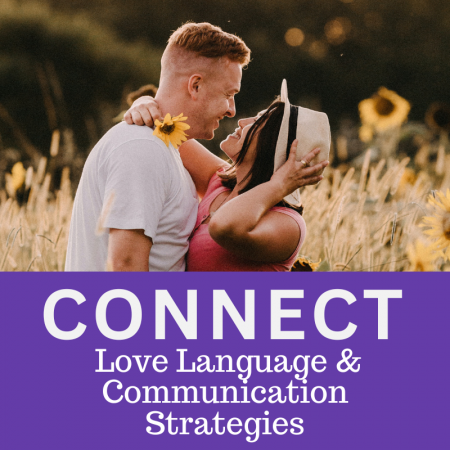 About Life Coaching and Therapy
Life Coaching and Therapy (LCAT) is a therapy and coaching practice that transforms our clients lives through our flexible. Multi-technique approach and pleasure-skills training provided by systematically-trained and licensed therapists!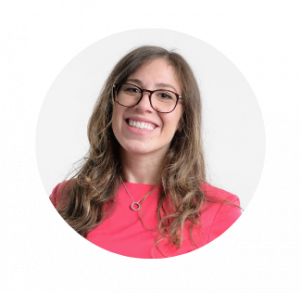 Get to know our founder and owner, Amanda Pasciucco, (a.k.a. The Sex Healer) PhD, Licensed Marriage and Family Therapist (LMFT), and an AASECT Certified Sex Therapist (CST) that has developed innovative therapy programs and therapy videos that get results.
Our team of compassionate, licensed therapists and certified sex therapists help all clients who visit us for a variety of personal, relationship, intimacy and sex problems.
LCAT provides on-site appointments, as well as video chat and text therapy programs.
Learn more about how LCAT can help improve your life at What We Do. 
https://lifecoachingandtherapy.com/wp-content/uploads/2020/09/Copy-of-Copy-of-thumbnail-anxiety-and-sex.png
720
1078
Amanda Pasciucco
https://lifecoachingandtherapy.com/wp-content/uploads/2020/12/logo-purple-horizontal.gif
Amanda Pasciucco
2020-09-02 10:17:49
2023-08-25 09:21:27
Couples Counseling Near Me