Why Couples Therapy Fails & What To Do About It
We often get asked why couples therapy fails, and the truth is, most couples have failed long before they get to couples therapy. 
Think about how annoyed you have to be at a partner to even ask them to go to couples therapy. 
And if that doesn't satisfy you, we will answer the common reasons why couples therapy fails here. 
As a couples therapist, I have seen many couples and/or relationships struggle, replenish, and also fail.
The main reason why couples therapy fails though is something that I studied as a graduate student. 
I even presented on how to ensure couples therapy succeeds at an AAMFT Conference in 2010.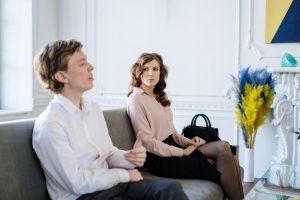 Many reasons on why couples therapy fails come to therapists making suggestions that don't work for different types of couples:
Egalitarian or traditional marriage

Religious or arranged marriages

Long distance relationships 

Interracial relationships

Consensual non-monogamy

Polyamory and / or swingers

BDSM / kink / fetish sexualities

Open arrangements

Tantric and spiritual aware partnerships
Common couples therapist mistakes:
Increased time together isn't going to work when there is no foundation of trust

Increased date nights do not work if the couple has sexual difficulties

Reading and doing the love language test is great until one partner is resentful

One partner overgives and the other continues to take

Discussing symptoms instead of the underlying problem

Lack of systemic awareness leading to presenting issue
So how do you ensure that your couples therapist is right for you? 
Instead of asking why does couples therapy fail… especially during a time like a pandemic and a systematic shift in the culture… begin to look for solution-focused answers!
Here are some questions to ask:
Do you have any positive reviews written online with clients willing to share their experiences?

Are you a marriage and family therapist?

What was your undergraduate, graduate, and postgraduate education in? 

Do you have a license to practice psychotherapy? 

What specific courses have they taken as a couples therapist? 

What is their experience in studying sexuality? 

Does the couples therapist give homework?
What are their expectations and outcomes with clients who do all their homework?
First of all, changing the language from "failing" to "struggling" or "avoiding" or "stuck."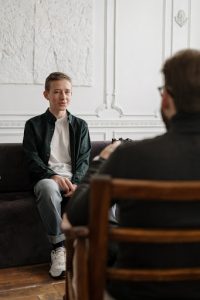 When we focus on failure, it helps no one and frames our circumstances in a losing situation. 
Generally speaking, couples and couples therapists should work together to identify the willingness to work on the relationship or end the relationship (ideally with a conscious completion). 
Amazing skills to begin before seeking couples therapy is our recommended reading of other blogs we have written, reading Nonviolent Communication by Marshall Rosenburg, and The Gottman Institutes resource as they focus on conflict and communication in relationships. 
These tips can help, and yet the best thing to do is to work with a clinician or psychotherapy who has experience in couples therapy success, to help you guide you and your partner in this process to continue or complete your relationship.
If you have any questions, or for clients hoping to take their intimate lives to the next level through personalized sessions on YOUR terms, learn more about our Text Therapy Program.
Life Coaching and Therapy (LCAT) is a relationship coaching and sex therapy practice that transforms our clients lives through our flexible, multi-technique approach and pleasure-skills training provided by systemically-trained and licensed therapists!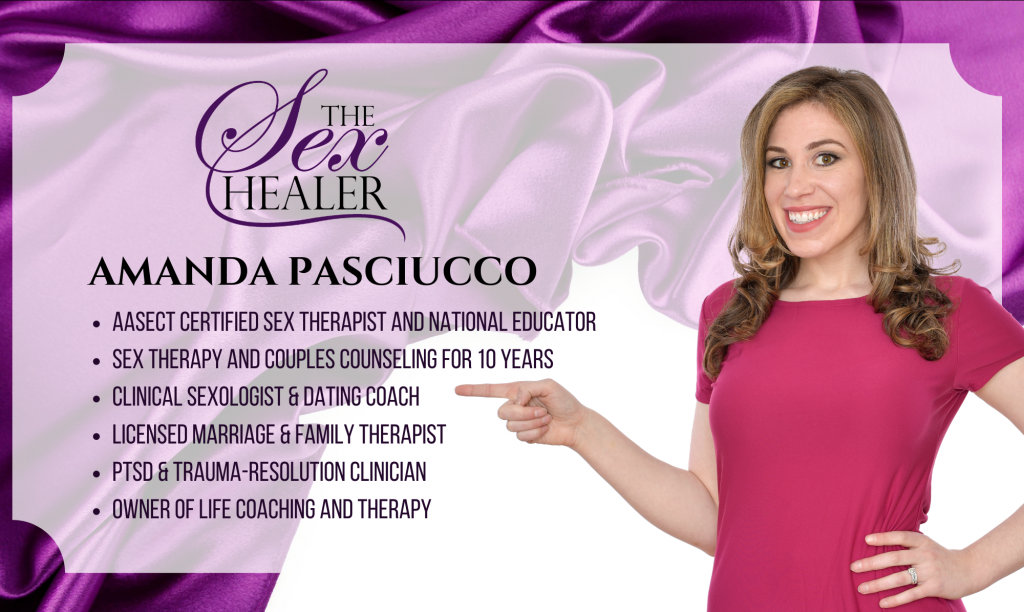 Our team of compassionate, licensed therapists and certified sex therapists help Millennials and Baby Boomers alike who visit us for a variety of relationship, intimacy and sex problems. 
LCAT provides on-site appointments, as well as video chat and text therapy programs. 
Learn more about how LCAT can help improve your life at What We Do. 
Call us at 203-733-9600 and press 0 to leave a message, or make an appointment.
https://lifecoachingandtherapy.com/wp-content/uploads/2020/10/Why-Couples-Therapy-Fails11.png
1440
2174
Amanda Pasciucco
https://lifecoachingandtherapy.com/wp-content/uploads/2020/12/logo-purple-horizontal.gif
Amanda Pasciucco
2020-10-19 08:03:07
2020-10-19 08:03:07
Why Couples Therapy Fails & What To Do About It