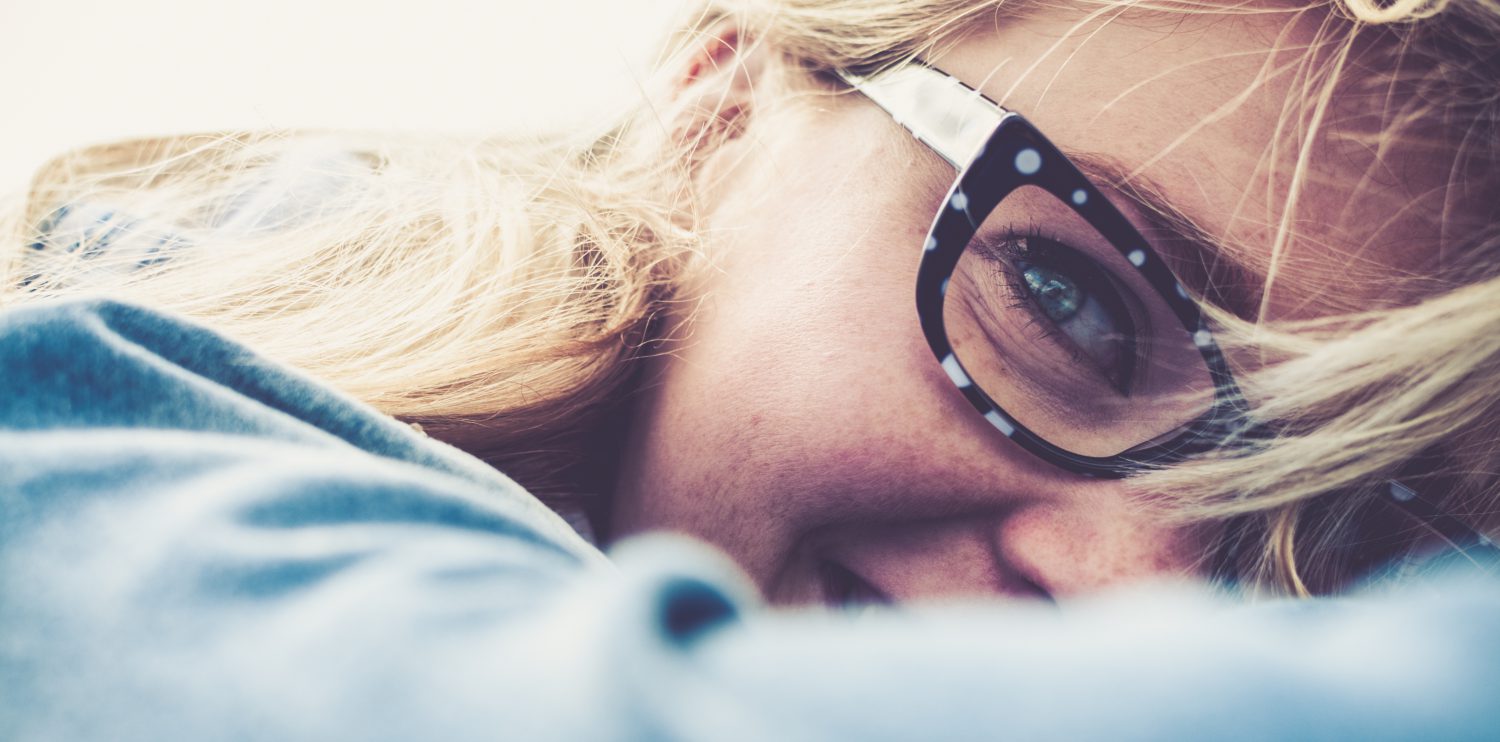 Body Image by Meaghan
Body image in an ideal world for me would not exist. Stressing about a temple you were given seems foolish to me. Yet every day I wake up and lose my mind of how unfortunate my "temple" is.
"Why can't my thighs be smaller and my stomach flatter?" I think. "Why can't my arms be toned and my face be less round?" I often wonder if anyone can see the difference that I see. Do they see also that I've gained weight, or is it just me? How long am I going to sabotage myself for the body that I want? When will my temple be enough for me?
When your soul starts to speak louder than your brain, that's when. When I begin to rely on my soul self as the leader of my temple all will be well in my world. Body image for me in an ideal world won't be prominent. I won't wake up in the morning and body check to hate myself but rather to glorify myself. Saying things like "my legs are here to help my do my job, they get me from one point to another."
By feeding my body I am giving it fuel not making it far. In an ideal world I'll be proud of the body that I have. I will realize all that my body does for me. I'll be thankful for the gifts it offers me and the strength it gives me.
In an ideal world body image won't be the forefront of every advertisement. Women won't compare but actually encourage each other to rise above. Body image will take a back seat; women will love every body. Bodies will be celebrated for what they do and not what they look like.
Everyone will treat their body like a temple. Preserving it. Loving it. Honoring it. Worshipping it for the challenges it faces every day. Our bodies should of be nourished, and loved, and honored.
My body is a temple it deserves the best. It deserves an apology because, my body doesn't need to go through hell on a daily basis just to meet non-realistic beauty standards. It serves me. It gets me to and from where I need to be. It cars my heart and soul. It helps me gain strength and develop knowledge. It radiates goodness. My body is my temple it deserves the love I so freely give everyone else. In an ideal world my body would be loved.
Peace. Freedom. Mindfulness. Fun. Sleep. Are all examples of things I can focus on if my mind isn't focused on weight. I could do yoga for strength instead of burning calories. I could leap across the dance floor and feel like I'm flying as opposed to heavy. Being involved in a conversation rather than the ones in my head. Enjoying a meal without worrying about how it's going to effect me.
If I let go of my focus on weight I'll be able to live again, without that burden of being heavy of fat. If I take my focus off weight and bring it inward I'd be able to see my strength. I'd be able to focus on my smarts, my intellect, my courage. If I stopped focusing on weight I'd be free. Free from the chains that constantly tie me up.
I'd be able to live the life I imagined as opposed to being tied down. You can't trust a disease that wants you dead; and I don't plan to. Between death and life, I choose life- and that's why I have to focus on anything but weight. From this day forward, I'll focus my attention on health. On life. On living and laughing. I can focus on yoga, dance, and photography. I'm going to focus on recovery and my ability to help others. Weight will no longer define me and weight won't won't hole me back anymore. My no's will mean no and my yes's will mean yes, and I'm choosing to say yes to life and all it has to offer me.

About Life Coaching and Therapy
Life Coaching and Therapy (LCAT) is a therapy and coaching practice that transforms our clients lives through our flexible. Multi-technique approach and pleasure-skills training provided by systematically-trained and licensed therapists!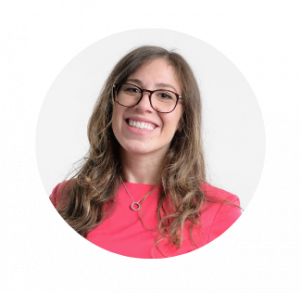 Our team of compassionate, licensed therapists and certified sex therapists help all clients who visit us for a variety of personal, relationship, intimacy and sex problems.
LCAT provides on-site appointments, as well as video chat and text therapy programs.
Learn more about how LCAT can help improve your life at What We Do. 
https://lifecoachingandtherapy.com/wp-content/uploads/2014/12/Cute-e1543683017554.jpg
742
1500
Amanda Pasciucco
https://lifecoachingandtherapy.com/wp-content/uploads/2020/12/logo-purple-horizontal.gif
Amanda Pasciucco
2017-04-28 18:16:50
2023-08-25 12:51:52
Body Image