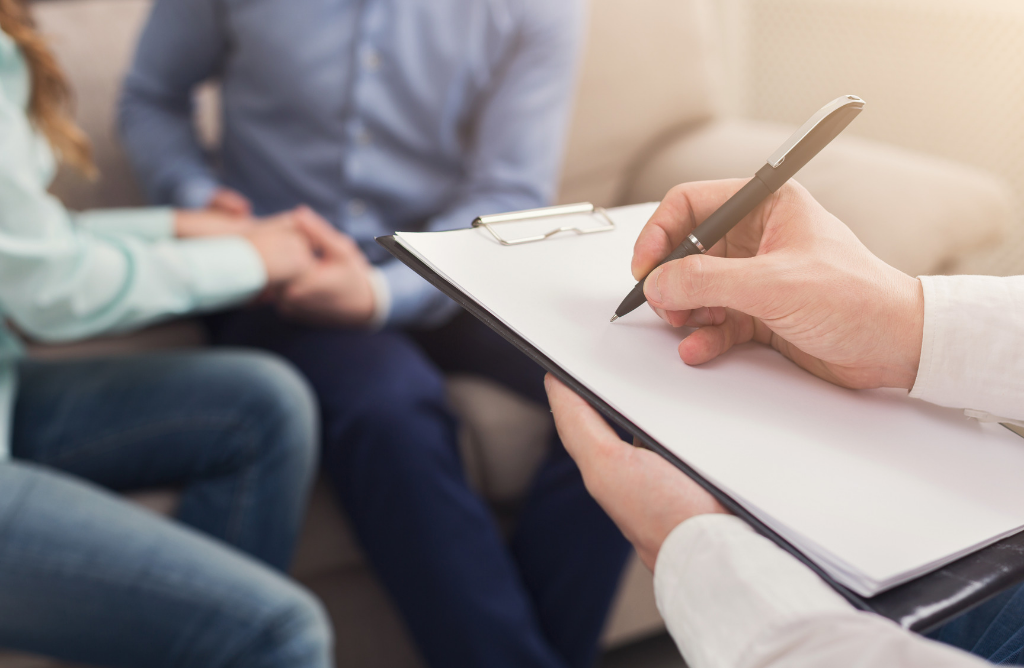 LMFT Jobs, LCSW Jobs & LPC Jobs available immediately in West Hartford, CT or Telehealth!
Do you know someone who needs a change of careers to a LPC, LCSW, or to LMFT jobs? 
Do you want to work in private practice without having to deal with the business side? 
We are growing! LMFT Jobs available! Life Coaching and Therapy (LCAT) is hiring amazing clinicians that are currently licensed in CT.  LCAT is a telehealth practice based out of West Hartford CT. So you get to work from home in leggings if you want to. Or something else like in the Connecticut CT office! 
When Life Coaching and Therapy started in 2013, I never imagined we could have changed so many lives in such a short period of time.
We have helped thousands of individuals and couples transform their sex lives and relationships. 
You may have the skill set that we need to continue our great work and results. 
Passion is a main theme for every staff member at Life Coaching and Therapy. LCAT therapists each have different specialty populations and ways of doing therapy. 
We are creating a world of equality through advocacy and life practice. We are looking for therapists who are passionate about:
Neurodiversity in all forms- We love people whose brains work like our owner – Amanda's
BIPOC communities – you have to be anti-racist and willing to do the self of the therapist work
Open relationships, LGBTQIA+, alternative lifestyles and more.

 

Utilizing Nonviolent Communication practices

 
If we are working with a client, we will take them into our heart. Our goal is to uncover their efforts by creating a new way of connecting. We will thinking outside the box, in the box, and even break the box down if necessary to help you build a pyramid to reach your full potential! 
Our therapy team includes life coaches, national educators, sex therapists, and queer and kink-friendly professionals. We also specialize in same-sex relationships, gender reassignment, and non-monogamous relationship orientations.
"In my three years of working at LCAT I have learned so much. There are many benefits to working in private practice, especially at LCAT! I have flexibility in my schedule, an office space ready for me, biweekly pay, no billing headaches, and a referral list already waiting for me!

We have a great therapy team that has monthly meetings and check ins. Although we are private contractors, we still are dedicated to each other's growth.

Amanda, the owner, is so committed to change, growth, innovation and creativity. She values all of our different skill sets and ensures each of us feels secure and supported in the practice."

-Nicole Scrivano, LMFT

"Thanks for these past months. You've been so much more than my boss. You have been one of the most delightful personalities I've come across, and I'm so grateful that we developed such a close relationship.

I learned more about the realm of human sexuality through getting to know your life and helping you realize your dreams. Not only have you enriched my life, but you have thoroughly supported mine even when I went through some dark times this year. Thank you so much for the time we've had up to now."

-Gabrielle Le, Ex-Executive Assistant
Dedication to advocacy and contributing is part of what makes us LOVE our careers!
Life Coaching and Therapy has tons of clients who have relationship issues and trauma histories that need your licensed clinical skill set.
We strive to provide an identity-affirming environment to all. We are excited to have you consider being a part of this amazing therapy practice.
If you believe that sexuality and pleasure can be healing, and you are open to joining a future vision, we would love for you to apply below.
Learn more about the available LMFT jobs, and if you feel you are the right fit with LCAT,  apply soon. We have two open positions and they will not be available for long.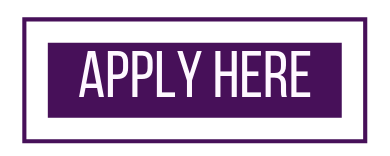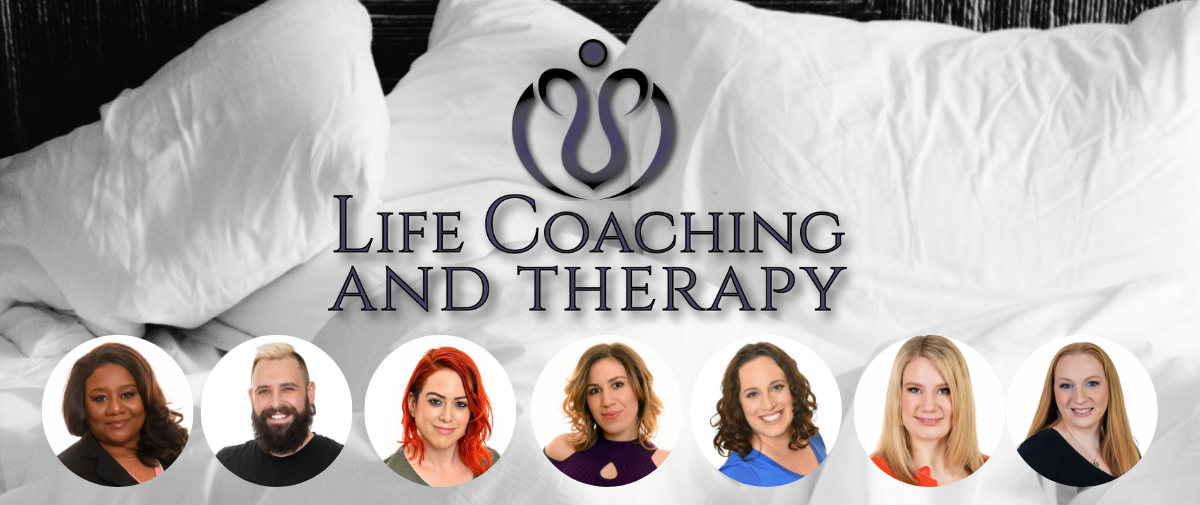 https://lifecoachingandtherapy.com/wp-content/uploads/2019/08/Untitled-design-16-1.png
668
1024
Amanda Pasciucco
https://lifecoachingandtherapy.com/wp-content/uploads/2020/12/logo-purple-horizontal.gif
Amanda Pasciucco
2019-08-26 10:02:44
2022-04-20 16:19:52
LMFT Jobs