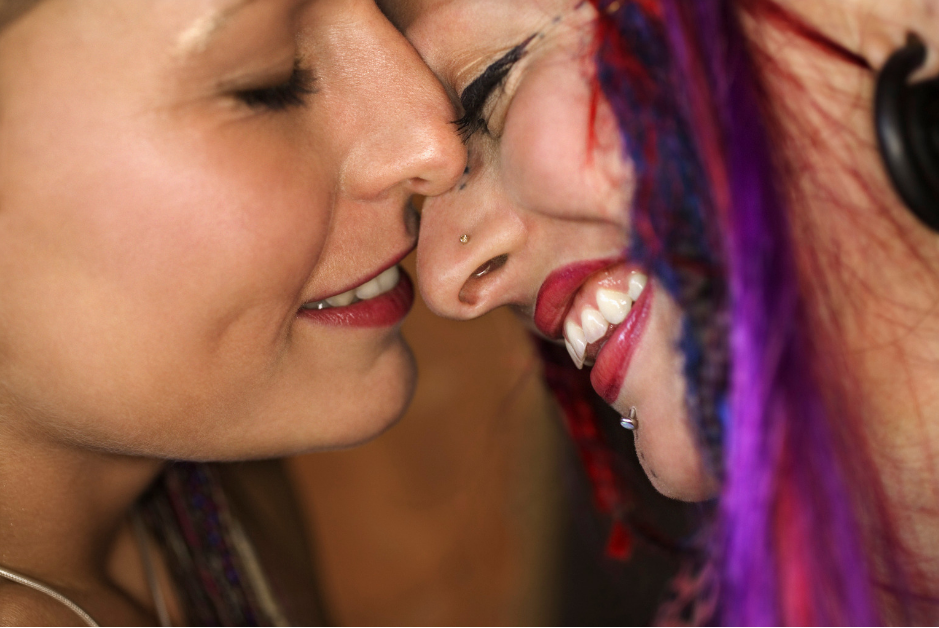 Psychosexual Therapy Exercises You Have Been Waiting For! 
Psychosexual Therapy Exercises You Have Been Waiting For! 
Come get the psychosexual therapy exercises that have helped people just like you. 
Do you have an inner "boss bitch" who hits the streets after your morning coffee or a "nerdy researcher" who uses 15-minute breaks for Instagram motivation?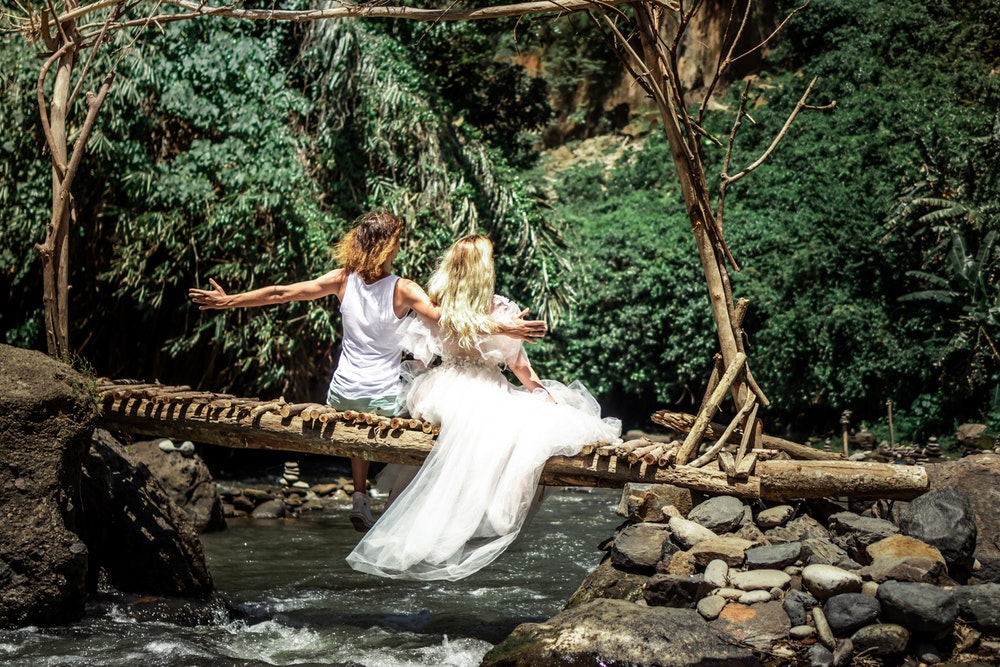 What about an inner goddess who is desires being served by a forbidden Casanova? 
Are you drained by "Mommy-Mode" or working long hours to the point where you have no sex drive for your partner by the end of the day? 
You can stop the mundane with some of the best Pyschosexual Therapy Exercises.
Internal Family Systems, Psychodrama, Gestalt Therapy, or Inner Aspects work are some of the most powerful tools to boost your sexual pleasure.
For the following psychosexual therapy exercises, I am identifying "needs" as the universal traits that unite us as human beings. The Tony Robbins model is my favorite, because it is the most effective: 
Certainty

– structure, ritual, time, planning

Uncertainty

– adventure, passion, chaos, spontaneity

Significance

– feeling special, being recognized, receiving

Connection

– human to human, intimacy, desire for love

Growth

– healing, vision, mission, purpose 

Contribution

– giving, serving, paying it forward
These needs are true of all people!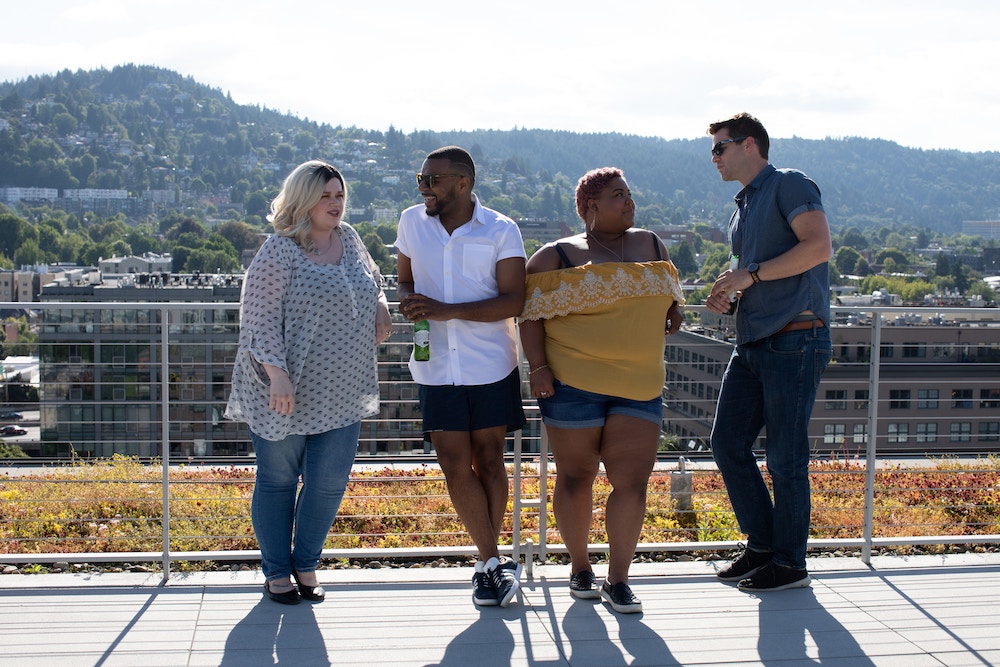 Inner Aspects Model by Francesca Gentille
The Inner Aspects Model discusses scripts of behavior used to get your internal needs met that YOU now have downloaded into your psyche. 
Each moment you are awake, the movements you make, the way you speak, and your emotional responses are ways you have learned to get your internal needs met. 
Learning to control your mind by bringing presence to the part of you that is in control in each moment. For example, right now – yes, right now – the version of you that is reading this is possibly the "Stoic Voyeur" while I wrote this post in "Teacher Amanda" mode. 
As you speak and make decisions, you are acting from a different PART of you. Think of these parts in terms of gender, age, living being form (human, animal, plant). 
When you open your mind to the POSSIBILITY that you can have fun playing this inner parts game, you can reach levels of pleasure that are more fulfilling and not just based on your current mood. 
You can consciously choose to AWAKEN every part of your inner mind. You can achieve results by accessing pleasure from simple actions, such as someone blowing against your skin. 
Psychosexual Therapy Exercises For Everyone!
Put aside your skepticism for an evening, and come get extraordinary results. 
If you implement fun, ritualistic practices of play, I guarantee your intimate life will change. 

Look over the Inner Aspects and consider how your inner parts affect your views on pleasure! 
Which part of you is saying "yes" to others and saying "no" to yourself? There are inner parts within us that are young and value CONNECTION so we say yes! 
You can use the inner aspects model to wake up the sleeping mind – the part of you that is on autopilot. 
Sex and relationships are directly connected to how much we can control our mind to understand who is giving, who is receiving, what is our intention, and what we are going to create.
Notice your parts and ask them what they need and then what strategies can be taken to get that need met on their own! 
Inner Aspects Game Date Night for Couples – Francesca Gentille's Method! 
Learn to find your runaway bride, inner school girl, seductress siren, or inner rebellious teen!

Identify them all individually first. 
Have your partner identify theirs too!
Then write down all the inner aspects you have on small pieces of paper. Fold the paper into pieces and put it in a bag. 
Your partner should do the same. 
Pro Tip: Agree on a minimum number of inner aspects! HAVE FUN! Be willing to laugh.
If you want different results, you must try something new! 
If you are interested in an inner aspects parts sex deck of cards say YES in the comments below! 
You can get more free content on relationship and sex tips by checking out my Youtube Channel – The Sex Healer. 
If you know someone that would benefit from this information, feel free to share it.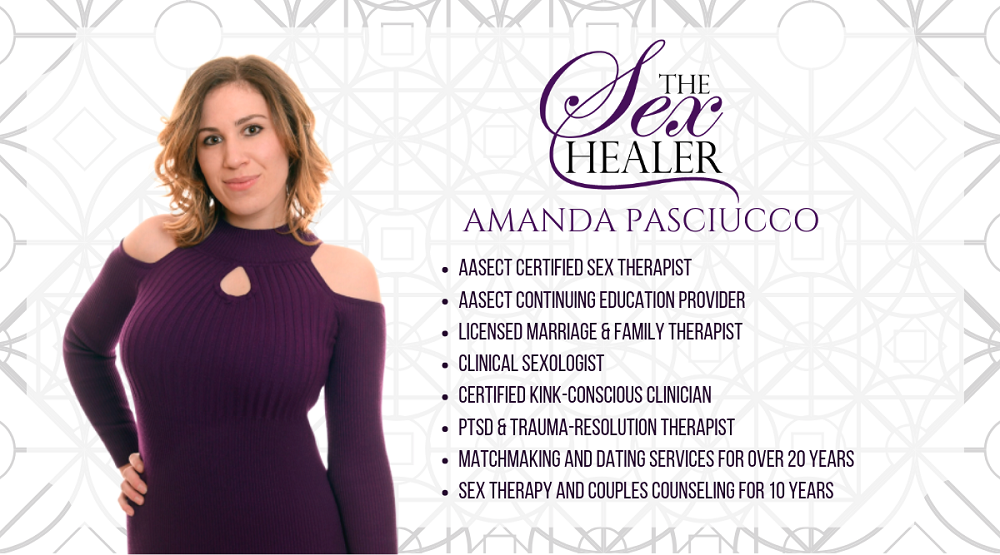 Life Coaching and Therapy (LCAT) is a relationship coaching and sex therapy practice that transforms our clients lives through our flexible, multi-technique approach and pleasure-skills training provided by systemically-trained and licensed therapists! 
Our team of compassionate, licensed therapists and certified sex therapists help Millennials and Baby Boomers alike who visit us for a variety of relationship, intimacy and sex problems. 
LCAT provides on-site appointments, as well as video chat and text therapy programs. For clients hoping to take their intimate lives to the next level through personalized coaching on YOUR terms, learn more about our Text Therapy Program.
Learn more about how LCAT can help improve your life at What We Do. 
Call or text us at 203-733-9600 or make an appointment.
https://lifecoachingandtherapy.com/wp-content/uploads/2019/10/Copy-of-Copy-of-Copy-of-Copy-of-Copy-of-Copy-of-Untitled-5.png
628
939
Amanda Pasciucco
https://lifecoachingandtherapy.com/wp-content/uploads/2020/12/logo-purple-horizontal.gif
Amanda Pasciucco
2019-10-21 21:38:22
2019-10-21 21:38:22
Psychosexual Therapy Exercises You Have Been Waiting For!