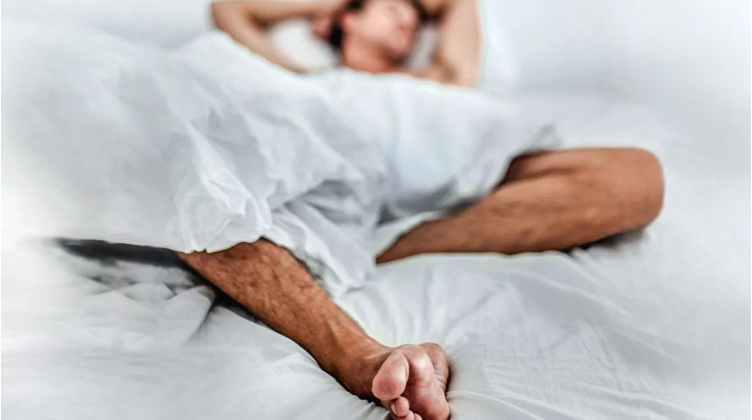 Sex Therapist Secret Male Masturbation Techniques Revealed!
What are your favorite male masturbation techniques?
Mine is edging, and I am going to teach you how to get longer, and stronger orgasms.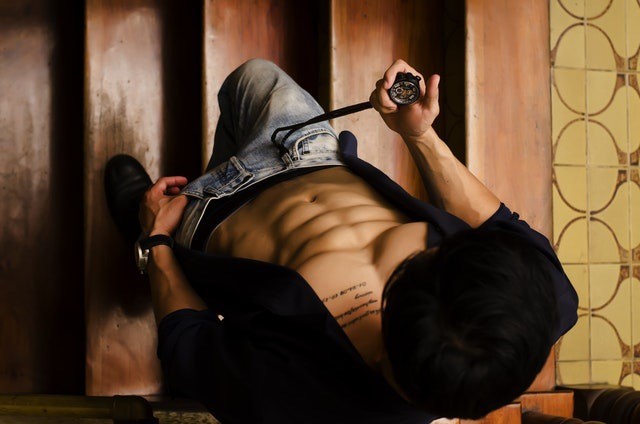 It's time to take control back of your member!
A brief introduction into a variety of male masturbation techniques encourages conscious self-pleasuring.
In recent years, there has been a new term that has entered the sexual lexicon – a favorite one of my male masturbation techniques, according to internet research.
"Edging" is the practice of extending and intensifying the period of sexual stimulation and pleasure by delaying orgasm, specifically ejaculation.
DISCLAIMER: For the sake of brevity rather than priority, we will be limiting our conversation to humans with external genitals in the context of "male" sexuality. Please email us if you want more on masturbation techniques across the binary!
Masturbation is Good for You!
Self-pleasure is an excellent way of providing for your own needs! It is fun, self-soothing, and feels good.
Most men stumble onto this natural wonderment in puberty and joyfully or shamefully retreat to the privacy of their room and their receptive sweat socks and lotion bottles with great regularity.
No harm, no foul! 
As young men mature, so do their sexual and emotional needs, and many begin to seek out intensifying factors such as porn; and occasionally other fetishistic behaviors, like self-bondage, panty-sniffing and about a million other things, including edging. 
These patterns will certainly shape the sexual behavior and preferences for the rest of his life, occasionally in unpleasant ways.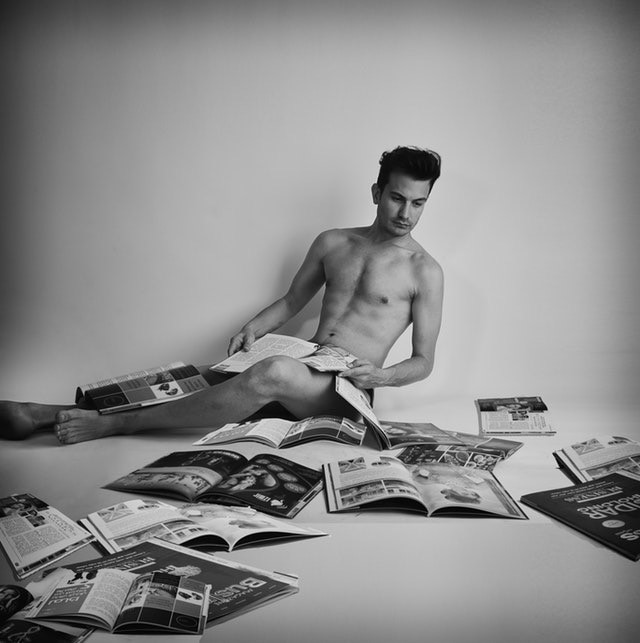 Masturbation is powerful in its potential to "program" our sexual behavior.
Here is where edging can be beneficial to our sexual performance when we add a partner into the mix.
Often, there is shame associated with ejaculation before your partner is ready for it. 
This shame is not helpful, so I'll bypass the tropes and point out that, generally speaking, the ability to control orgasm and ejaculation is considered a desirable trait in a male lover, and the lack thereof would be high on the list of frustrations by people who find sex with their partners unfulfilling.
A good start is to not ejaculate until you have been masturbating for at least 20 minutes. 
This will help you develop the ability to sense and delay the onset of ejaculation with pacing, a good second step is to not allow yourself to ever stop masturbating, but rather slow down and speed up to gain even greater control. 
At more advanced levels, this will help you to develop the muscles required to delay ejaculation and maintain a firm erection even when pleasure increases or is momentarily interrupted.
There are even videos on Pornhub to assist you in this practice. 
In my opinion, most of them are too short, but they may be helpful to you (search JOI or edging challenge)! Some even have a guide sound or visual to require you to stroke at a certain intensity.
Hopefully your solitary practice of edging will benefit your sexual relations as well!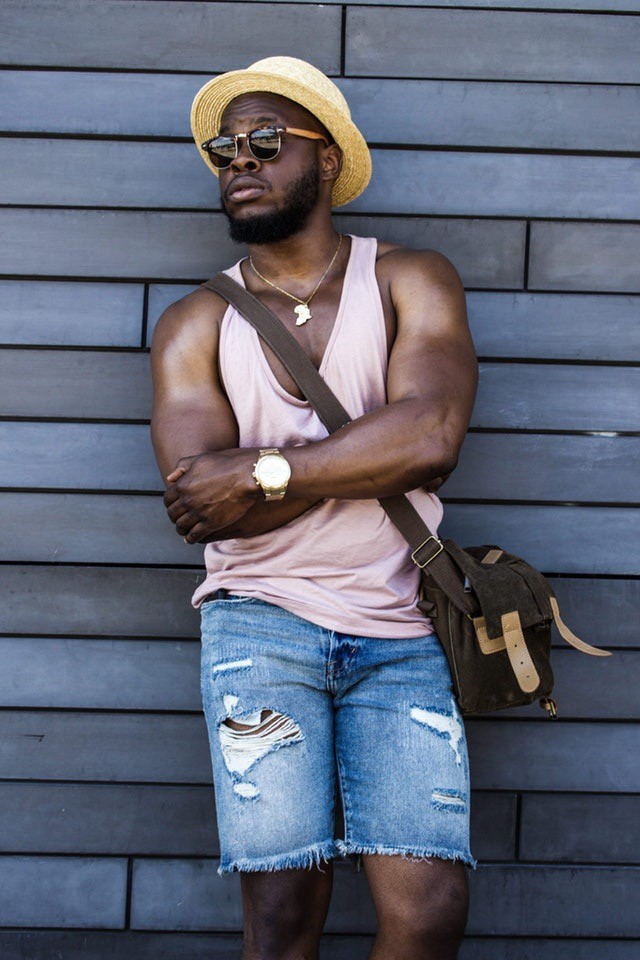 Wouldn't it be nice to know going into a sexual encounter that you have perfect control of your own orgasm and will be able to please your partner with a mutually satisfactory experience without anxiety over orgasming too soon or that awkward feeling of being "done" when your partner is still raring to go?
So far, we have only spoken of this as a means to an end, and it can be helpful that way; however, edging with a partner can be a wonderful experience. 
It can be done as pure hedonism or with with an edge of power exchange where control of orgasm and prolonging of pleasure becomes kind of a game. 
In porn, it seems to be popular when combined with humiliation play or bondage and "ruined orgasm" videos abound where a man is made to edge over several days, or weeks even, and is then stimulated to the point of orgasm and then stimulation stops just at the onset of orgasm. 
It seems mean, but the guys don't seem to mind – LOL.
The increased volume of semen that is often a result of edging is also a factor for some people as is the increased "horniness" that prolonged edging over days or weeks can cause. 
There are many reasons to give all of these considerations a try in your self-pleasure practice.
Have fun with your new Male Masturbation Techniques!
You can get more free content on relationship and sex tips by checking out my Youtube Channel – The Sex Healer.
If you know someone that would benefit from this information, feel free to share it.
Life Coaching and Therapy (LCAT) is a relationship coaching and sex therapy practice that transforms our clients lives through our flexible, multi-technique approach and pleasure-skills training provided by systemically-trained and licensed therapists!
 Our team of compassionate, licensed therapists and certified sex therapists help Millennials and Baby Boomers alike who visit us for a variety of relationship, intimacy and sex problems.
 LCAT provides on-site appointments, as well as video chat and text therapy programs. For clients hoping to take their intimate lives to the next level through personalized coaching on YOUR terms, learn more about our Text Therapy Program.
 Learn more about how LCAT can help improve your life at What We Do.
 Call or text us at 203-733-9600 or make an appointment.
https://lifecoachingandtherapy.com/wp-content/uploads/2019/12/Copy-of-Copy-of-Copy-of-How-To-Seduce-Your-Spouse-Even-If-You-Are-Busy-Or-Self-Conscious-_-Shy-1-1.png
420
752
Amanda Pasciucco
https://lifecoachingandtherapy.com/wp-content/uploads/2020/12/logo-purple-horizontal.gif
Amanda Pasciucco
2019-12-06 12:44:00
2019-12-06 12:44:00
Sex Therapist Secret Male Masturbation Techniques Revealed!