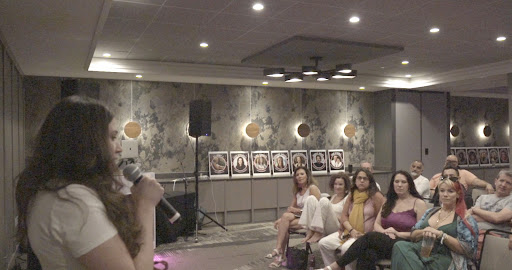 Esther Perel Discussion Group Joins Leveled Up Love for Relatefest
Esther Perel Discussion Group Joins Leveled Up Love for Relatefest
We are working together to create a new world where we have conscious & consensual relationships through the Esther Perel discussion group, Leveled Up Love, and Wedeepen. Coming together, these three communities created a weekend of workshops for people endlessly curious about relationships. 
Esther Perel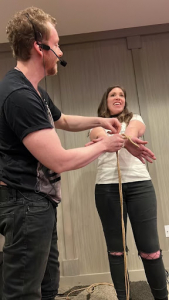 Esther perel shows us that there is a problem with the way we are doing relationships. Even some of my clients tell me that "Mating in Captivity" feels hopeless. I felt the same way when I was first introduced to it in 2013, so as a sex therapist and licensed marriage and family therapist, I went on a quest on how to create conscious and ideal relationships.
What I found through Francesca Gentille would change my life. What I honed in on through compassionate / nonviolent communication was pivotal. Taking the needs inventory and hearing the concise Tony Robbins version was also helpful. Knowing that certainty, Uncertainty, significance, communication, growth, and contribution. These needs actually were one of the first things I bonded with Shai Fishman about. 
Leveled Up Love
Shai Fishman and Lea Aeolli of Leveled Up Love are creating a new paradigm on relationship lifestyle choices. Going over what they have learned and spreading helpful information is something that the non monogamous world desperately needs. I am so proud they showed up and that I have had the honor of working alongside them. 
When I heard that Shai and Leah Marshall run another Facebook group for those who discuss Esther Perel, I knew this event would be of particular interest to me. 
Joining up with Christina Weber of Wedeepen synched it all together. Thanks Christina for leading my husband and I through a beautiful ecstatic dance morning. We felt so held by your leadership. 
At the relatefest event, we entered and created a container of the new paradigm. Creating relationships based on new principles will create a new world. My husband and I performed and did a tie along rope bondage demo to the audience.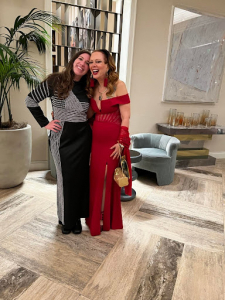 New Paradigm Vision 
For example, when we say that no one is entitled in an adult relationship… that no one is entitled to time, money, partnered sex, or emotions – we begin to build a new world. We create a world that is unlike what Esther Perel warns of in Mating in Captivity. Creating a world where partners are not even entitled to hold space for one another, yet GET to listen to their partner because they want to create new levels of intimacy. That depth is one of the most important concepts that we continue to learn over and over as we are creating conscious relationships. 
Every interaction can become a conscious negotiation between functional adults. If you are able to give yourself space to be reactive with emotions, yet not entitled towards sharing those emotions in the heat of the moment with the person you feel emotional about, you are an empowered and functional, conscious adult. 
Esther Perel's mission and the mission of our work is ongoing growth & consent on all levels. If we think about our emotions, they have powerful messages for the US. The reality is no one else has the right to our feelings – we share them with consent. When we do this, it begins to even out the playing field between all genders. 
If you curate your life to practice this, then you can call in others who are owning their emotions, owning their inner work, and in their healing process. Even when you feel lonely, we practice holding space for someone where we can model healthy and divine sacred relationships – both in darkness and light.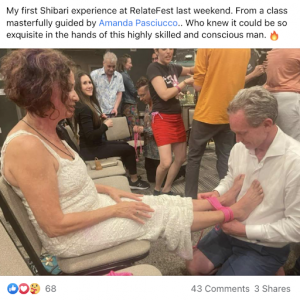 Check Out All Our Additional Therapy Video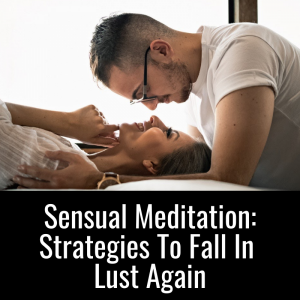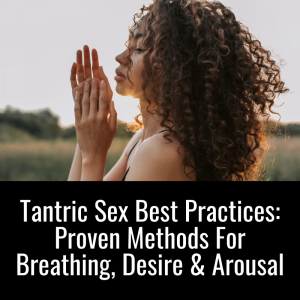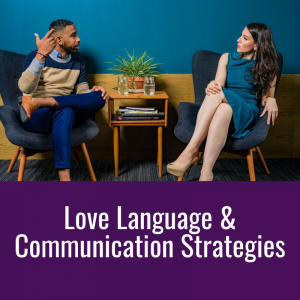 About Life Coaching and Therapy
Life Coaching and Therapy (LCAT) is a therapy and coaching practice that transforms our clients lives through our flexible. Multi-technique approach and pleasure-skills training provided by systematically-trained and licensed therapists!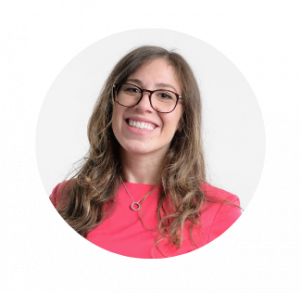 Get to know our founder and owner, Amanda Pasciucco, (a.k.a. The Sex Healer) a Licensed Marriage and Family Therapist (LMFT). And an AASECT Certified Sex Therapist (CST) that has developed innovative therapy programs and therapy videos that get results.
Our team of compassionate, licensed therapists and certified sex therapists help all clients who visit us for a variety of personal, relationship, intimacy and sex problems.
LCAT provides on-site appointments, as well as video chat and text therapy programs.
Learn more about how LCAT can help improve your life at What We Do. 
https://lifecoachingandtherapy.com/wp-content/uploads/2022/03/unnamed-2.jpg
270
512
Amanda Pasciucco
https://lifecoachingandtherapy.com/wp-content/uploads/2020/12/logo-purple-horizontal.gif
Amanda Pasciucco
2022-03-11 06:32:24
2022-03-11 09:52:08
Esther Perel Discussion Group Joins Leveled Up Love for Relatefest