What Is Break Up Therapy?
Break up therapy is often a solution to ensure that you aren't left with adverse emotional and mental health going forward. 
Surviving a breakup is not easy.
A few factors may determine the emotional effect a "break up" or separation can have on your health: 
The duration of the relationship

The willingness of both individuals to stay in the relationship

How happy you were before the breakup

The cause of the breakup, which may include emotional or physical abuse, infidelity, or other issues

The commitment level of all involved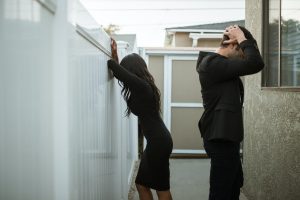 Many people often grieve relationship loss. Just like they grieve other losses, and the time it takes to heal varies from person to person.
For instance, a short-term relationship might take only a few days to heal for one partner. But long-term relationships may take a longer period of time for that same person to heal.
If both partners were cohabiting before the breakup, recovering from this separation might take years, as this is similar to getting divorced.
It may result in serious emotional turmoil as you fight for custody (if there are kids involved) and the division of the belongings and finances that you share.
Sometimes, a breakup may even be the primary cause of depression, resulting in thoughts of self-harm when not addressed as soon as possible. At such a point where a breakup results in depression and harmful thoughts, break up therapy becomes essential.
Other mental health professionals can also help you deal with unresolved feelings you may be having after a breakup is happening in your life. 
How to Cope With A Breakup
There is no one size fits all in coping with a breakup yet discussing breakups and considering what you need to move on will be helpful.
Reflecting on the past situations will help you regain a new sense of self, possibly making it easier for you to move on from the situation. Although it may not seem like it now… there are steps you can take to put yourself back together.
Before you take the road to recovery after a breakup, keep in mind that healing may not be instant – and will require time.
Stitching your heart back in place may not happen in a week or two and may require you to do more than four months of mourning if necessary. So, don't rush it by forcing yourself to heal quickly.
Let those you trust – friends and family – know what you're going through if they are often helpful.. They can "hold your hand" as you journey into a conscious completion or relationship recovery period.
Acknowledging that your relationship was an important part of your life, and that the pain and loss are part of the process in uncoupling.
Place importance on self-care after a breakup as this will help you in the recovery process. Eat balanced meals, plan snacks ahead, stay active and try to move your body in positive ways. Get the appropriate amount of sleep, and avoid harmful behaviors like drug use and drinking to cope.
It will also help if you accept support and care from friends and family to help improve your outlook and speed up the healing process. After all, the feeling of guilt and inadequacies that you feel after a breakup is very normal, and the only people that can help you feel better are your close ones.
Blaming yourself for a breakup will slow down the healing process. Instead, consider looking inward to take accountability for what you contributed – positively and negatively – to that relationship.
A painful breakup can result in positive personal growth as the period you spend in loneliness and reflection can be the best time to reflect on your needs.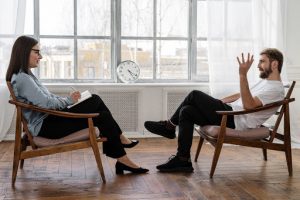 Your life goals, values, and priorities may have changed during your relationship, and you may have even developed new interests.
You may find it hard to embrace interests or go to places that you shared with your former partner. Therefore, start developing new passions or exploring new adventures. 
However, accepting that shared interests isn't a bad idea even when your relationship is over will help you recover.
Break Up Therapy is For You If…
Break up therapy becomes highly important when a serious relationship breaks up and leads to depression, stress, anxiety, and hopelessness. 
Regardless of the breakup situation, you may feel sad, confused, angry, or experience emotional turmoil after a breakup, even if you're the one that initiated the breakup.
When you become overwhelmed by your feelings and find it hard to cope with your daily activities. A breakup therapist or counselor can provide support and help make your helping process much faster.
Breakup therapy becomes essential when you experience conditions like post-traumatic stress, depression, grief, and low self-esteem.
When you meet a therapist, you can easily discuss exactly how you feel and the difficulties you face every day. Your therapist will then create a treatment plan that best helps you deal with these negative feelings with coping skills.
A therapist will help you see why you do not have to blame yourself for a breakup and how to move on with experience from the situation.
Speaking with a therapist will not only help you heal faster. It can also improve your general well-being and personal development.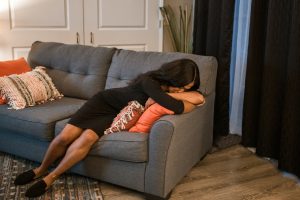 In Conclusion
Romantic relationships are beautiful and can form a significant part of one's life when clearly defined. The bonds developed within romantic partners can sometimes be strong enough to create a life-long influential force.
As a result, partners commit time, emotions, and resources towards the relationship.
When circumstances bring a partnership to an end, breakups are involved. 
A separation is rarely a pleasant experience, yet it can be one where we need additional assistance. If you need break up therapy, reach out to us today. 
If you have any questions, or for clients hoping to take their intimate lives to the next level through personalized sessions on YOUR terms, learn more about our Text Therapy Program.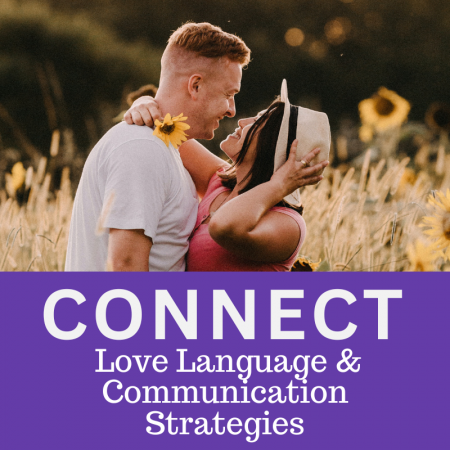 About Life Coaching and Therapy
Life Coaching and Therapy (LCAT) is a therapy and coaching practice that transforms our clients lives through our flexible. Multi-technique approach and pleasure-skills training provided by systematically-trained and licensed therapists!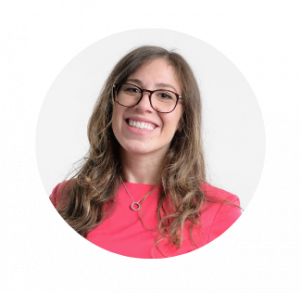 Get to know our founder and owner, Amanda Pasciucco, (a.k.a. The Sex Healer) a Licensed Marriage and Family Therapist (LMFT). And an AASECT Certified Sex Therapist (CST) that has developed innovative therapy programs and therapy videos that get results.
Our team of compassionate, licensed therapists and certified sex therapists help all clients who visit us for a variety of personal, relationship, intimacy and sex problems.
LCAT provides on-site appointments, as well as video chat and text therapy programs.
Learn more about how LCAT can help improve your life at What We Do. 
https://lifecoachingandtherapy.com/wp-content/uploads/2020/12/pexels-andrew-wilus-5515710-scaled.jpg
1708
2560
Amanda Pasciucco
https://lifecoachingandtherapy.com/wp-content/uploads/2020/12/logo-purple-horizontal.gif
Amanda Pasciucco
2020-12-04 07:13:25
2023-08-25 09:42:03
What Is Break Up Therapy?