Sex Therapy Exercises
Take a step into healing and wholeness this summer by focusing on some sex therapy exercises!Strut around this summer in your flats as spring has sprung, beautiful!
Ever find yourself in a group of people who are just complaining about work or their relationships? Ever hear more about their intimate lives?
Sometimes, it is embarassing but googling "sex therapy exercises" can actually help if you can't find a way to speak about more sensitive topics on the homefront.
Chances are if you landed here, it is because you need some spice in your sexual experiences.
Most people are scared to open up fully to a partner or can't figure out how to take it from single to married!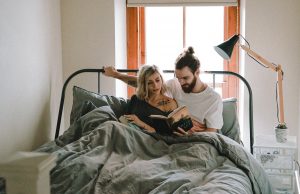 If you work with a sex therapist, they will most likely give you sex therapy exercises if you ask for it. Because, you know, sometimes once-a-week therapy just isn't enough.
The best way to get the life you want is to start to fill your mind and life with new and invigorating habits!
All sex therapy exercises will solve your presenting problems.
Trust

Routine (routine kills passion, always doing the same thing is boring and that's what these exercises are for!)
ONE OF OUR FAVORITE SEX THERAPY EXERCISES!
Tantra
Tantra is a Sanskrit word that means 'to weave' or 'expansion through awareness.'
It's the sexy side of yoga. It's an ancient Eastern cultural tradition, that uses meditation, breathing exercises, yoga and mantras to weave the spiritual and physical in order to heal.  
What the …. ? Tantra as a form of Sex Therapy Exercises?
The aim of Tantra is to increase the level of sexual desire and intimacy through pleasure. It is the cultivating of sexual energy in the body to connect to something amazing!
There is a large population of women, and all genders, who cannot enjoy sex, and specifically suppress their sexual problems out of shame or not to come off as inappropriate.
Tantra can psychologically heal. It teaches people to embrace themselves and their sexuality by overcoming their sexual problems. It changed my life and it can change yours too!
How? Well… when a woman embraces her sexuality and does not regard it as a taboo aspect in her life, she FLIES across all psychological barriers that stop her from enjoying her life.
This in return, will build her self-confidence and self-esteem. She will take paths that challenged her before to build meaningful relationships that would nourish her soul.
If you want to do a guided tantra activity, click here!
Sensate focus exercises were developed by sex therapists Masters & Johnson. They can be used by any couple seeking to explore a new kind of intimacy!
These exercises are typically done in steps or stages over a period of several weeks. One person starts as the "giver" and the other is the "receiver." Partners then switch roles until they reach the stage of mutual touching.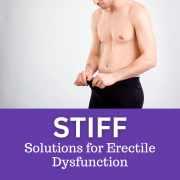 About Life Coaching and Therapy
Life Coaching and Therapy (LCAT) is a therapy and coaching practice that transforms our clients lives through our flexible. Multi-technique approach and pleasure-skills training provided by systematically-trained and licensed therapists!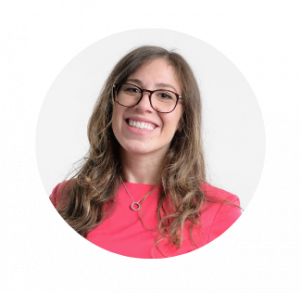 Get to know our founder and owner, Amanda Pasciucco, (a.k.a. The Sex Healer) PhD, Licensed Marriage and Family Therapist (LMFT), and an AASECT Certified Sex Therapist (CST) that has developed innovative therapy programs and therapy videos that get results.
Our team of compassionate, licensed therapists and certified sex therapists help all clients who visit us for a variety of personal, relationship, intimacy and sex problems.
LCAT provides on-site appointments, as well as video chat and text therapy programs.
Learn more about how LCAT can help improve your life at What We Do. 
https://lifecoachingandtherapy.com/wp-content/uploads/2019/06/toa-heftiba-493477-unsplash-e1561135136513.jpg
648
1000
Amanda Pasciucco
https://lifecoachingandtherapy.com/wp-content/uploads/2020/12/logo-purple-horizontal.gif
Amanda Pasciucco
2019-06-12 08:58:41
2023-08-28 12:13:07
Sex Therapy Exercises