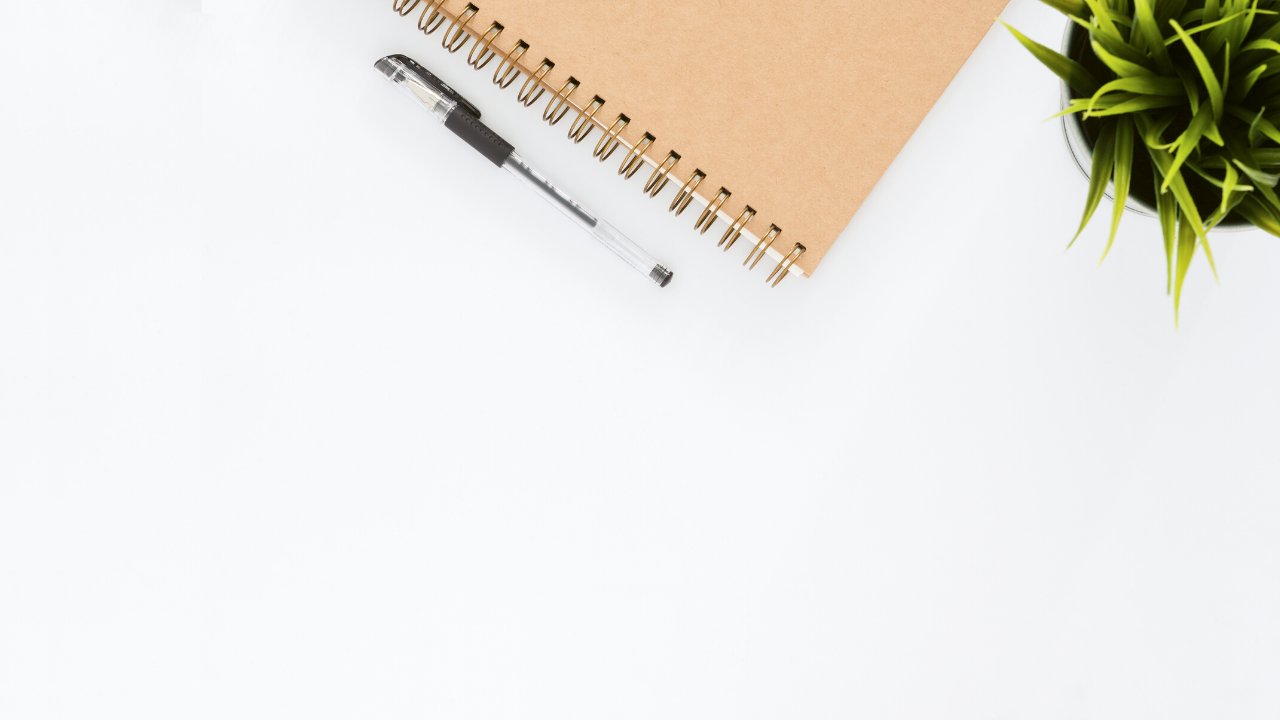 A Certified Sex Therapist Can Solve Difficult Intimacy Problems
Have you ever heard of a certified sex therapist? This is a licensed mental health professional with clinical experience in individual and couples' sexual issues and low desire. In the absence of available licensure for a sex therapist, certified sex therapists have steep requirements.
Certified sex therapists work with all sexual and identity concerns, even the most intimate fantasies. Rarely are other therapists capable of providing comprehensive and intensive psychotherapy over an extended period of time with these types of complex cases.
Becoming a certified sex therapist takes a significant time and education commitment! Some students assume they'll be a sex therapist right after college. I thought the same thing when I was 19. However, certified sex therapists have to earn a minimum of a graduate degree, pass a mental health exam and acquire a department of public health license. Additionally, certification requires thousands of clinical hours. It took me eight years of course work, client engagements, and supervision to become a certified sex therapist. Each state has its own set of requirements about who can obtain a counseling or therapy license. A certified sex therapist must have this license before practicing in the sex therapy field. You'll also need to pass a background check.
AASECT Professional Organization
The main organization for this field is The American Association of Sexuality Educators, Counselors and Therapists (AASECT). It is an interdisciplinary professional organization including marriage and family therapists, physicians, social workers, psychologists, and sociologists. AASECT's vision for certified sex therapists is that they promote the understanding of human sexuality and healthy sexual behavior. You can also find a certified sex therapist in your area on the website at: https://www.aasect.org/
Understand Your Sex Therapist's Credentials Before You Schedule an Appointment
Unfortunately, anyone can claim to be a sex coach, sex educator, or even a sex therapist with NO training. Many therapists do not have certified sex therapist supervisor training, or formal certification and education in sexuality or sexual health. These therapists believe the topic is interesting, and base their treatment on personal experiences rather than on education, training, and research. Be sure to ask your therapist for his/her specific training and education before you address sex-related issues.
What is Certified Sex Therapist Training?
AASECT provides the highest level of expertise. The training is rigorous and specialized in sexuality, sexual health and sexual dysfunctions. The following credentials and training are required in order to become a AASECT-certified sex therapist:
Licensed mental health condition specializing in psychotherapy
300 clinical hours treating patients that present with sexual concerns as the primary problem
50 hours of supervision/consultation with an AASECT Certified Sex Therapist Supervisor
90 education hours in Human Sexuality
60 hours in Specialty Training in Sex Therapy
10 hours in a Sexual Attitude Reassessment Seminar to examine one's feelings, attitudes, and beliefs regarding sexuality and sexual behavior
There are less than 15 certified sex therapists in Connecticut. I'm Amanda Pasciucco, and I am one of them! I am an AASECT board certified sex therapist, a licensed marriage and family therapist, and a clinical sexologist.
I have my masters from the University of Connecticut in Human Development and Family Studies. I've been an AASECT Certified Sex Therapist since 2015, and an AASECT Certified Continuing Education Provider since 2018. Also, I am the founder of Life Coaching & Therapy (LCAT) located in West Hartford, CT.
Focusing on low-desire, pleasure-enhancement, and sexual skill-building techniques has been part of my practice for years. Some of the certified sex therapist interventions that we utilize at LCAT include:
LCAT Satisfied Clients
Here are what some of my clients have said:
"After an upsetting breakup back in 2015. I was having a lot of emotions and decided I needed to talk to someone who wasn't my family or a close friend.

At the time, I found Amanda on a website with a list of local therapists. It took one visit for me to realize that Amanda was a godsend. It was a turning point in my life.

Over the next few years, I experienced a lot of "aha" moments and Amanda guided me through them all.

I've gained so many valuable lessons  related to: self-esteem, the ability to receive, confidence, letting emotions out, intimacy, communication, languages of love, knowing your value and much more. My relationships with myself, my family, and romantic partners have all benefited. These lessons don't come naturally in everyone's life and there is no shame in seeking out assistance.

Amanda's technique was exactly what I needed. She is compassionate and helps you explore your situation and feelings, but she will be honest with you and challenge you in ways that will help you grow if you are open to it. I am currently in a healthy relationship, and I am practicing everything I've learned.  I still like to check in with Amanda periodically, because life likes to keep you on your toes and you never stop growing! P.S. I love supporting a strong, female entrepreneur like Amanda.

I'm always impressed with the ways she and her team continue to innovate on ways they can reach and help others."
"If you are just starting out in a relationship and want to build a solid foundation of love, or you want to rekindle the flames of love that seem to be smoldering – you need Amanda Pasciucco.

Amanda has the skills knowledge and a passion for her work. She can bring you to high level of communication through gazing exercises. You'll get a feeling of what it's like to look into your lovers' heart and soul. Through breathing exercises, Amanda can teach how you can accomplish the feeling of oneness in your relationship. If you're struggling with communication, problems with intimacy, or whatever it is, there is no one better or as skilled as Amanda.

A few sessions with Amanda and you will feel blessed for the opportunity to work with her. Amanda can also help you with dating sites. She helped me find the love of my life, who I now call my wife. If you want the best call Amanda Pasciucco – The Sex Healer!"
"Amanda has literally saved my marriage. Before working with Amanda, I was scared that our relationship was going to fail. I now KNOW that we not only are going to make it, but we ENJOY our relationship. I don't even want to think about where my husband and I would be without her." #besttherapistever
One of the most important lessons that I can teach you is how to receive pleasure without shame! I can use any of the therapy models in traditional on-site sessions, or you can try my new, accelerated text therapy program for individuals or couples.
At Life Coaching and Therapy (LCAT) we help you get the life you want, and the results you desire related to passion, connection, and growth. Through our flexible, multi-technique approach (DBT, CBT, EMDR) and pleasure skills training (tantra, the science of sex, and sensate focus techniques), we transform our clients lives!
Please learn more about how Life Coaching & Therapy (LCAT) can help improve your relationship and ignite your sex life at What We Do. Call or text us at 203-733-9600, or make an appointment.
https://lifecoachingandtherapy.com/wp-content/uploads/2019/06/Copy-of-Copy-of-WELCOME-TO.png
720
1280
Amanda Pasciucco
https://lifecoachingandtherapy.com/wp-content/uploads/2020/12/logo-purple-horizontal.gif
Amanda Pasciucco
2019-06-05 12:27:40
2019-12-03 15:17:16
Certified Sex Therapist