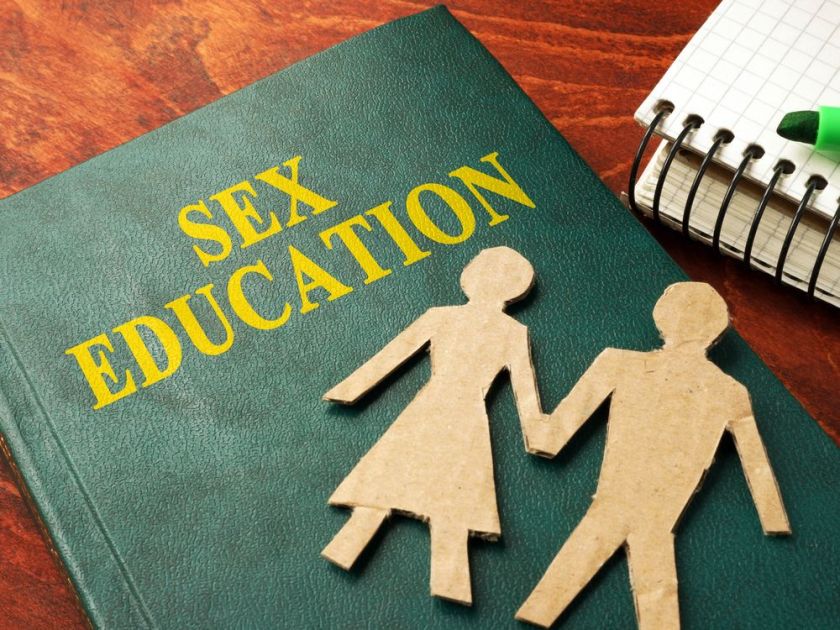 Sex Education – Why is it so Sexist?
Sex Education – Why is it so Sexist?
Sex education in the United States is first introduced in schools in about 10th grade – if at all. According to the CDC, the following is supposed to be included, but it often isn't: 
How to obtain and use condoms

Importance of using a condom at the same time as another form of contraception to prevent both STDs and pregnancy

How to access valid and reliable information, products and services related to HIV, STDs, and pregnancy

How HIV and other STDs are transmitted and their health consequences

Importance of limiting the number of sexual partners

Preventive care that is necessary to maintain reproductive and sexual health
Here is the stuff on the list that I paid for in higher sex education:
How to create and sustain healthy and respectful relationships

Influences of family, peers, media, technology and other factors on sexual risk behavior

Benefits of being sexually abstinent

Importance of using condoms consistently and correctly

Communication and negotiation skills

Goal-setting and decision-making skills

Influencing and supporting others to avoid or reduce sexual risk behaviors
We live in a culture of sexual health. Not a culture of sexual wellness or pleasure! 
Don't believe me, the CDC says so!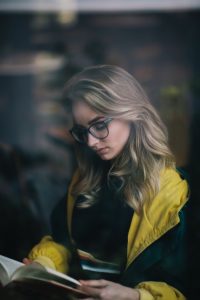 Think about your sex education talk. While boys are taught about masturbation, girls are taught about periods and preventing pregnancy. 
Sometimes I feel like it is an "us" vs "them" mentality for the genders, but what about those beyond the binary? How do they get their sex education? 
All genders are included in sexually transmitted infections (STI) education and LGBTQ+ curriculum if schools are willing to pay for it. 
Great… so… no one knows ANYTHING!
Unless you had an older sibling that happened to share information, the "birds and the bees" talk typically goes something like… "don't get pregnant" or "don't get a disease."  
Then, you move on to college and if you are blessed, as I was, your school offers sexual education or "human fertility" as it was called at Providence College! ::shaking my head: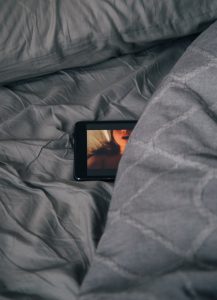 Thankfully, no matter what, we all have the Internet to learn sex education from PORN! 
You know… another place where men and women are objectified for the pleasure of the voyeur at home. 
Porn sex education is not real! The waxed and bleached vulvas and anuses, humongous penises that are ALWAYS hard and ALWAYS cause an orgasm for the receiver are for entertainment.
Some people begin to rely solely on porn to masturbate and thus have no experience in developing or fixing a sexual connection and sexual routine with a committed partner. 
A Lack of Sex Education Can Lead to Other Life Problems
What I have seen, specifically in women, is that many feel shame about discovering and enjoying masturbation. Self-pleasure can become a normal part of sexual development if we discuss it!
A lack of sex education is problematic, because individuals enter sexual relationships without knowing what gives them pleasure and assuming it will naturally work. 
If you do not know your sexual anatomy and how the different areas are designed for pleasure, then you do not have the foundation to take control of your pleasure or your relationship. 
What often happens is a ripple effect across the entire life cycle of not getting what you want and living life on half-empty. 
Pleasure-Centered Sex Education Should Be Mandatory
I don't even like the word "should," but I feel passionate about our mission in helping others love themselves and their relationships! 
Over the past six years hundreds of individuals have come to see us at Life Coaching & Therapy to help them overcome  to sexual pain, shame, and insecurities. 
I've struggled with sexual addiction and relationship issues all of my life. I have spent years in traditional therapy with everyone from social workers to psychologists to psychiatrists. And then I found Amanda. She has an expert knowledge of the field she works in. But it's her love and passion and new approach for her work that separates her from the rest! In a short period of time she gave me feedback and solutions to my problems. She changed my life! If you're tired of traditional therapy, don't wait… try Amanda! She will change your life! – Gary .
It took one visit for me to realize that Amanda was a godsend. It was a turning point in my life. Over the next few years, I experienced a lot of "aha" moments and Amanda guided me through them all. I've gained so many valuable lessons on: self-esteem, the ability to receive, confidence, letting emotions out, intimacy, communication, languages of love, knowing your value and much more.These lessons don't come naturally in everyone's life and there is no shame in seeking out assistance. Amanda's technique was exactly what I needed. She is compassionate and helps you explore your situation and feelings, but she will be honest with you and challenge you in ways that will help you grow if you are open to it. – Al.
Are you ready to learn more and unlock a more satisfying experience?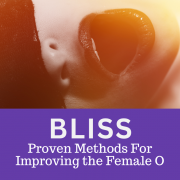 About Life Coaching and Therapy
Life Coaching and Therapy (LCAT) is a therapy and coaching practice that transforms our clients lives through our flexible. Multi-technique approach and pleasure-skills training provided by systematically-trained and licensed therapists!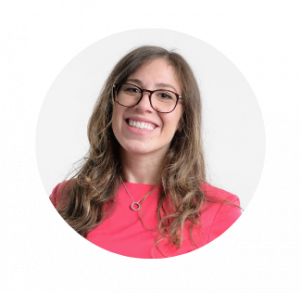 Get to know our founder and owner, Amanda Pasciucco, (a.k.a. The Sex Healer) PhD, Licensed Marriage and Family Therapist (LMFT), and an AASECT Certified Sex Therapist (CST) that has developed innovative therapy programs and therapy videos that get results.
Our team of compassionate, licensed therapists and certified sex therapists help all clients who visit us for a variety of personal, relationship, intimacy and sex problems.
LCAT provides on-site appointments, as well as video chat and text therapy programs.
Learn more about how LCAT can help improve your life at What We Do. 
https://lifecoachingandtherapy.com/wp-content/uploads/2019/06/687010732.jpg
630
840
Amanda Pasciucco
https://lifecoachingandtherapy.com/wp-content/uploads/2020/12/logo-purple-horizontal.gif
Amanda Pasciucco
2019-06-27 09:30:38
2023-08-30 16:20:34
Sex Education – Why is it so Sexist?