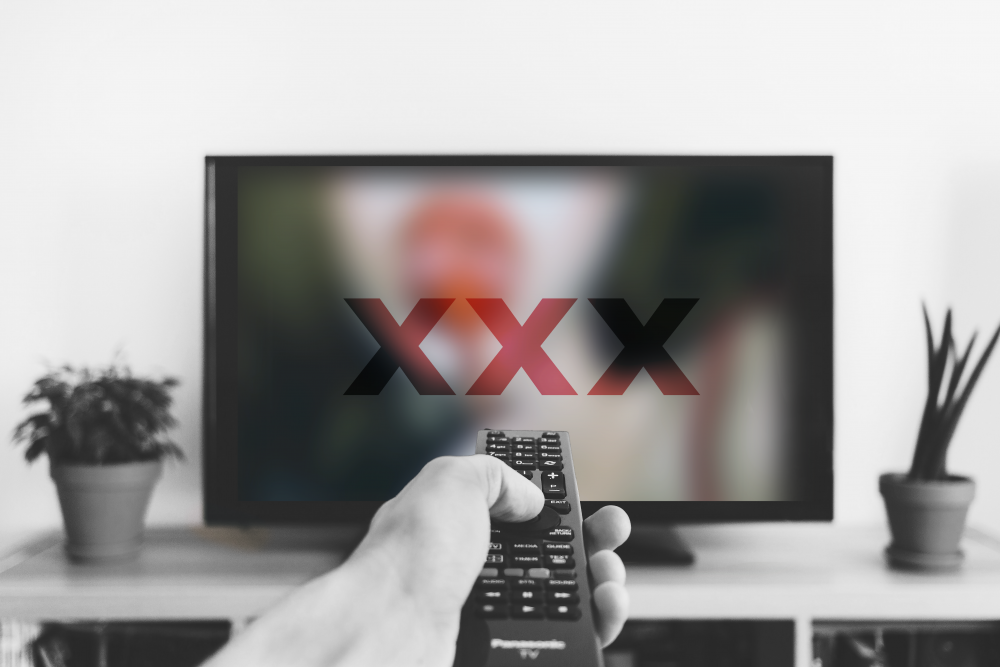 Is Porn Cheating?
Ask yourself this question: Is porn cheating? This is one of the most common questions I hear as a certified sex therapist. 
The answer is – it depends! 
To me…lying is cheating. An omission of truth is a lie. So, for me personally and professionally, porn is cheating if it is something that is being hidden in the couple. 
When it comes to protecting your relationship against infidelity, communication is key. 
You need to have conversations about what it means to cheat with your partner. 
Be prepared to ask:  
Is talking to an ex cheating? 

Is visiting a strip club or dancing with someone else cheating? 

Is sexting someone else cheating? 
In my experience, and in many of my clients experiences, when conversations are NOT had and truth is withheld…it becomes sneaky and thus becomes lying.
If watching porn isn't a big deal to you, but it is to your partner, consider his/her boundary before continuing the relationship. 
You may think it is just a little secret to watch porn. Something for YOU! 
I agree. AND, I also know that what my partner defines as cheating is important to me.
If you are open about it with your partner and you can discuss it – that's not cheating. 
That's called effective communication. YAY! 
Pornography is a means to get into an altered state of reality. It is a product created to entertain us, and I believe it should be treated as such. 
Some couples do not consider watching porn cheating and they actually encourage their partner to use porn to get new ideas to bring into the bedroom.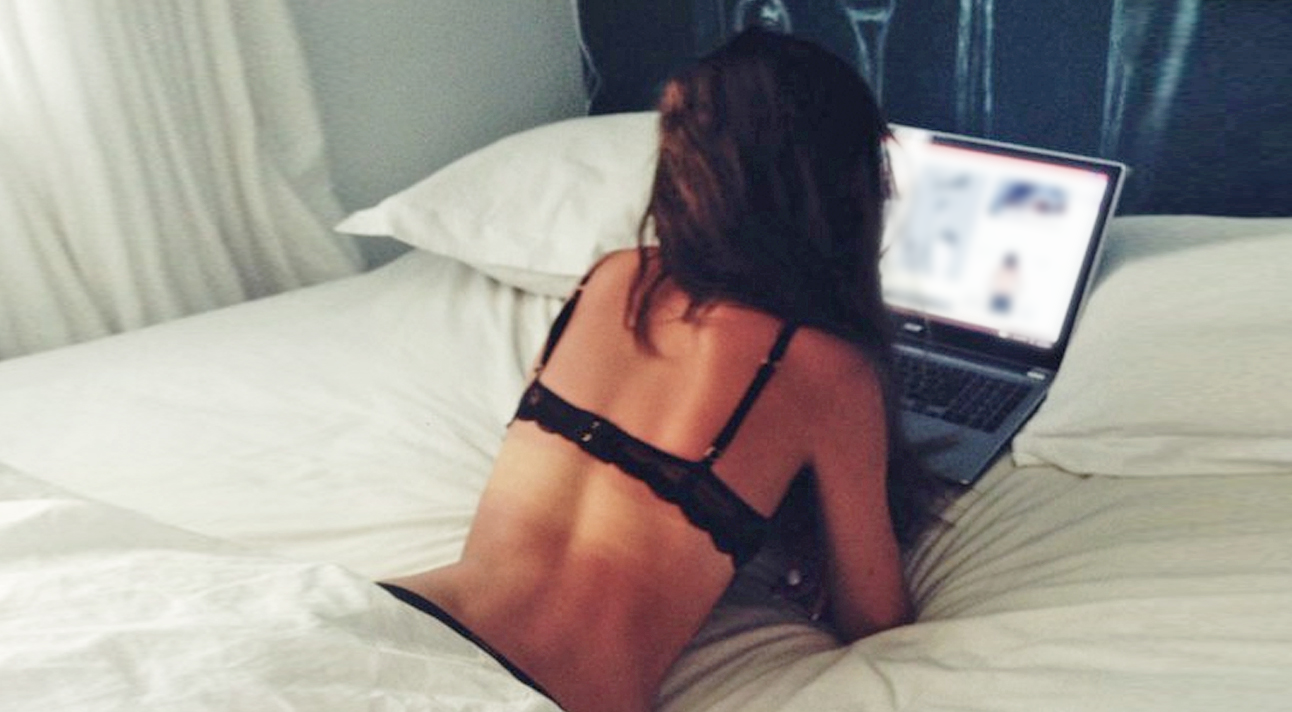 However, there is a limit like everything in life. 
When the hobby becomes something else and it changes your reality. Do you find yourself using porn and not leaning into your sexual relationship with your partner? 
For some, this is an issue, and for others, it really is not! 
Using porn to replace sex in real life is like using a drug for some people, because it reduces their desire to be intimate or have any deep personal connection.. 
If pornography is used long enough (YES – I have seen this happen numerous times), it may become the only way a person can get aroused and have an orgasm to meet their sexual need.
When this happens, we can say that person has gradually become a pornosexual.
What is a Pornosexual?
This is a relatively new term. It refers to people who tend to love watching porn more than having sex with someone in person. 
Basically, being pornosexual means finding more pleasure when it comes to watching porn and intimacy alone than with partnered sex and touch. 
I have seen this type of behavior cause problems with intimacy, and in turn can cause problems in a marriage.
Pornosexuals experience all of their sexual pleasure in isolation instead of shared. Sometimes, I have heard clients who identify as pornosexuals also say they have a fear of intimacy.
Since they can get sexual pleasure online, without the effort of intimacy or connection, they are fulfilled. 
If a pornosexual starts dating someone who wants an in-person sexual relationship, and omits his/her porn behavior, then porn again can become cheating. 
So…is porn cheating?
Watching porn can be great and even fun if you view it as a movie, and if everyone in the relationship is okay with it. 
However, if you notice your partner sneaking around to view porn, it would be good to discuss "is porn cheating?" instead of accusing  him/herof cheating. 
Remember that communication in the relationship is the most important thing, and don't be afraid to ask for professional help if you think it is necessary.
A certified sex therapist can help you overcome unhealthy behaviors and improve your quality of life starting TODAY! You don't have to fear infidelity in the form of porn anymore!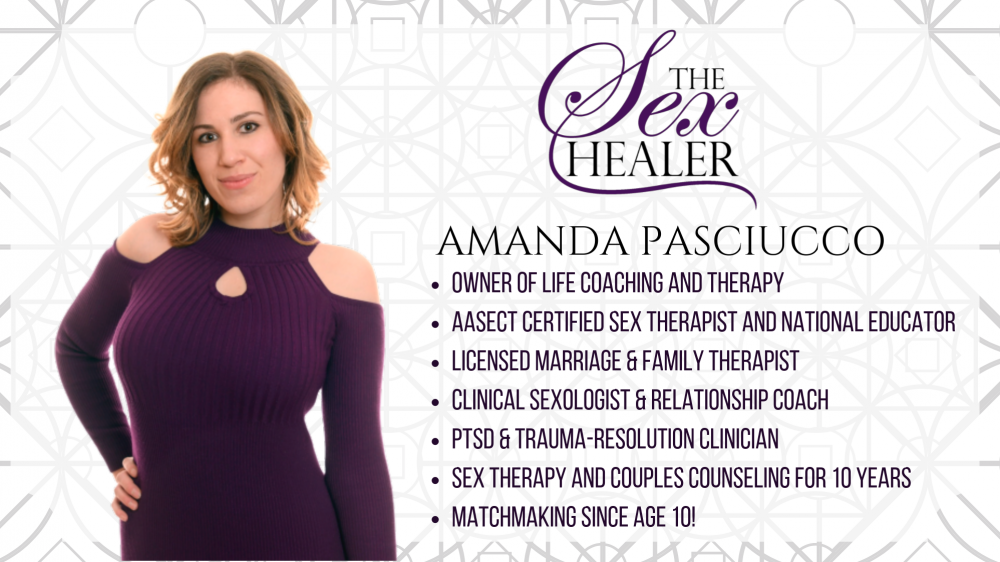 Our team of compassionate, licensed therapists and certified sex therapists help Millennials and Baby Boomers alike who visit us for a variety of relationship, intimacy and sex problems. 
Life Coaching and Therapy (LCAT) is a relationship coaching and sex therapy practice that transforms our clients lives through our flexible, multi-technique approach and pleasure-skills training provided by systemically-trained and licensed therapists!
Learn more about how LCAT can help improve your relationship and ignite your sex life at What We Do. Call or text us at 203-733-9600, or make an appointment.
https://lifecoachingandtherapy.com/wp-content/uploads/2019/08/PORNSEXUAL-e1565553596254.png
667
1000
Amanda Pasciucco
https://lifecoachingandtherapy.com/wp-content/uploads/2020/12/logo-purple-horizontal.gif
Amanda Pasciucco
2019-08-02 08:53:56
2019-10-10 15:18:11
Is Porn Cheating?