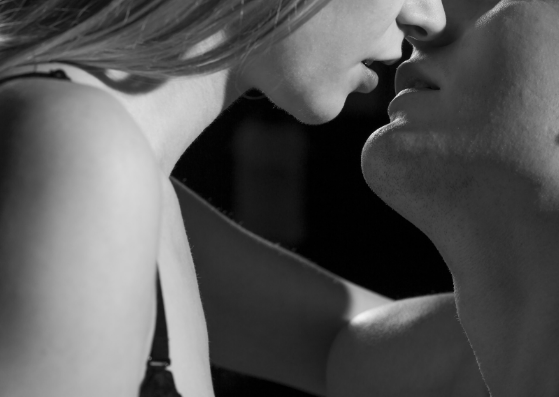 Sex and Intimacy Workshops
Sex and Intimacy Workshops for Couples and Singles
Finally…sex and intimacy workshops for couples and singles are being held in September. Two workshops will be held at Middletown and Rocky Hill, CT locations.
There are several components to having a healthy relationship with ourselves and others, and amazing sex is one factor.
Across the genders, everyone wants and craves sex and intimacy. Whether we are married or single or in some unclassifiable state in between.
According to multiple studies, sex boosts happiness, because it makes people feel more satisfied with their significant other and with their selves.
If your sex life has fizzled out and you're having trouble getting it back on track, you and your partner might consider attending our Sex and Intimacy Workshops. Additionally, talking with a Certificated Sex Coach is another option if you prefer on-site sessions, text or video chat therapy.
My colleague, Dr. Sara Frawley, and I will present two workshops in September about dating, cultural shame, codependency, self love, and the Erotic Anatomy. 
Sex and Intimacy Workshops:
For Singles – The Sex Ed You Never Got in High School
Join us to get a refresher course on erogenous anatomy, discuss applying a Zen philosophy to dating, and explore different aspects of human sexuality. 
Date/Time: Wednesday, September 18th at 6:30 p.m
Location: Middlesex Community College (Chapman Hall Room 808), 100 Training Hill Rd, Middletown, CT
Cost:  $30 each
For Couples – The Sex Ed You Never Got in High School 
Join us to explore those burning relationship questions and take your relationship to the next level. 
Date/Time:  Sunday, September 22nd at 2:30 p.m
Location: The Barre CT, 412 Cromwell Ave., Rocky Hill, CT
Cost:  $35 per couple
Tickets include light refreshments, Kava Kava 'cocktails' and all the supplies needed for a great class. For more information please call Life Coaching and Therapy (LCAT) at (203) 293-7293 or email us at: info@lcatllc.com 
About the Sex and Intimacy Webinar Educators

Sara B. Frawley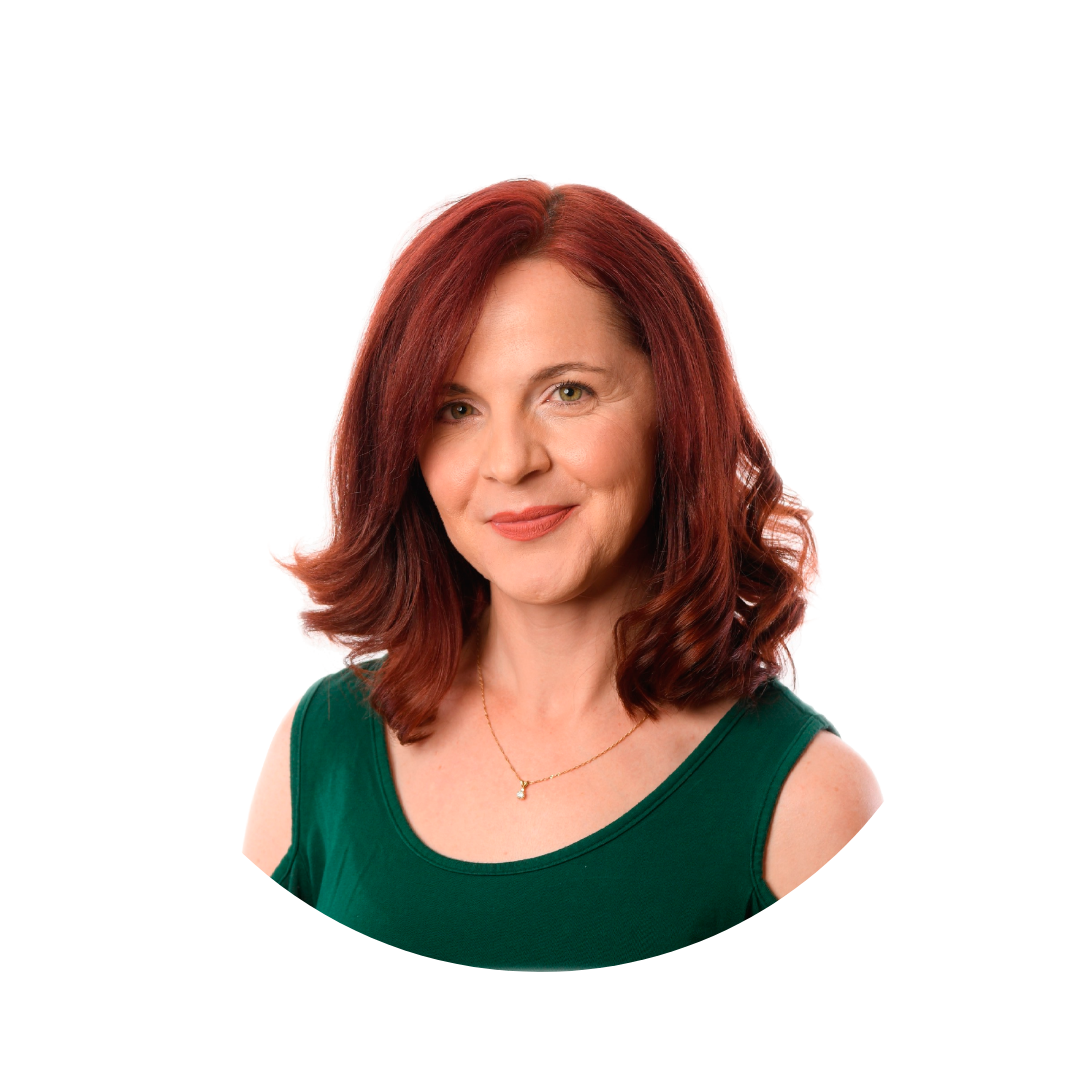 Sara B. Frawley is a Naturopathic Doctor (ND), a chemist, and a human biology professor. Dr. Frawley is the owner of Ground Force Medicine in Wallingford and Cromwell, CT, as well as the founder of Ground Force Supplements.

Amanda Pasciucco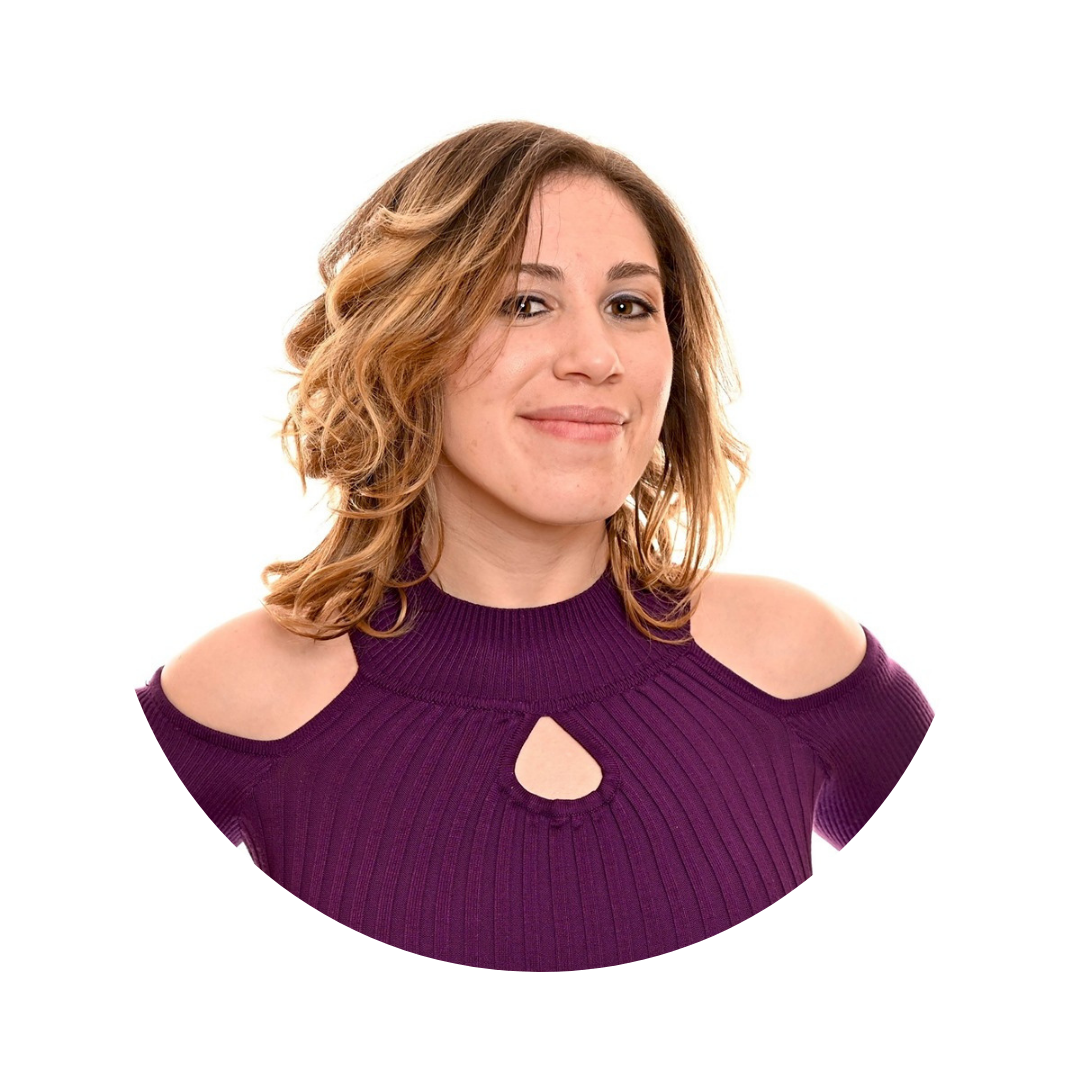 Amanda Pasciucco is a Licensed Marriage and Family Therapist (LMFT), and has certification as a Sex Therapist from the American Association of Sexuality Educators Counselors & Therapists (AASECT). She is a national sexuality educator, and the practice owner of Life Coaching and Therapy in West Hartford, CT.
Few of us know everything about sex, however, here's your chance to learn more.
Please join Sara B. Frawley, ND and Amanda Pasciucco, LMFT at these two amazing Sex and Intimacy Workshops.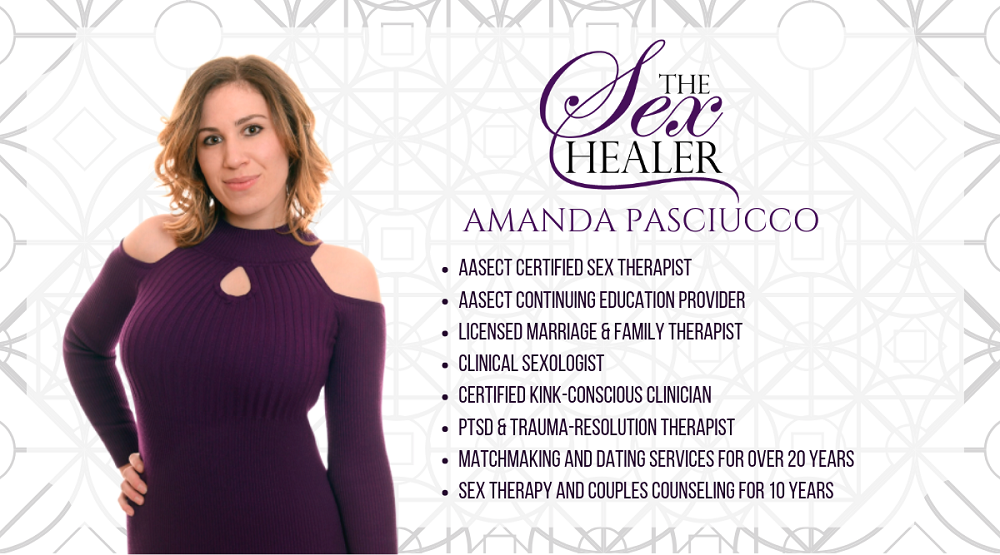 Life Coaching and Therapy (LCAT) is a relationship coaching and sex therapy practice that transforms our clients lives through our flexible, multi-technique approach and pleasure-skills training provided by systemically-trained and licensed therapists! 
Our team of compassionate, licensed therapists and certified sex therapists help Millennials and Baby Boomers alike who visit us for a variety of relationship, intimacy and sex problems. 
LCAT provides on-site appointments, as well as video chat and text therapy programs. For clients hoping to take their intimate lives to the next level through personalized coaching on YOUR terms, learn more about our Couples Cure text therapy program.
If you know someone who would benefit from sex, intimacy and relationship knowledge, feel free to send them a link to Amanda's YouTube channel – The Sex Healer! 
Learn more about how LCAT can help improve your relationship and ignite your sex life at What We Do. Call or text us at 203-733-9600, or make an appointment.
https://lifecoachingandtherapy.com/wp-content/uploads/2019/09/Copy-of-Copy-of-Copy-of-Copy-of-AMANDA-PASCIUCCO.png
397
559
Amanda Pasciucco
https://lifecoachingandtherapy.com/wp-content/uploads/2020/12/logo-purple-horizontal.gif
Amanda Pasciucco
2019-09-05 10:28:32
2019-10-10 15:15:15
Sex and Intimacy Workshops