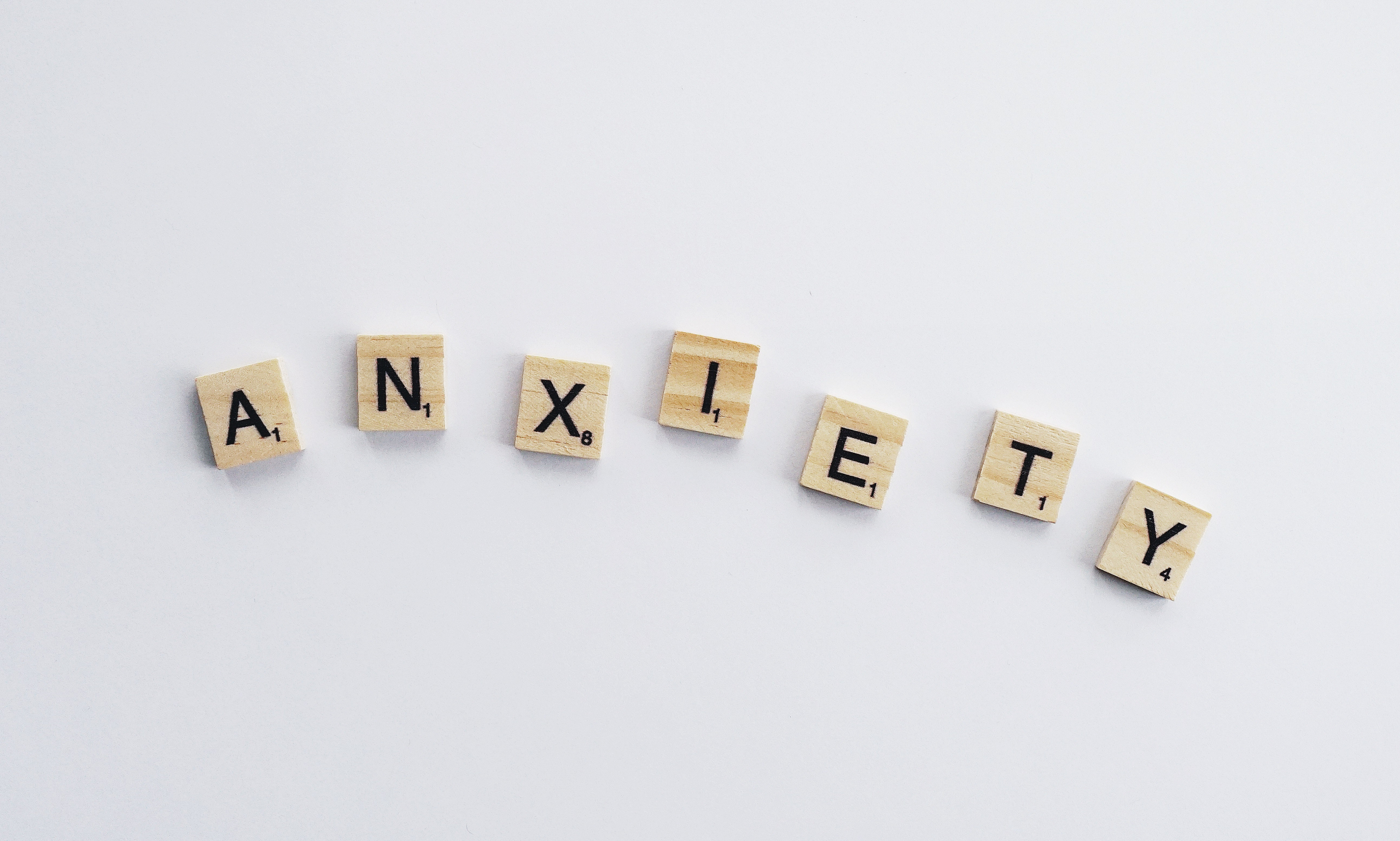 Dealing with Anxiety During Sex
Dealing with Anxiety During Sex
Some people are dealing with anxiety while they are having sex and it isn't anything to be concerned about. 
Actually, dealing with anxiety, especially while in the bedroom, is more common than you think! 
Looking into places like AASECT, you will see there are thousands of sex therapists nationally certified to help you while you are dealing with anxiety. 
I'm going to tell you my favorite method, and as a psychotherapist, something that truly helps you. 
Deepening Emotional Knowledge: 
🔻Do you find it difficult to get the kind of pleasure you desire or hear about? 
🔻How often does dealing with anxiety during sex keep you from climax? 
🔻Are others around you trying to repress or express their emotions on you in a way that makes you feel uncomfortable? 
🔻Do you ever feel triggered by a situation, yet only when trying to experience orgasm with a partner?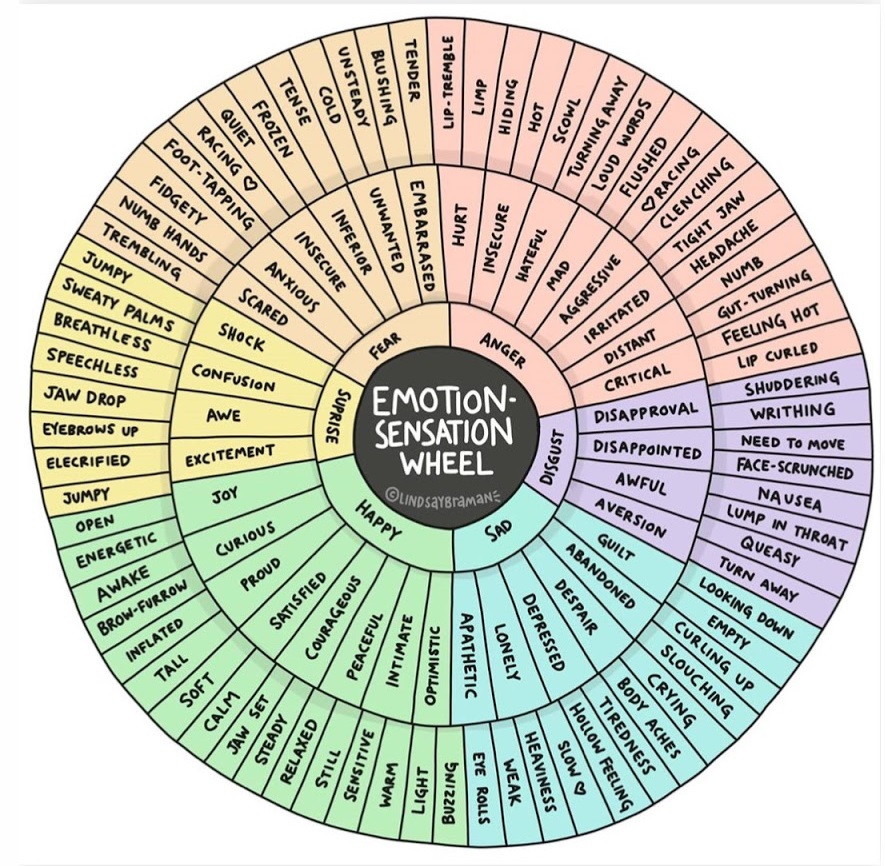 Not understanding how to manage your emotions can prevent pleasure on multiple levels. 
Dealing with anxiety during sex can literally can rob you of an orgasm. 
Noticing your emotions and the way your TONE of voice affects others around you when you are feeling different emotions is important aspect for pleasure within partnered sex.
If there is a perception of shame, blame, or denigration in your voice because you are feeling sad or fearful or pressured, your tone is still your responsibility to address on the impact it has – especially in partnered sex. 
It is delicate and intimate, thus we want to be tender and gracious to those around us, so we can strengthen the bond. 
If you don't know how to feel your emotions fully, OR if you don't know how to handle emotional intensity without breaking into tears, it's time to understand your own emotional intelligence. 
FIRST, learning to notice emotions and where they are in the body. 
This skillset goes beyond learning just the emotional names though. 
Not only will you learn to name emotions, you will have to integrate emotional intelligence into your daily life and into your body. 
We cannot talk about sex without discussing the body. 
Instead of speeding up the sex, let's learn to slow it down. 
Instead of having mood based sex, where you are looking for your desire to lead the sex, look for your mind, body, and emotions to lead to eros of intimacy, which leads to great sex. 
Be mindful of your emotions!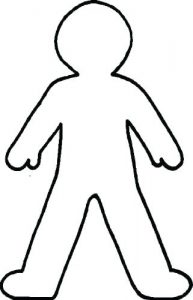 Learn to identify them! Draw them out in your body! 
Fear – lets you know to slow down. Lets you know that there is possible danger. 

Anger – lets us know that a boundary has been crossed. That we need to renegotiate a limit.

Sadness – lets us know that something is important. It tells us that we are feeling a loss.

Joy – lets us know that something is nourishing for us. 
No matter if you are single, or have been married for 30 years… there is work to be done often that began in your childhood or younger years. 
Instead of being told to suppress or express your emotions onto others, this is a reclamation of consciousness and self-awareness. 
As we get older, we are able to have more autonomy, and more integrity. 
When we choose to notice our emotions, our tone, and our impact on others, we begin to have new experiences.  
When we bring emotions like overwhelmed, tired, regretful, scared, or annoyed to the bedroom, your body responds to pleasure differently. 
Similarly, if you are dehydrated or hungry, your body will respond differently. Each part of you (the mind, body, soul, AND your emotions) all have a part to play in the connection. 
🔥 Emotional understanding is part of having awesome experiences – interpersonally and erotically. 🔥
If you are dealing with anxiety during sex, we know that we can help you. 
This is a speciality that some clinicians do not understand, yet we can help! 
Let us show you how! 

About Life Coaching and Therapy
Life Coaching and Therapy (LCAT) is a therapy and coaching practice that transforms our clients lives through our flexible. Multi-technique approach and pleasure-skills training provided by systematically-trained and licensed therapists!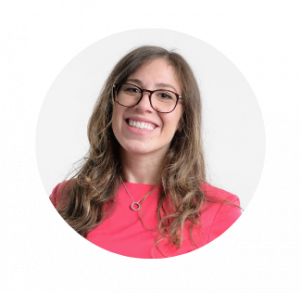 Get to know our founder and owner, Amanda Pasciucco, (a.k.a. The Sex Healer) PhD, Licensed Marriage and Family Therapist (LMFT), and an AASECT Certified Sex Therapist (CST) that has developed innovative therapy programs and therapy videos that get results.
Our team of compassionate, licensed therapists and certified sex therapists help all clients who visit us for a variety of personal, relationship, intimacy and sex problems.
LCAT provides on-site appointments, as well as video chat and text therapy programs.
Learn more about how LCAT can help improve your life at What We Do. 
https://lifecoachingandtherapy.com/wp-content/uploads/2020/06/white-and-brown-wooden-tiles-3656855-scaled.jpg
1538
2560
Amanda Pasciucco
https://lifecoachingandtherapy.com/wp-content/uploads/2020/12/logo-purple-horizontal.gif
Amanda Pasciucco
2020-06-22 08:56:18
2023-08-31 04:29:13
Dealing with Anxiety During Sex