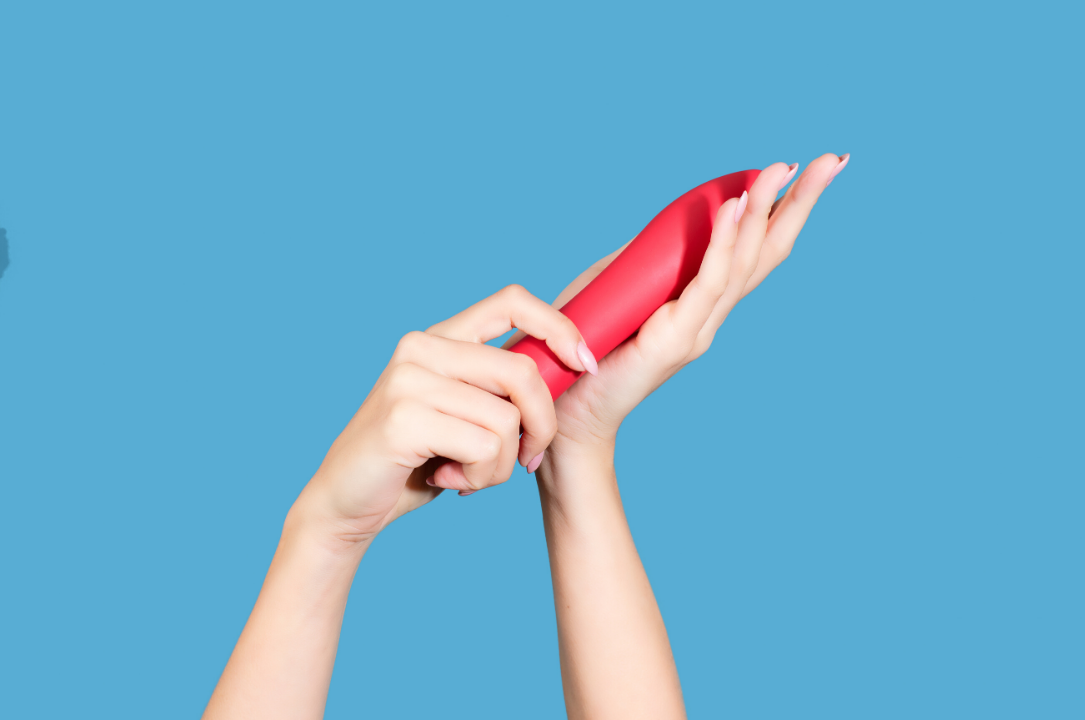 How to Use a Vibrator
Let's cut to the chase: you want to learn how to use a vibrator. 
It doesn't really matter why- maybe you're curious, maybe you have a vibrator but can't quite get the orgasms you want, or maybe your partner wants to incorporate one into your sex life.
Don't be embarrassed if you feel like you "should" know how to use a vibrator- there are so many options, techniques and erogenous zones to explore it would be impossible to know everything without a little education! No matter how new you are to the wonderful world of vibrators, everyone could benefit from a crash course on how to use a vibrator.
Who Should Use a Vibrator?
The short answer is of course ANYONE can use a vibrator! While the marketing of vibrating sex toys have been aimed at able bodied, cisgender women for years (who can forget The Rabbit's infamous episode on Sex and The City?), anyone can use a vibrator. In fact, you may find it MORE liberating to explore your sexuality, new sensations with or without a partner when you use a vibrator.
People with vaginas and vulvas:

from clitoris stimulating bullets to thrusting g-spot ticklers, you can use a vibrator many different ways to stimulate different areas of your vagina and vulva. Definitely don't forget Betty's Barbell – one of my personal favorites! I suggest all owners of vaginas to purchase one! You will not be disappointed. 

People with Penises and Prostates:

People with penises and prostates needn't miss out! You can use a vibrator for constriction (like a vibrating sleeve or cockring) or stimulation of the head, shaft and scrotum. You can also use a vibrator (with a flared base!) to stimulate the prostate, which can be hard to reach at times with only a finger.

People with Anuses:

Anal penetration can be a pleasurable way to use a vibrator, and it is even possible to orgasm from anal stimulation if you don't have a prostate!

People with Sexual Trauma:

some people who have experienced sexual trauma may find hands triggering during sexual activity. You may find it soothing to use a vibrator (or have your partner use a vibrator) in order to enjoy a sexual experience without manual touching

.
People with Bigger Bodies, Limited Mobility or Disabilities

: people who may find it difficult to reach certain bits can have fulfilling, exciting and pleasurable sex lives, and choosing to use a vibrator may help! Whether using a vibrator on your partner or yourself, it may help with touching places that are out of reach, stimulate body parts in a way that is gentler or more intense depending on your preferences, or allow you to enjoy longer sex sessions. Some toys can be attached or mounted to people, walls, floors, beds, chairs etc so you can use a vibrator hands-free!

Plus, anyone of any race, sexuality, background or economic status:

There are stigmas around sex toys, and they have primarily been marketed to white, cisgender folks. While the industry has a lot of catching up to do to make up for their insensitive marketing, packaging and promotion of stereotypes, you deserve pleasure and deserve to use a vibrator that makes you feel good. There is a range of types, materials and prices, and a variety of stores that serve diverse communities so everyone should thankfully be able to find something that brings them pleasure without compromise!

How to Use a Vibrator…
So where do you even start?! The best place to begin when learning how to use a vibrator is to start with what you know you like and move on to what you think you might want to explore. Different vibrators are made for different purposes, so consider what kind of stimulus you want to explore when you use a vibrator:
Clitoral Stimulation:

you can purchase a tiny bullet vibrator that is perfect for focused vibrations of varying intensity on your clitoris; or, many vibrators such as the infamous Rabbit have both a vibrating shaft AND a tickling clitoris stimulator so you can enjoy stimulation to your clit and g-spot simultaneously for a blended orgasm. Really any vibrator can be used to stimulate the clitoris, penetration is never an obligation if you buy a phallic or shaft-like vibrator!

G-spot stimulation & Vaginal Penetration:

again, something dual purpose that can penetrate while stimulating the clitoris can be extra fun. There are also vibrators with curves and texture to specifically reach and tickle your g-spot. Yum!

Prostate and anal penetrative stimulation:

find a vibrator with a flared base and no detachable pieces so you can safely enjoy vibrating anal penetration. Some are even shaped specifically to help reach and stimulate the prostate for toe-curling orgasms. A flared base is mandatory for any anal toy so it doesn't get lost in the anus- talk about a bummer!

Constrictive Penile Stimulation:

you could use cockrings that vibrate while constricting blood flow to your penis; "flesh light"/sleeve style vibrators you can jerk off with or simply at back and let the vibrator do the work for a "hands off" experience.

Tickling:

Who says you have to use a vibrator on your genitals? You can use a vibrator anywhere on your body for tickling and teasing: try using your vibrator on your nipples, inner thighs, neck, arms or stomach for different sensations.

2 for 1:

this can include cockrings that have clitoral stimulators built in so you can stimulate your partner's clit while thrusting your penis; double-ended vibrators that can be inserted into two vaginas at once; or strap-on vibrating dildos so you can be stimulated while you penetrate your partner vaginally or anally (be sure the toy is secured with a flared base).
No matter how you plan to use a vibrator, make sure you are using one that is made from non-porous materials and is easy to clean! Infections aren't super sexy, so find a vibrator made from silicone, ABS plastic or stainless steel and avoid materials like PVC, thermoplastic rubber or jelly latex so it can be sparkling clean for your next sexy adventure! A toy safe cleaning spray or foam is an excellent investment for quick cleanup. When learning how to use a vibrator, the only thing you need to remember is: have fun, and don't be afraid to explore!
Are you ready to learn more and unlock a more satisfying experience?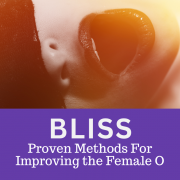 About Life Coaching and Therapy
Life Coaching and Therapy (LCAT) is a therapy and coaching practice that transforms our clients lives through our flexible. Multi-technique approach and pleasure-skills training provided by systematically-trained and licensed therapists!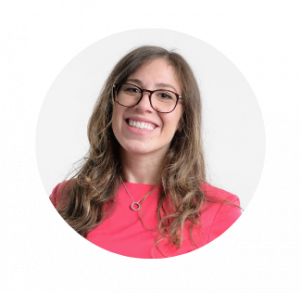 Get to know our founder and owner, Amanda Pasciucco, (a.k.a. The Sex Healer) PhD, Licensed Marriage and Family Therapist (LMFT), and an AASECT Certified Sex Therapist (CST) that has developed innovative therapy programs and therapy videos that get results.
Our team of compassionate, licensed therapists and certified sex therapists help all clients who visit us for a variety of personal, relationship, intimacy and sex problems.
LCAT provides on-site appointments, as well as video chat and text therapy programs.
Learn more about how LCAT can help improve your life at What We Do. 
https://lifecoachingandtherapy.com/wp-content/uploads/2020/07/how-to-use-a-vibrator.png
720
1085
Amanda Pasciucco
https://lifecoachingandtherapy.com/wp-content/uploads/2020/12/logo-purple-horizontal.gif
Amanda Pasciucco
2020-07-20 08:39:29
2023-08-28 12:16:06
How to Use a Vibrator