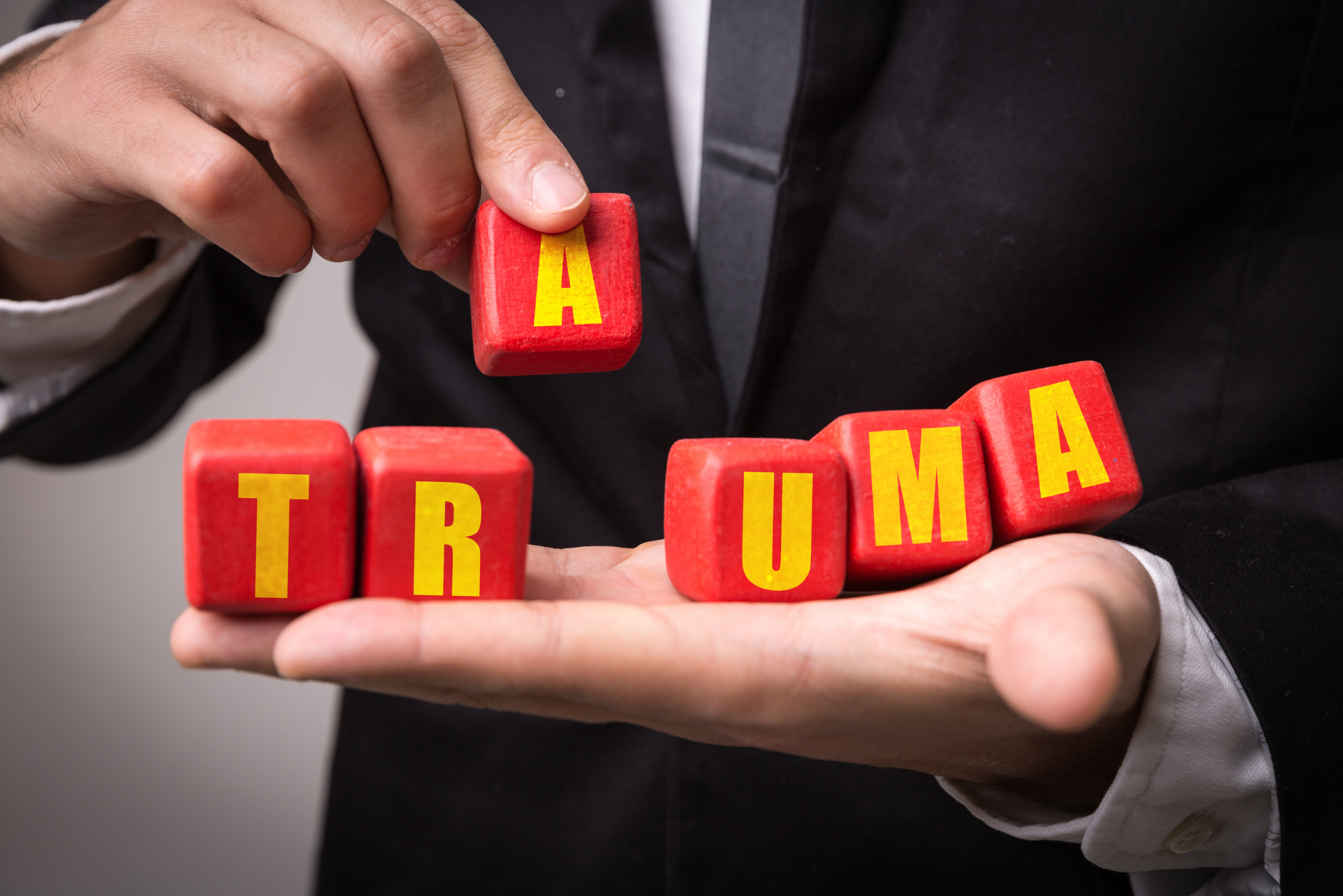 What is Trauma Informed Care?
What is Trauma Informed Care?
Trauma informed care is a type of treatment that focuses on helping clients, customers, or patients heal from traumatic events that have happened in their life. Trauma informed care does not mean just "talking" about trauma; rather, it means sitting with and feeling through the parts that you often may run from, hide from, or fight with. 
There are a variety of trauma informed care that have been shown to help people heal from trauma. So how can you find a therapist that can help me with trauma? 
I am sure you don't want to feel this way anymore, what do you do?
What is Trauma Informed Care?
What does it mean to have trauma informed care? Trauma informed care has the health care provider focus on providing safety in the space, allowing for choice, and asking for consent.
Health care providers that are trauma informed show ways that they are mindful of how trauma may be impacting the individual in their relationships and other various contexts.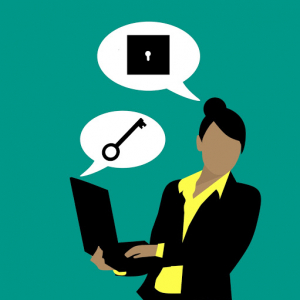 Trauma informed health care providers are vital to the health care system because for those who have experienced trauma, it is necessary for them to have providers that are trauma informed. 
This process allows for collaboration and self-advocacy, which is important to people who have when you have experienced trauma. The thing is that many in the medical field are not trained, like psychotherapists (LMFT, LCSW, LPC, PsyD, PhD). 
As a practitioner in behavioral health, much of what we learn is through a lens of systemic thinking. We realize that individuals heal through safety, choice, and consent. 
In the past medical model, often medical practitioners are seen as the expert. Patients are not able to advocate and speak up for themselves, and thus, the patient ends up perpetrating themselves by being with someone who may remind them of their trauma.  
Similarly, the medical model is: 
Confusingly diagnosis based

Secretive and changes yearly

Racist and ableist

Cisgender and heteronormative (therefore, it is homophobic and transphobic)

Shaming and denigrating
The healthcare industry in the United States is the only system that I actually know.
I know it as a client, and I know it as a behavioral health provider, and a group practice owner. 
What I know is that there are many mental health providers who want to take insurance, yet cannot because they cannot understand how to get reimbursed for their services. 
As a trauma informed care provider, I know that we have multiple calls a day coming in looking to schedule with our clinicians. It is a blessing, and also the fact that there are so few places that are trauma informed is startling. 
Please, be mindful of where you go for your medical services.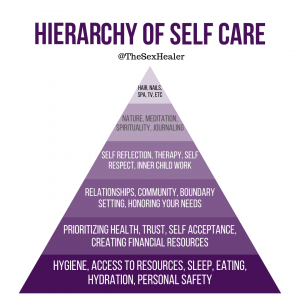 Ask questions and set up a first appointment as a "meeting," yet don't force yourself to stay with a provider that is not meeting your needs. 
See a trauma informed care provider today at Life Coaching and Therapy. 
We are a group practice and we can help you get to where you need, if we can't help you ourselves. 
If you have any questions, or for clients hoping to take their intimate lives to the next level through personalized sessions on YOUR terms, learn more about our Text Therapy Program.
About Life Coaching and Therapy
Life Coaching and Therapy (LCAT) is a therapy and coaching practice that transforms our clients lives through our flexible. Multi-technique approach and pleasure-skills training provided by systematically-trained and licensed therapists!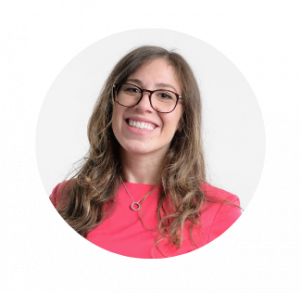 Get to know our founder and owner, Amanda Pasciucco, (a.k.a. The Sex Healer) PhD, Licensed Marriage and Family Therapist (LMFT), and an AASECT Certified Sex Therapist (CST) that has developed innovative therapy programs and therapy videos that get results.
Our team of compassionate, licensed therapists and certified sex therapists help all clients who visit us for a variety of personal, relationship, intimacy and sex problems.
LCAT provides on-site appointments, as well as video chat and text therapy programs.
Learn more about how LCAT can help improve your life at What We Do. 
https://lifecoachingandtherapy.com/wp-content/uploads/2020/10/Trauma-Informed-Care2.png
1440
2158
Amanda Pasciucco
https://lifecoachingandtherapy.com/wp-content/uploads/2020/12/logo-purple-horizontal.gif
Amanda Pasciucco
2020-10-26 08:03:19
2023-08-25 09:19:02
What is Trauma Informed Care?