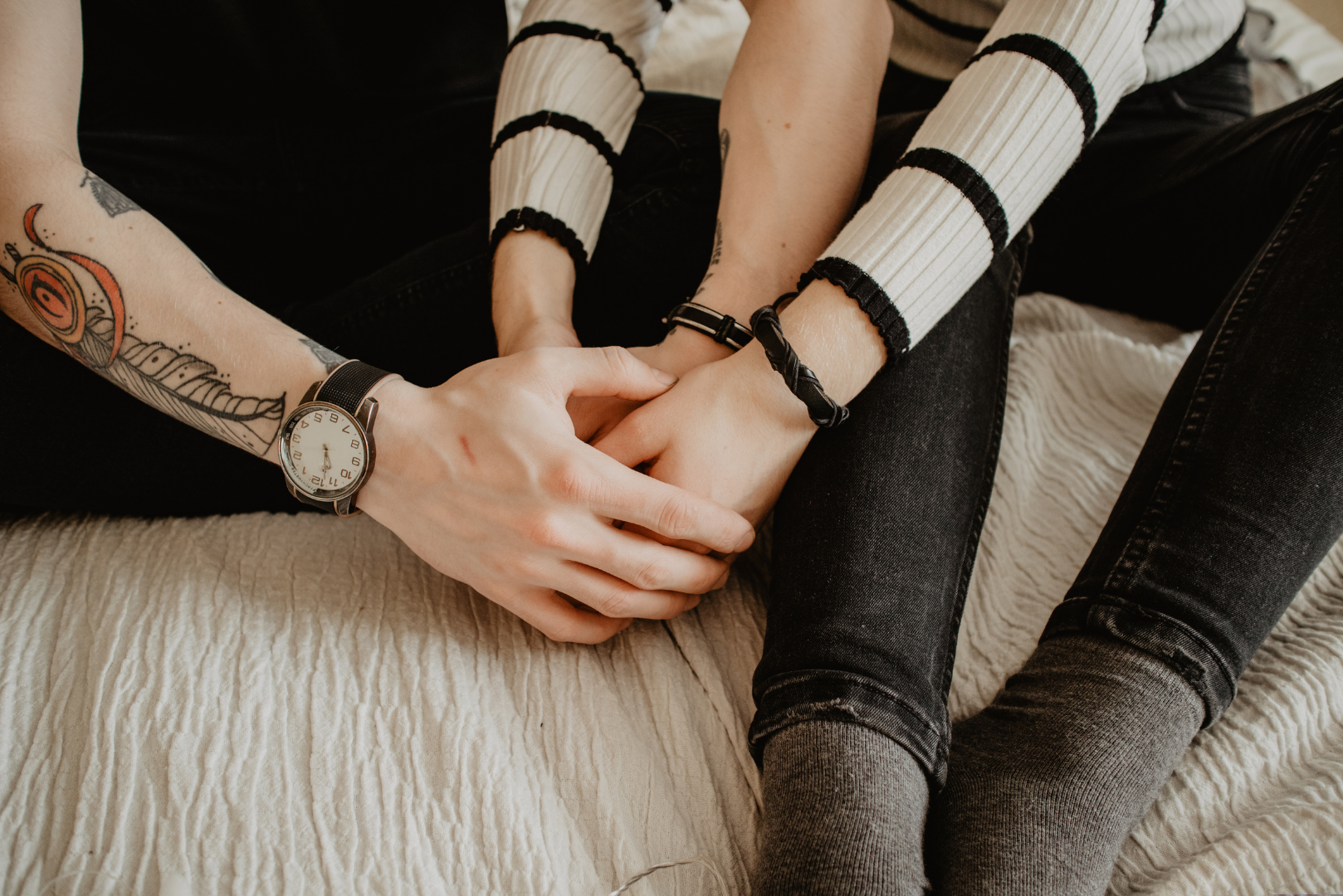 What To Expect When You Go To Relationship Therapy
What To Expect When You Go To Relationship Therapy
Life Coaching and Therapy (LCAT)  is an individual, relationship therapy, and sex therapy practice that transforms our clients lives through our flexible, multi-technique approach and pleasure skills training provided by licensed systemically-trained psychotherapists. 
It's time to do some reassessing on the relationships in your life and decide what kind of relationship you really want with your romantic partner. If not, you may end up in relationship therapy when it's too late. 
Relationship therapy can help those with communication issues, desire discrepancy, and those who have a willingness to learn more. 
So…maybe you want a traditional, equal, or open, or kinky relationship? We know that there are a variety of relationship styles, yet how do you attain the type of relationship that you desire? 
Relationship therapy is a great place to begin, because it is discreet, confidential, and balanced. 
How do you go about determining what type of relationship you want?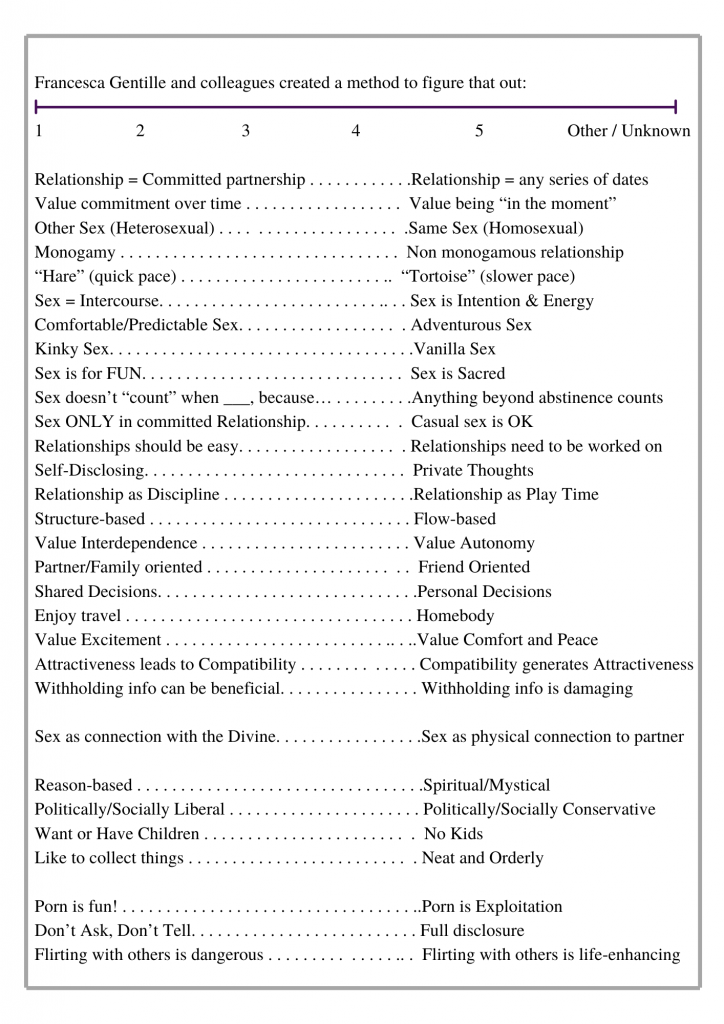 Where do you fall on the spectrum above? 
Compare with your partner(s).
This will provide valuable information. 
Once you know what type of relationship you desire, and if all partners are interested in creating that, you can begin to envision piece by piece the steps to get there. 
Some of the plans you can consider, if you don't want to go to relationship therapy would be a systemic approach (mind, body, feelings, and soul). 
As a couple, it is important to continue to make relationship goals for yourself – that you accomplish as a team! Parenting is one example of how many couples accomplish relationship goals as a team. However, it isn't quite as specific as relationship therapy for the parts of you that desire erotic and romantic connection. 
Life Coaching and Therapy is competent with and affirming of all relationship orientations and alternative sexualities, including: 
Egalitarian or traditional marriage

Religious or arranged marriages

Consensual non-monogamy
Polyamory and / or swingers
BDSM / kink / fetish sexualities

Open arrangements

Tantric and spiritual aware 
Life Coaching and Therapy provides relationship therapy that is affirming of all gender identities and sexual orientations, including:
Lesbian, gay and bisexual individuals and partnerships
Queer, transgender, and those individuals and partnerships that are beyond the binary.

Partners of transgender and gender expansive individuals
Outcomes To Expect from Relationship Therapy: 
Learn constructive conversation skills

Decrease resentment and increase self-awareness

Increase awareness about sexual pleasure and passion.

Be more confident with your partner and in yourself 

Become more knowledgeable about your needs vs. your strategies to get needs met that create barriers to progress and pleasure.

Support partners in becoming clear about what they themselves want for pleasure and how to be more open to receiving that pleasure. 

Understand how culture, cultural identity, and intersectionality are related to your behavioral health and your relationship

Discuss how our bias, power, and privilege can affect relationships and come up in relationship therapy with the clinician.

Describe how communication styles can differ across cultures. 

Discuss ways to learn more about one another's intersectional identities as a way to bridge the gap between various sexual styles.
Often, relationship therapy is a solution that can provide valuable advice for this relationship, or the next if you have to consciously complete (end) the relationship. 
Here are some example of reviews that demonstrate how LCAT has helped our clients' relationships: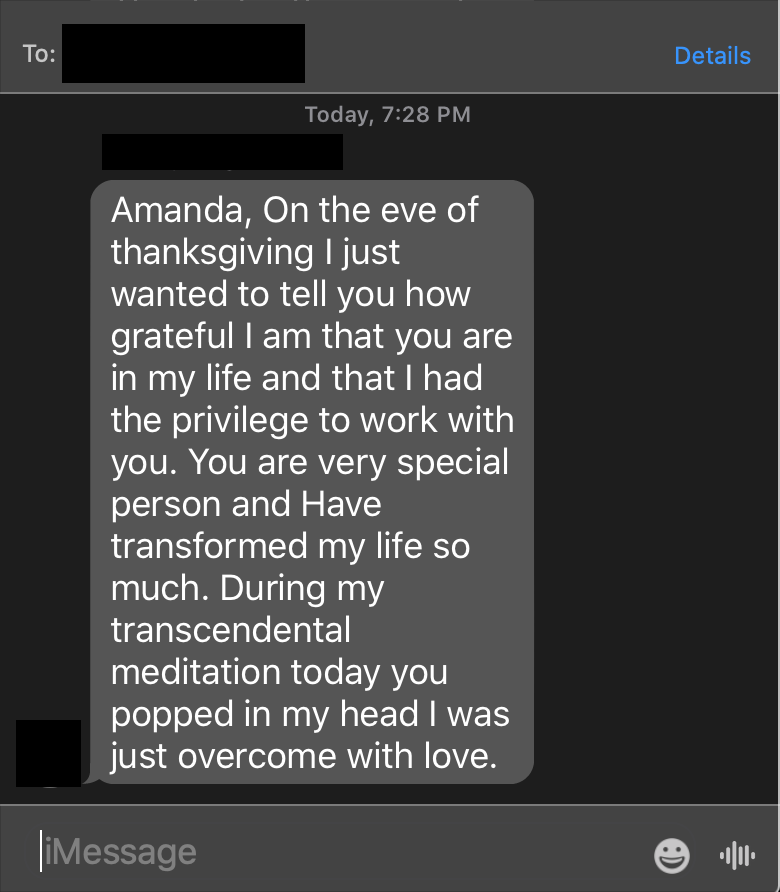 If you have any questions, or for clients hoping to take their intimate lives to the next level through personalized sessions on YOUR terms, learn more about our Text Therapy Program.
Life Coaching and Therapy (LCAT) is a relationship coaching and sex therapy practice that transforms our clients lives through our flexible, multi-technique approach and pleasure-skills training provided by systemically-trained and licensed therapists!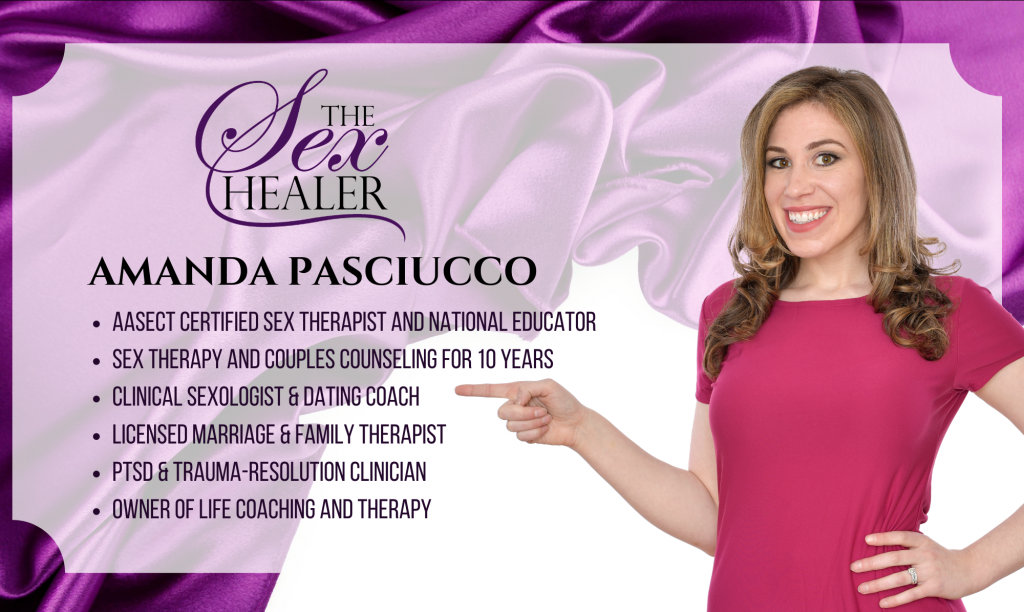 Our team of compassionate, licensed therapists and certified sex therapists help Millennials and Baby Boomers alike who visit us for a variety of relationship, intimacy and sex problems. 
LCAT provides on-site appointments, as well as video chat and text therapy programs. 
Learn more about how LCAT can help improve your life at What We Do. 
Call us at 203-733-9600 and press 0 to leave a message, or make an appointment.
https://lifecoachingandtherapy.com/wp-content/uploads/2020/10/Relationship-Therapy-3.png
1080
1618
Amanda Pasciucco
https://lifecoachingandtherapy.com/wp-content/uploads/2020/12/logo-purple-horizontal.gif
Amanda Pasciucco
2020-10-23 08:02:03
2020-10-23 08:02:03
What To Expect When You Go To Relationship Therapy