What Does Cisgender Mean?
What Does Cisgender Mean?
If you are on the mobile app dating scene, you have likely come across the term "cisgender." 
Whether it is cisgender, straight male or cisgender queer woman, there seem to be endless labels to self-identify.
Let's go through the basics of gender identity vs sex vs sexuality to gain a deeper understanding of the term cisgender.
Mirriam Webster's Definition of "Cisgender":
 "Of, relating to, or being a person whose gender identity corresponds with the sex the person had or was identified as having at birth."
This means that if a baby is born, and the doctor assigns them as "male" based on them having a penis or "female" based on them having a vagina, and the person identifies with how they were assigned at birth, they are cisgender, or cis for short.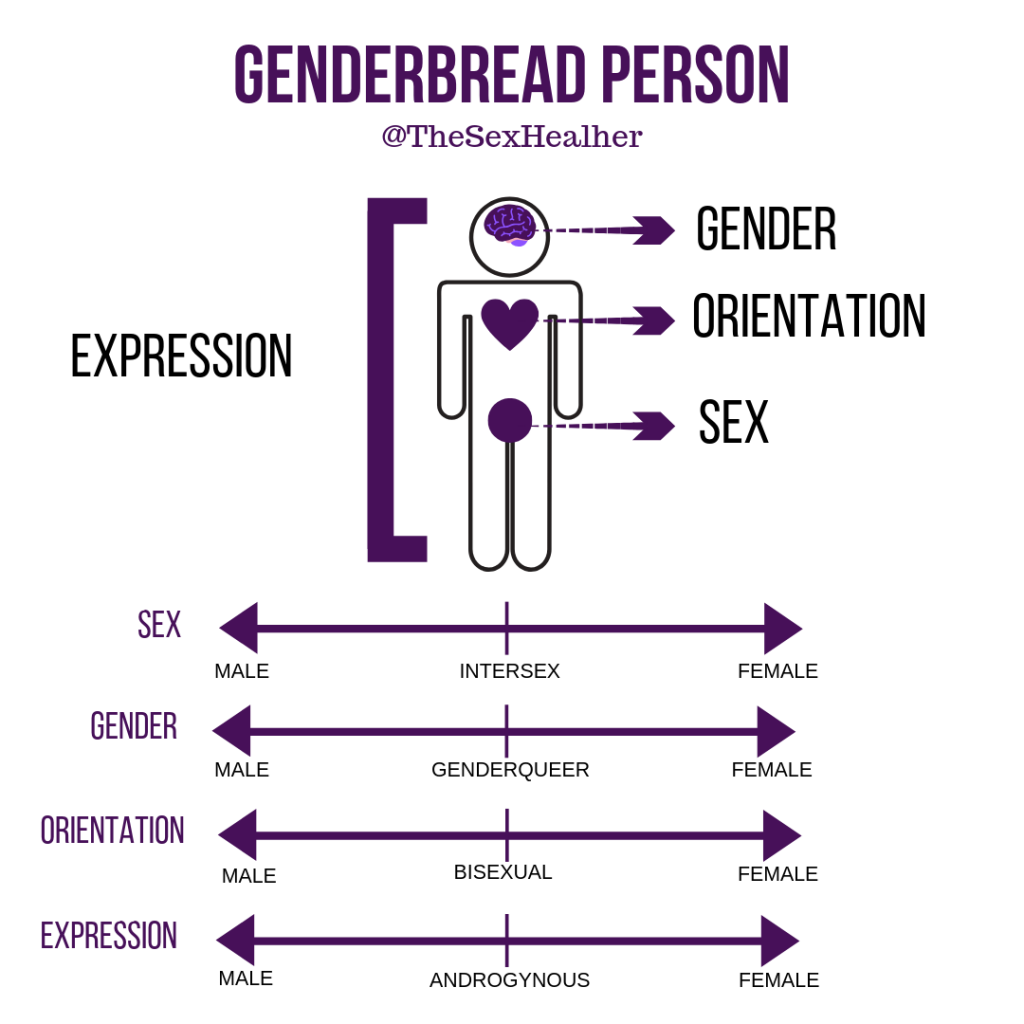 What is Gender?
To better understand and contextualize the term "cisgender," let's look at what gender even is.
Gender is a social construct around the "rules" of what is considered masculine and feminine. It is how you identify on the spectrum of these characteristics and is more about how you feel internally than what genitals you have.
There are dozens, if not hundreds, of different gender identities, though in the mainstream up until recently we only had "male" and "female", aka the gender binary. Now there are people who even identify as being nonbinary, agender or genderqueer. The definition can vary from person to person, though basically it means they do not identify with either spectrum of the gender binary.
When someone lists their pronouns, this is based on their gender identity, which is the way they feel inside about their identity in the context of society's ideals of masculine and feminine.
What is Sex?
Sex is a collection of biological markers and attributes that the scientific community has designated to describe a person's gender in the past, though now it is becoming more common to not let someone's biological sex determine their gender identity.
The truth is, even sex isn't black and white. There are genitals, hormones, chromosomes and other characteristics that can vary wildly, and to not acknowledge that sex and gender are separate excludes folks who are born with ambiguous sex characteristics, otherwise known as people who are intersex.
Your sex is how a member of the medical community would likely describe your physical, biological body, and is not indicative of gender expression. There are men with vaginas, women with penises, and everything and anyone in between.
What is Sexuality?
Sexuality is the easiest to understand: it's about who you do (and don't) want to have sex with. Someone can be cisgender and gay, because your gender does not dictate your sexuality. Someone can also be transgender and straight, again the two are unrelated.
Sexuality is also said to be on a spectrum, such as the infamous Kinsey Scale. Though it is becoming out of date, it was revolutionary for its time and made the world reconsider the idea of straight and gay, and the wonderful world of sexualities in between, including people who are asexual. They may not want sex at all, or under very specific circumstances!
Cisnormativity
Since we live in a colonial, heteronormative culture, the culture is also largely cisnormative, meaning the "default" has always been to assume people are cisgender. It is important for us to consider in which ways we subconsciously enforce cisnormativity, making the world a less inviting place for folks who are not cis.
Some examples include always using the terms "ladies and gentlemen" when addressing a group, or terms like "guys" or "policeman/woman". Using gender neutral terms for group situations ensures that you have everyone covered with respect. Try using terms like "folks", "friends", or for professions that are gendered there are usually alternatives, such as "server" instead of waiter or waitress, or "police officer" instead of policeman or policewoman.
Learning the differences between sex, sexuality and gender have hopefully helped you understand what it means to identify as cisgender, and be a better ally to our nonbinary, trans and two spirit friends.
If you have any questions, or for clients hoping to take their intimate lives to the next level through personalized sessions on YOUR terms, learn more about our Text Therapy Program.
Life Coaching and Therapy (LCAT) is a relationship coaching and sex therapy practice that transforms our clients lives through our flexible, multi-technique approach and pleasure-skills training provided by systemically-trained and licensed therapists!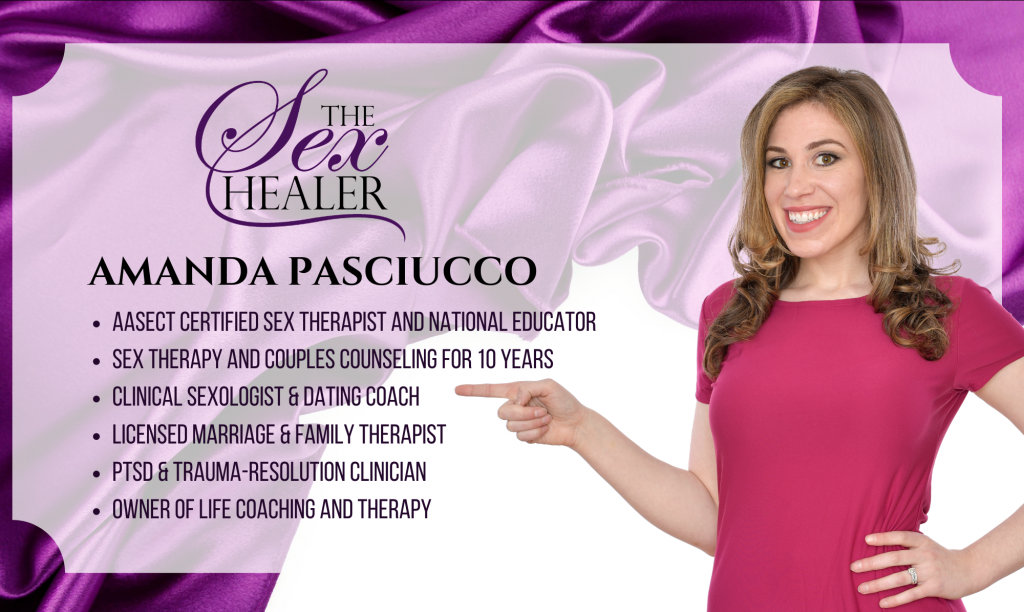 Our team of compassionate, licensed therapists and certified sex therapists help Millennials and Baby Boomers alike who visit us for a variety of relationship, intimacy and sex problems. 
LCAT provides on-site appointments, as well as video chat and text therapy programs. 
Learn more about how LCAT can help improve your life at What We Do. 
https://lifecoachingandtherapy.com/wp-content/uploads/2020/11/Copy-of-Copy-of-WELCOME-TO-6.png
720
1280
Amanda Pasciucco
https://lifecoachingandtherapy.com/wp-content/uploads/2020/12/logo-purple-horizontal.gif
Amanda Pasciucco
2020-11-27 07:04:10
2020-11-27 12:13:49
What Does Cisgender Mean?