Male Sex Toys
It's a common mistake that people with penises often make – they think toys are for other people and that there aren't male sex toys. If they're going to use a toy, it's going to be used on someone they're having sex with.
This approach is obviously very narrowminded because there are some great male sex toys out there. 
Yes, that's what they're still called in stores and online. 
Here, we know this means that these toys are designed for use on bodies with penises.
I love working with clients who are in the beginning stages of sex play with toys. It's opening up a new, fun, erotic sexual layer they haven't yet discovered or spent time with. Toys bring out some kink, and that's always a great idea!
Granted, male sex toys don't get the shine that the rest of the sex toy market does. That can change, though, and more companies are innovating some amazing toys that will elevate your intimacy.
Here are some of the basic and best sex toys out there right now. Some of these are designed to be used solo, some of them together, and some of them are up to you. Sex toys are where creativity pays off.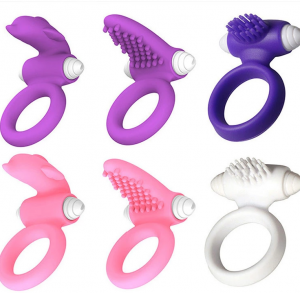 Penis Rings
Penis rings sometimes referred to as cock rings, are essentially a ring that goes around the base of your penis. The tighter the ring, the more that the blood flow inside your penis is restricted. This often results in longer-lasting erections and more intense orgasms.
Penis rings come in a huge variety. Some of them vibrate, there are all sorts of colors and shapes, and they even come in edible versions. If you're new to the cock ring game, try out some basic silicone rings. You can usually buy them in a set that comes with a few different shapes and textures. Have some fun and go from there.
Prostate Massager
A prostate massager is just that. It's placed around the anus or inserted into the anus. The toy has several different settings on it that range in speed and intensity. If you're an anal sex pro, go all out. If you're new to this game, take it slow and remember to use lube.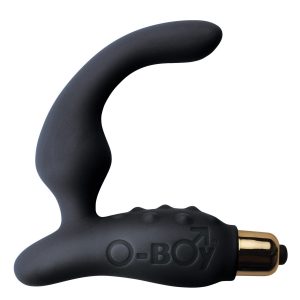 Some prostate massages are inventive. There are some available for sale now that have another section that's placed and designed to massage your perineum, the sensitive area of skin between your anus and your scrotum.
You can use a prostate massage on yourself as you masturbate and it's a ton of fun with a partner taking turns and using the remote to control how intense their pleasure is.
The Fleshlight
The fleshlight is undoubtedly the most famous male sex toy out there. The fleshlight is a brand, and it's so famous that an entire sex toy category, rubber vaginas, is referred to by that term. Another name you'll often hear is pocket pussies. The fleshlight gets its name because it's designed to look like a common flashlight. Pop the top off, though, and that's where the fun begins.
Sex toy manufacturers are pulling out all of the stops with male sex toys. You can design a fleshlight to very specific measurements to simulate a certain level of tightness or even one of your lover's vaginas.
These toys come in starter packs that include lubrication and other accessories. You insert your penis into the rubber vagina and masturbate with it on.
Anal Plugs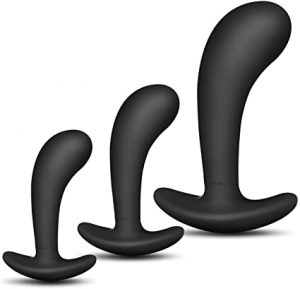 Anal plugs, or butt plugs, can be enjoyed by everyone. Basic plugs are made from metal, silicone, or some other material and are inserted into the anus and left there to offer a constant stream of stimulation.
Many butt plugs include vibrating tips and even remote controls that your partner can use to change vibration speed and tempo.
Water-based Lubricant
Water-based lubricants are typically recommended for use with male sex toys because they do less harm and leave less residue once you're finished. Silicon-based lubricants that are commonly found on condoms and other materials degrade over time.
There are some excellent water-based lubes on the sex toy market that will facilitate whatever you're trying to do with your toy without that filmy, slimy feel that some other lubricants leave around whenever you're done.
Penis Pumps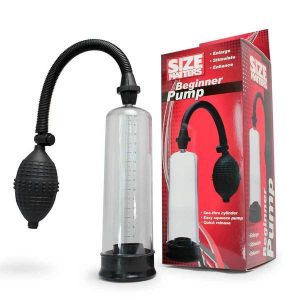 If you've watched pornography, you've likely seen web ads touting penis enlargement. Some of them may include some type of pump where, after use, a penis grows exponentially.
While claims about easy penis enhancement should be approached with suspicion, there is some sexual performance value to be gained from using a penis pump.
Penis pumps are a device people use to overcome erectile dysfunction. The pump goes over the penis and air is pumped into a cartridge that drives more blood to the penis. The increased blood makes your penis larger for short amounts of time.
All it takes is a quick pump session before you're about to have sex. It could help you stay erect and keep your partner satisfied for longer.
Sex Dolls
Ok, so years ago sex dolls were something embarrassing and using dolls was much more underground. Today, there are some very interesting things going on in the sex doll world.
Doll makers are creating incredibly lifelike toys with all body shapes based on customer specifications. You can buy rubber sex dolls, silicone sex dolls, portions of sex dolls with just the butt and a vagina, or one with a full torso as well.
Blow Job Toys
People with a penis who have been masturbating the same way for years should check out some of the new blow job toys for sale.
Modern blow job toys simulate getting a real blow job. The openings are shaped like a mouth and the design is meant to mirror the stimulation of swallowing or penetration.
They come in both reusable and disposable models, and several different mouth shapes. You can purchase electric models that require a plug but make masturbating easier. Some use batteries too.
The important thing with blow job toys is to choose one that fits your penis tightly to increase pleasure and make the feeling more realistic.
Are you ready to learn more and unlock a more satisfying experience?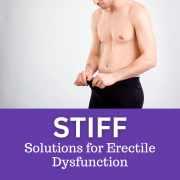 About Life Coaching and Therapy
Life Coaching and Therapy (LCAT) is a therapy and coaching practice that transforms our clients lives through our flexible. Multi-technique approach and pleasure-skills training provided by systematically-trained and licensed therapists!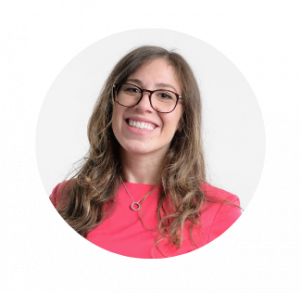 Get to know our founder and owner, Amanda Pasciucco, (a.k.a. The Sex Healer) PhD, Licensed Marriage and Family Therapist (LMFT), and an AASECT Certified Sex Therapist (CST) that has developed innovative therapy programs and therapy videos that get results.
Our team of compassionate, licensed therapists and certified sex therapists help all clients who visit us for a variety of personal, relationship, intimacy and sex problems.
LCAT provides on-site appointments, as well as video chat and text therapy programs.
Learn more about how LCAT can help improve your life at What We Do. 
https://lifecoachingandtherapy.com/wp-content/uploads/2020/07/male-sex-toys-e1595013626458.jpg
667
1000
Amanda Pasciucco
https://lifecoachingandtherapy.com/wp-content/uploads/2020/12/logo-purple-horizontal.gif
Amanda Pasciucco
2020-07-13 09:10:53
2023-08-31 04:27:01
Male Sex Toys