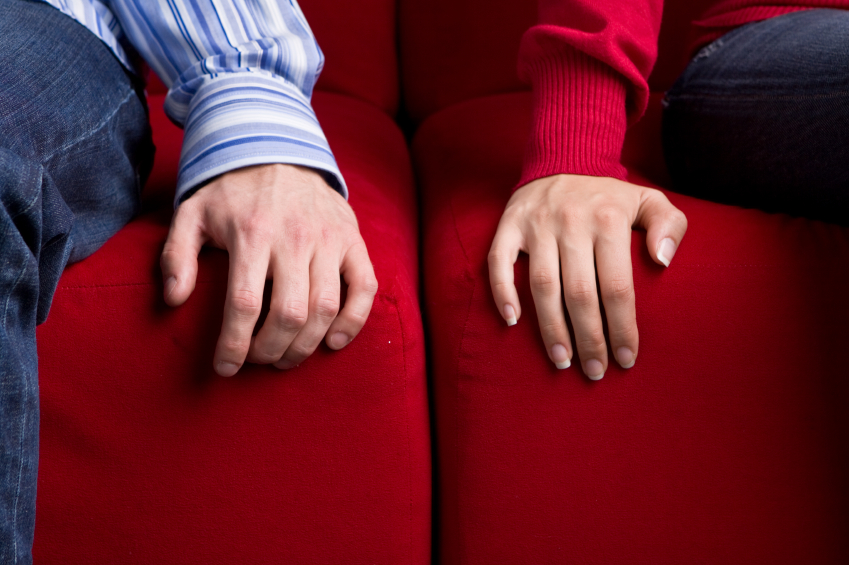 Couples Sex Counseling
Couples sex counseling is a powerful type of therapy that can enable couples to work through issues and transform their relationships. Most of us have not had much training or education in relationships and sex, yet these areas are critical to maintaining happy and fulfilling lives. This is why counseling can be a very valuable tool.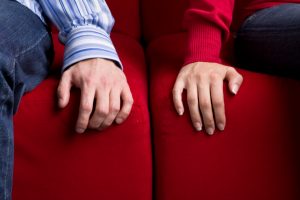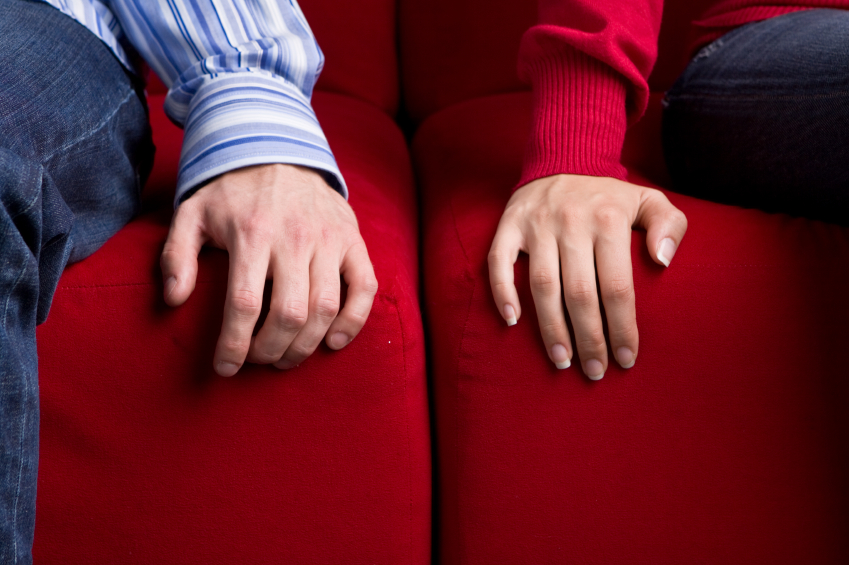 Why Try Couples Sex Counseling?
Have you ever considered going to couples sex counseling? Couples sex counseling benefits those who want to improve the quality of their sex life, regain intimacy and ignite passion in their lives. Counseling can address many other issues that impact a relationship, for example:
Low sexual self-esteem
Traumas
Relationship difficulties
Anxiety
Emotional distance
Jealousy
Family conflicts
If you or your partner are interested in going to a professional, you need to trust your therapist. He or she is not there to benefit one client and blame the other.
Couples Sex Counseling Method
At Life Coaching & Therapy (LCAT), we utilize the PLISSIT model.This is a system used in the field of clinical sexology to determine the different levels of intervention for clients. The PLISSIT model offers a succinct method for introducing sex into a clinical conversation, narrowing the scope of a patient's concern and offering effective counseling and treatment. Its name is derived from the four levels of the model: permission, limited information, specific suggestions, and intensive therapy. (source: www.psychiatryadvisor.com)
Our clients go home and try different techniques to work on their sexual issue. The issues we work on with our clients can include: erectile dysfunction, pelvic pain, low desire, no desire, or desire discrepancy.
Asking for Help is Not Failing!
If you believe that going to couples sex counseling is a sign of failure, think again!  Sex involves intellectual, physical, emotional, and spiritual perspectives, which can make it very complex. Physical, psychological, and emotional issues all directly affect our sexuality.
Being comfortable enough to ask your partner specific questions about what he or she needs and likes is essential to having amazing sex! For instance, ask your partner "Do you like this level of pressure?"
Sex can be complicated. Sex can be wonderful. However you may experience new problems due to unresolved sex issues.
What Can Couples Sex Counseling do for You?
Change the perspective of the relationship
The therapist encourages both partners to see their relationship in a more objective way, including from each other's perspective.
Improve communication
Many couples have difficulties, and many are not able to reach practical solutions. Only by discussing their problems can couples start to fix them. Our therapy process and Amanda's 90-Day Couples Makeover promote a constructive, respectful dialogue where couples can openly express their emotions and ideas. We enable clients to communicate more effectively and listen more attentively.
Build on the strengths of the relationship
It is better for couples to focus on the positives in their relationship. For this purpose, the therapist can act as a mediator to help rediscover common interests and help the couple create the relationship for a better future. One technique couples sex counselors use is to encourage intimacy through erotic writing, cuddling, date nights, sexual acts and gift giving.
At Life Coaching and Therapy (LCAT) we help you get the life you want, and the results you desire related to passion, connection, and growth. Through our flexible, multi-technique approach (DBT, CBT, EMDR) and pleasure skills training (tantra, the science of sex, and sensate focus techniques), we transform our clients lives!
Please learn more about how Life Coaching & Therapy (LCAT) can help improve your relationship and ignite your sex life at What We Do. Call or text us at 203-733-9600, or make an appointment.
https://lifecoachingandtherapy.com/wp-content/uploads/2019/05/love-be-learned.jpg
565
849
Amanda Pasciucco
https://lifecoachingandtherapy.com/wp-content/uploads/2020/12/logo-purple-horizontal.gif
Amanda Pasciucco
2019-05-24 09:20:04
2019-10-10 15:21:33
Couples Sex Counseling