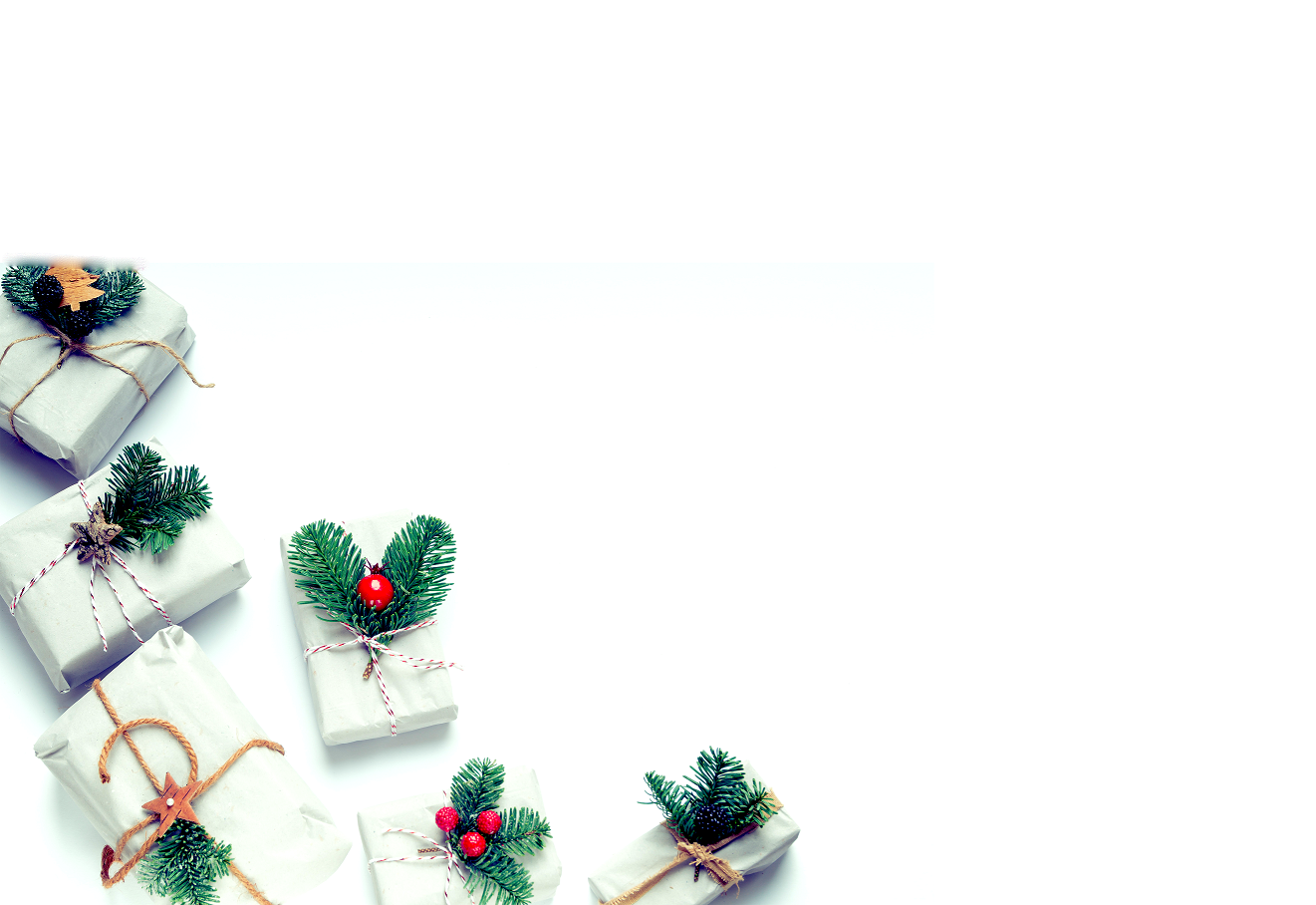 Holiday Shopping! What are the Best Sexy Gifts to Buy Your Partner?
Holiday Shopping! What are the Best Sexy Gifts to Buy Your Partner?
You know it, the holidays are around the corner and its time to give the best sexy gifts for the ultimate night of seduction!
We are about to be stressing about what to buy for that special someone in our lives. If you've been together for a while, it's hard to come up with the best sexy gift ideas. Instead of buying what we want, let's get partner gifts that keeps on giving!
So, what do you do when you don't want to give your partner a gift card or a pair of socks? Thankfully, you've come to the right place! This year is the year when you should spice things up and buy a scintillating, sexy gift.
Stick the standard gifts under the tree and save a couple of the presents off this list for when you're alone. Your partner will love the message it sends, and, hey, it's really a present for the ultimate night of seduction!
Here are Some of the Best Sexy Gifts for your Lover! 
Even though the Crave Vesper necklace has a beautiful, subtle design, there's nothing subtle about your intentions when you give this to your partner.
The Vesper is something your partner can keep at home for intimate moments or wear out at night if you guys are feeling a little risqué. 
The necklace is made of high-polish stainless steel that comes in silver, gold and rose gold. 
It starts from $69 and has four different speed settings with two modes, quite impressive for something so small. You can personalize the vibrator with a special message, so she'll think of you every time she puts it to good use.
If you and your partner aren't at the "buy your partner a vibrator" stage, you can go for something a bit tamer like Egyptian cotton bed sheets.
Whenever you've laid on the bed in a high-end hotel, you've noticed how smooth and crisp quality sheets feel. Too many people neglect their beds even though it's where we spend most of our time. Buying real Egyptian quality sheets will make a huge difference in how your partner will feel lying in bed to sleep or while making love.
Be careful while you're shopping to buy 100% certified Egyptian cotton. Quality sheets vary in price, but you should expect to pay around $200-$300 for a nice set of queen or king sheets.
The smooth, silky feel of Egyptian cotton absorbs body moisture and regulate temperatures, so whatever you do in bed will feel a ton better.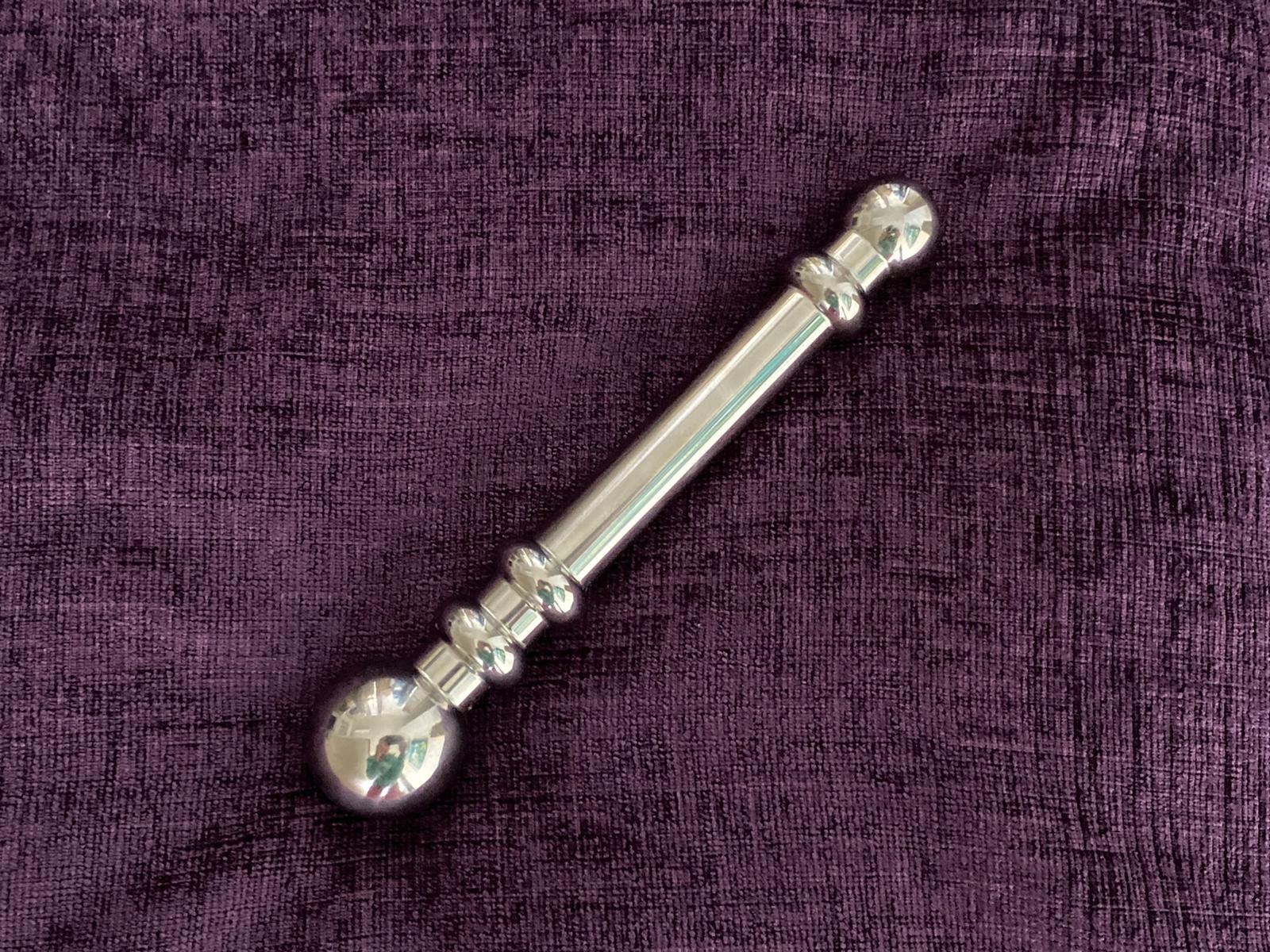 Dr. Betty Dodson has spent years studying women's sexual health issues, and the Betty Dodson Barbell is a revolutionary product that helps build pelvic muscle strength.
Everyone wants their partner to have a better time during sex, correct? Well, with stronger pelvic muscles, women experience more intense orgasms. It sounds like a pretty good investment. In addition to helping with sex, the Barbell increases pelvic floor control and overall vaginal health.
The Barbell is just under seven inches long, so it's discreet. Make sure your partner reads up on how to use it so she gets the most out of it. There's nothing more sexy than a woman confident in her sexuality, and the Barbell will help her feel like she's got more control over her body.
Leather Cuffs, Chokers, and Other Toys
Add some kink into your relationship by getting your partner some leather cuffs or some similar toy for the bedroom. We've all been at points in our sex lives where things can get a bit routine. 
You've seen how your partner reacts when you wear something different or try something new, so you know these sexy gifts work.
Thankfully, the sex industry has come a long way and people have much more open attitudes about things like light bondage play. Let your fantasies play out with your bedroom by taking turns with dominance and submission. Buying a gift like an elegant choker or stylish leather cuffs is a great signal to your partner you're ready to spice things up.
If you've never done anything like this, the best thing about buying something light like handcuffs is that you can gauge your partner's reaction. Who knows, maybe they're up for more and you can explore that part of their sexuality together. Double present win!
Getting your partner anything from Agent Provocateur is always a great idea. Agent Provocateur is a high-end nightwear, lingerie, and accessory company that makes exquisite pieces. The site has a variety of gifts you can buy anything from stocking stuffers like lipstick to pricey, intricate lingerie pieces.
You can find something practical like a luxury bra or nightgown, or you can get steamy and pick up a corset and a garter.
They even have a "naughty styles" section on their site for presents you want to see your partner in by yourself.
If you are interested in things getting a little kinkier and spicier, I would suggest the tazapper!
It can give you a little excitement this upcoming holiday season, as it is the only toy of its kind! Try it out and let us know your thoughts about all the buzz in an Electrifying Role Play!
If you're into toys and you want to get something nice for your partner, getting a set that works for both of you is a nice way to blow away any anxiety or awkwardness. 
You guys can even make a game of it with a pair of remote-controlled toys.
Each of you will have a ton of fun giving and receiving pleasure as you make love.
Whether it's a multi-setting vibrator, a cock ring, a butt plug or some other fun toy, buying one for each of you sends the signal that you want in as well. 
He, she, or they will love that you're in it together and the present will send the right message.
Gifts Laced with Desire
For the ultimate night of seduction, give a sexy gift because you want more intimacy with your partner. 
Don't laugh it off like it's a gag gift! Do your best to give a sexy gift and be clear that your desires are sultry. 
Let your partner know you can't wait to see them wear or use whatever it is you're giving them. 
They'll love the gift, and they'll love why you gave it to them even more.

About Life Coaching and Therapy
Life Coaching and Therapy (LCAT) is a therapy and coaching practice that transforms our clients lives through our flexible. Multi-technique approach and pleasure-skills training provided by systematically-trained and licensed therapists!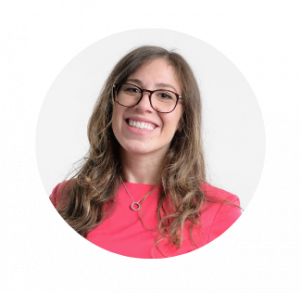 Get to know our founder and owner, Amanda Pasciucco, (a.k.a. The Sex Healer) PhD, Licensed Marriage and Family Therapist (LMFT), and an AASECT Certified Sex Therapist (CST) that has developed innovative therapy programs and therapy videos that get results.
Our team of compassionate, licensed therapists and certified sex therapists help all clients who visit us for a variety of personal, relationship, intimacy and sex problems.
LCAT provides on-site appointments, as well as video chat and text therapy programs.
Learn more about how LCAT can help improve your life at What We Do. 
https://lifecoachingandtherapy.com/wp-content/uploads/2019/11/11-2.png
908
1321
Amanda Pasciucco
https://lifecoachingandtherapy.com/wp-content/uploads/2020/12/logo-purple-horizontal.gif
Amanda Pasciucco
2019-11-29 07:32:32
2023-08-30 16:40:35
Holiday Shopping! What are the Best Sexy Gifts to Buy Your Partner?