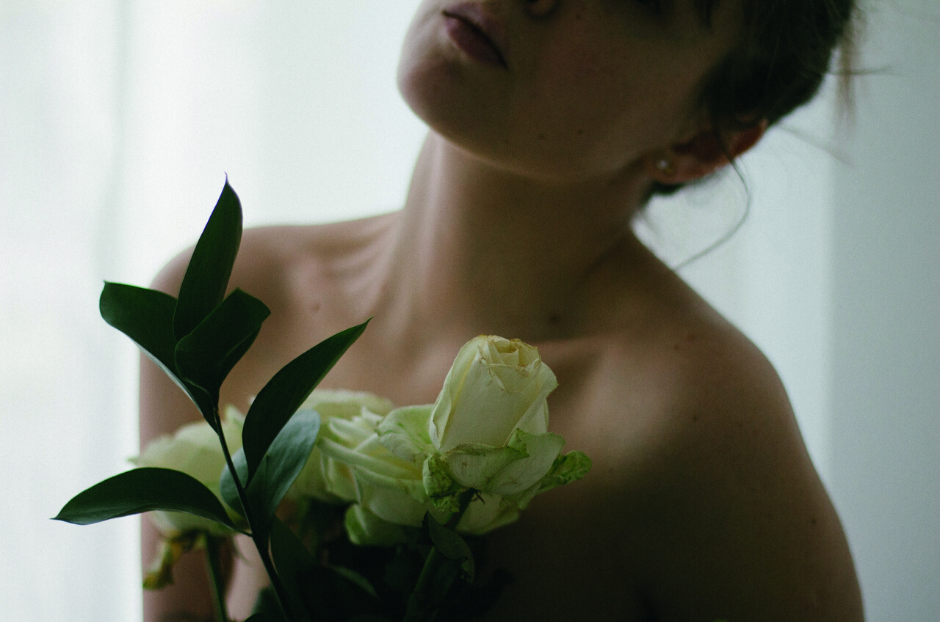 My Naked Female Weekend with Betty Dodson and Carlin Ross
The following may contain a story and images of intimacy and pleasure in the body (including what is viewed by LCAT as tasteful). You have a choice to continue reading, as we value our community and your right to agree to read this information. Our core beliefs are confidentiality, integrity, respect of all beings, and consent on all levels.
My Naked Female Weekend with Betty Dodson and Carlin Ross – 
Pleasure is Healing
On July 14, 2013, I met Betty Dodson for the first time. She hugged me, whispered "you're a very naughty girl…I like you" to me, and then slapped my ass. Life was good. 
Have you ever heard of Betty Dodson? If not, have you ever heard of a vibrator? 
If yes, consider saying "thank you" to Betty Dodson!
Betty put the vibrator on the "map" for women's sexual pleasure, and the movement that she began decades ago has changed sexuality for the better! 
Betty Dodson is not only a sexologist and the author of Sex For One (it sold over a million copies) and Orgasms for Two, she is a phenomenal artist. 
Soon, she will have some of her work in an exhibition at The Museum of Sex in New York City. 
If you would like to see some of Betty's illustrations, you can find them here. 
A few months ago, I realized that Betty is 90 years old, and I had yet to attend one of her events. 
I wanted to see Betty and her "right-hand woman," Carlin Ross, in action! 
Immersing myself in Betty and Carlin's energy for the first time in six years didn't feel scary or intimidating to me. It almost felt like "coming home" while attending Dodson and Ross' BodySex Weekend.
What Is BodySex? 
The best description I can come up with for BodySex is a sacred, two-day weekend workshop where women overcome their body shame and/or past traumas by practicing sensual pleasure. 
Carlin says that "Betty developed these workshops using the consciousness raising model of second wave feminism where women got together and shared their experience first person." 
How does it work? 
A group of more than 10 women from all over the WORLD come to learn from Betty and Carlin about their bodies, their orgasms, all while feeling the strong bond of sisterhood. 
This event is for women only.
The first thing you do when you walk into the BodySex event is take off all of your clothing. 
I was greeted by the lovely Ms. Ross, who I had met six years ago, and who still remembered me, by name. I smiled and felt honored, because Carlin and Betty are such heroes to me. 
Women who spend their days teaching other women about pleasure has enabled me to live my life in exactly the way I want. Since I was 19, I was able to choose the profession I chose, because of the Sexual Revolution that Betty Dodson began.
We sat in a circle for two days (for a total of 10 hours), without any clothing, without any men, and we were led through the following practices by two Fearless Women:
Conversation on Cultural Body Messages

Vulva

Show and Tell for all Participants

Erotic Recess Focused on Pleasure

Group Massage Focused on Non-Sexual Touch
I believe that all women can gain something from this experience. 
Sitting in the nude isn't comfortable for everyone when they begin. But, by the end of Day 2, after sharing your genitals and your pleasure with the other women, I am uncertain how anyone leaves without making LIFELONG friends! 
Change occurs when you do something new!
Take Away Messages
1. If you are a woman struggling to orgasm, go to BodySex. It will change your life.
By spending time with other women, especially other vulnerable, Bad-Ass women, your view of female bodies, orgasm, competition, and internal narratives begin to change. 

The idea that multiple women went in disliking their vulvas, and most did not know how to appreciate them (Day 1) and then left (Day 2) feeling pleasure and connection is MIRACULOUS! 

In 10 hours, Betty and Carlin undo YEARS of sexual shame and cultural fear that women's bodies are "not enough." 
2. Women are GORGEOUS! Especially, women in their pleasure!  
The entire woman, including her VULVA, is beautiful. 

If you had to match a face to a vulva, you probably could NOT do it! 

One of my favorite quotes from the weekend is that "P–sy is fresh, no matter what age." 

When you aren't looking at sex from the lens of pornography, there is much more to enjoy and experience. 
3. Many successful women are having children after the age of 40. 
For those of you who struggle with choosing between children and your career, I just want to share that I met multiple women this weekend who had babies after age 40. 

Until this weekend, I had never been in a room where women were willing to talk about the connection between their bodies, fertility and motherhood. 
I witnessed multiple women orgasm for the first time in their lives, and it was SO beautiful to share that with them. 
I believe ALL individuals can be healed from learning the beauty of their own pleasure. Just like Betty and Carlin's tagline and mission "Better orgasms. Better world."
Are you ready to learn more and unlock a more satisfying experience?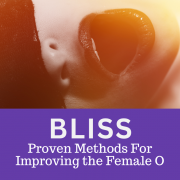 About Life Coaching and Therapy
Life Coaching and Therapy (LCAT) is a therapy and coaching practice that transforms our clients lives through our flexible. Multi-technique approach and pleasure-skills training provided by systematically-trained and licensed therapists!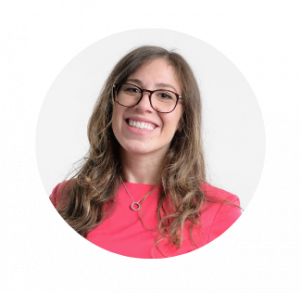 Get to know our founder and owner, Amanda Pasciucco, (a.k.a. The Sex Healer) PhD, Licensed Marriage and Family Therapist (LMFT), and an AASECT Certified Sex Therapist (CST) that has developed innovative therapy programs and therapy videos that get results.
Our team of compassionate, licensed therapists and certified sex therapists help all clients who visit us for a variety of personal, relationship, intimacy and sex problems.
LCAT provides on-site appointments, as well as video chat and text therapy programs.
Learn more about how LCAT can help improve your life at What We Do. 
https://lifecoachingandtherapy.com/wp-content/uploads/2019/11/Copy-of-Copy-of-Copy-of-Copy-of-Copy-of-Copy-of-WEBINAR.png
622
940
Amanda Pasciucco
https://lifecoachingandtherapy.com/wp-content/uploads/2020/12/logo-purple-horizontal.gif
Amanda Pasciucco
2019-11-25 15:56:00
2023-08-30 16:39:33
My Naked Female Weekend with Betty Dodson and Carlin Ross