How to Become a Therapist in the United States
We get asked how to become a therapist often, especially by our future interns! 
The path is personal, yet in the United States, it is regulated state by state. Similarly, when you ask how to become a therapist, are you talking counselor, therapist, or social worker? 
There is not one way on how to become a therapist. There are several different paths to accomplish this. First, you have to complete a bachelor's degree and at least a master's degree, or even in some cases, a doctorate. However, you can assume that most therapists have a master's degree in some specific type of therapy or counseling. Ask them when you work with them what their degree is in! 
Therapists who Prescribe
Although not as common, therapists that prescribe are usually Psychiatrists (MD) or Advanced Practice Registered Nurse (APRN) or Psychiatric Nurse. 
Obviously time and financial resources are needed to accomplish these certifications, and it can range between 3 and 8 years. 
Therapists and Counselors
Licensed Clinical Social Worker (LCSW) 
A LCSW is someone who has completed their Masters or Doctorate degree in Social work. A licensed clinical social worker focuses on the clinical aspects of social work rather than other concentration areas of community organization, case management, or other social work tracks. Simply completing a social work degree does not necessarily mean that they are therapists or clinicians
Licensed Marriage and Family Therapist (LMFT)
I am totally biased on this one because this is what my degree and specialization is in. A person who is a LMFT has a Master's Degree in Marriage and Family Therapy or in a related area with a concentration in MFT. This training focuses specifically on relational therapy and systemic thinking. This degree is predominately clinical and is often connected to family therapy or couples therapy.
Licensed Professional Counselors (LPC)
A person who is an LPC may have a Master's Degree in various fields (school counseling, general counseling, psychology, etc). LPC's are trained in a variety of clinical practices depending on their base degree, but are predominantly clinical professionals. Often specializing in individual, group, and substance abuse treatments. 
These tracks vary in requirements, however, Master's Levels programs take two to three years to complete and an additional one to three years to become licensed, when going quickly with accumulation of objectives. 
In addition to our degrees, licenses, and certifications we are also required to take a certain number of Continued Education (CE) courses each year to be sure we are remaining up to date with our clinical practice. This is not the case for all practitioners, yet it's a great practice to keep us sharp and up to date.
If you want to know more on how to become a therapist, check out a school near you! 
Check Out All Our Additional Therapy Video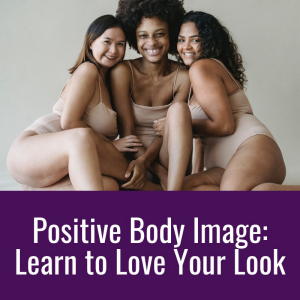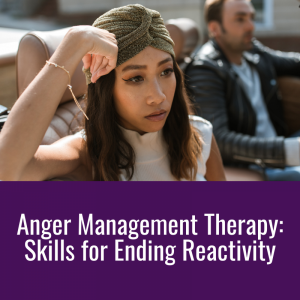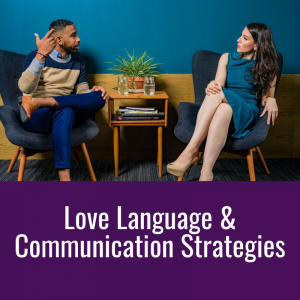 About Life Coaching and Therapy
Life Coaching and Therapy (LCAT) is a therapy and coaching practice that transforms our clients lives through our flexible. Multi-technique approach and pleasure-skills training provided by systematically-trained and licensed therapists!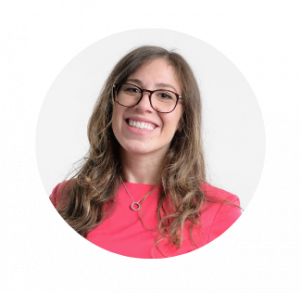 Get to know our founder and owner, Amanda Pasciucco, (a.k.a. The Sex Healer) PhD, Licensed Marriage and Family Therapist (LMFT), and an AASECT Certified Sex Therapist (CST) that has developed innovative therapy programs and therapy videos that get results.
Our team of compassionate, licensed therapists and certified sex therapists help all clients who visit us for a variety of personal, relationship, intimacy and sex problems.
LCAT provides on-site appointments, as well as video chat and text therapy programs.
Learn more about how LCAT can help improve your life at What We Do. 
https://lifecoachingandtherapy.com/wp-content/uploads/2022/11/How-to-Become-a-Therapist-scaled.jpg
1707
2560
Amanda Pasciucco
https://lifecoachingandtherapy.com/wp-content/uploads/2020/12/logo-purple-horizontal.gif
Amanda Pasciucco
2022-11-14 05:49:48
2023-08-25 09:46:16
How to Become a Therapist in the United States