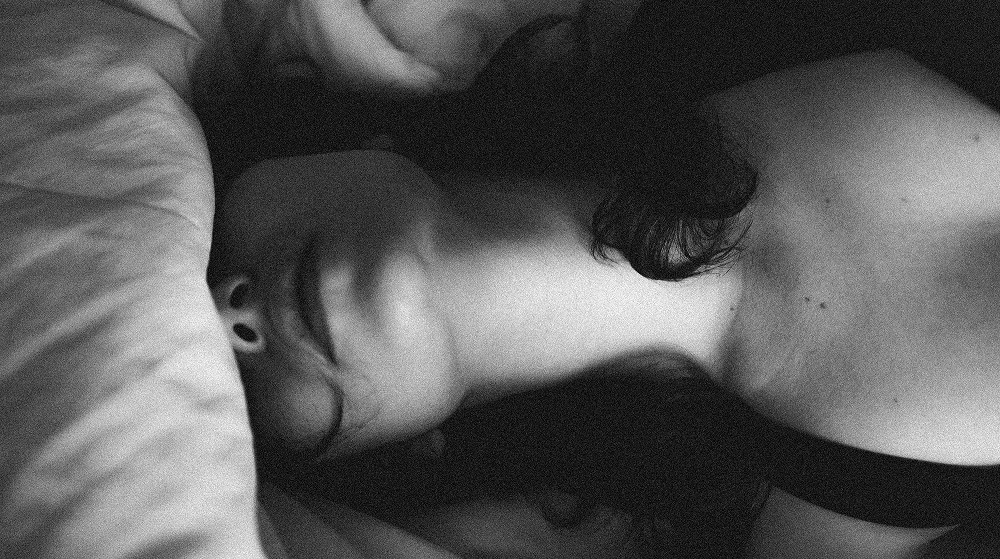 7 Solo Sex Tips for All Adults on National Sex Day
7 Solo Sex Tips for All Adults on National Sex Day
Did you know there is a National Sex Day? Even though June 9 is not an official holiday, get a little creative with the date (6/9) and you'll see why so many people have declared it a day of sex.
We're trying to get the message out that this year's National Sex Day is more important than ever. With everything that's going on, and after spending months in quarantine and worried about the coronavirus, it's time we all had some well-deserved sex! It's the best stress reliever and releases much-needed endorphins that improve mental health.
Whether you're flying solo or involved in a relationship with a partner or partners, we're focused on solo sex this National Sex Day. Solo sex has several mental and physical benefits, and the better you get at it, there more benefits there are to be had.
Here are 7 tips for adults on how to have incredible solo sex on June 9. Let's all join in and send out some positive sexual energy.
Get a Sex Toy!
Sex toys close the orgasm gap between men and women. In surveys, the majority of men, over 90% of them, report achieving orgasm, while only around 60% of women say the same. Sex toys close the gap between different people. With toys, everyone has a chance to have some fun.
Betty Dodson brought vibrators back onto the scene decades ago and solo sex has never been better. Get a magic wand with different settings that can be used on all parts of the body. They come with different attachments and even come wireless and waterproof.
You may also want to try putting on a blindfold. Yes, you hear that right, blindfolds are great for solo sex as well! With a sexy blindfold on, you're shutting off your other senses and focusing on sexual touch. It's easier to slip into a sexy fantasy or experiment with different breathing patterns and how they affect your orgasms.
Watch my video about sex toys here for more information:
Try Edging
If you've been in quarantine for months, chances are you're ready to experiment with new ways to get more out of solo sex and your orgasms. Edging is a way to delay climax which ultimately ends with more intense and longer-lasting orgasms.
Edging is all about effort. It takes time to build that anticipation in your mind and body that explodes once you reach climax. You may spend your time masturbating to a fantasy or pornography, walking back from the edge just as you're about to orgasm.
Part of the fun with edging is embracing the anxiety that you may lose the orgasm altogether. This risk-reward play raises the stakes of solo sex. It can also be a fantastic body control exercise that will help you in bed with partners.
Experimenting with Anal
Anal orgasms aren't only for people with penises. All body types can experience pleasure with anal sex. People with vaginas often climax by stimulating themselves through the wall between the vagina and the rectum.
Make sure you have enough lube on hand to make entering nice and easy. Start by slowly massaging your opening to help your body relax before you insert any toys or fingers. Alternate between vertical and horizontal motions in your anus. Add speed and pressure as you become relaxed and comfortable.
Use a Mirror
Too many people are still struggling with body issues! If that's you, take advantage of National Sex Day by sitting yourself in front of a mirror for a solo session.
With a mirror, you can explore your body and work on body acceptance. Massage yourself, use lotion or lube to get yourself lathered up. Put on something sexy to get yourself in the mood.
Caress your legs, stomach, and genitals with your eyes open. Follow what feels good and try new things to see if they work.
Talk Dirty to Me
This might feel a bit silly at first, but just trust me. National Sex Day is the perfect time for a little solo sex with a dash of dirty talking. Talking dirty will heat up your solo time and is great practice for fun with partners. If you haven't played with dirty talk during sex, then this is a great intro.
Push the boundaries on what you're comfortable with to see where it will take you. Talking dirty to yourself will help you overcome sexual anxiety and embrace the sexual experience.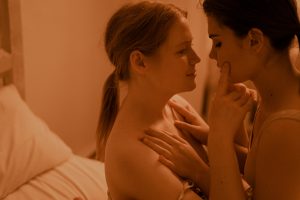 Get a Workout on National Sex Day
No, I'm not saying to masturbate while you're doing yoga or in between sets of pushups. Instead, exercise your pelvic floor muscles to improve genital control. Squeezing and holding your pelvic muscles tight should also give you a more intense orgasm. All that clinching takes work and has a huge payoff.
Pelvic workouts are all about body control. As you get better, you can sync your hand or toy strokes with your clenching and releasing to make sensations stronger. As you progress, try to hold your squeezes longer and longer to see what kind of difference it makes in your orgasm.
Give Tantric Breathing a Try
Many people who struggle to orgasm are found to hold their breath during sex, especially when things heat up during sex. Failing to take deep, measured breaths can prevent orgasm.
National Sex Day is a great time to try out tantric breathing and see whether it can give you an amazing orgasm. Tantric breathing involves inhaling deeply into the belly to increase blood flow which enhances sexual pleasure.
Start by laying down or getting into a sitting position and inhale deeply. Focus on your muscles as they expand and tense. As you exhale, notice the sensations on your skin, your arms, your legs, and focus on erotic thoughts.
Continue breathing like that as you begin to touch and stroke your genitals until you reach orgasm. For many people, tantric breathing helps them get into higher states of arousal and experience intense orgasmic experiences.
Are you ready to learn more and unlock a more satisfying experience?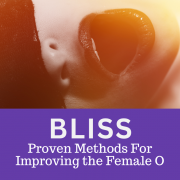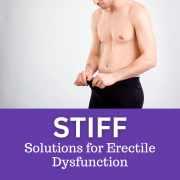 About Life Coaching and Therapy
Life Coaching and Therapy (LCAT) is a therapy and coaching practice that transforms our clients lives through our flexible. Multi-technique approach and pleasure-skills training provided by systematically-trained and licensed therapists!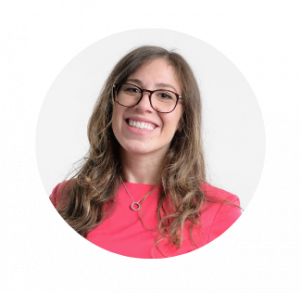 Get to know our founder and owner, Amanda Pasciucco, (a.k.a. The Sex Healer) PhD, Licensed Marriage and Family Therapist (LMFT), and an AASECT Certified Sex Therapist (CST) that has developed innovative therapy programs and therapy videos that get results.
Our team of compassionate, licensed therapists and certified sex therapists help all clients who visit us for a variety of personal, relationship, intimacy and sex problems.
LCAT provides on-site appointments, as well as video chat and text therapy programs.
Learn more about how LCAT can help improve your life at What We Do. 
https://lifecoachingandtherapy.com/wp-content/uploads/2020/06/monochrome-photo-of-female-face-covered-by-pillow-3683696-1.jpg
559
1000
Amanda Pasciucco
https://lifecoachingandtherapy.com/wp-content/uploads/2020/12/logo-purple-horizontal.gif
Amanda Pasciucco
2020-06-08 09:57:18
2023-08-28 12:10:31
7 Solo Sex Tips for All Adults on National Sex Day